Four things I wish I'd asked a lawyer… before I formed my band
Published 30 September 2015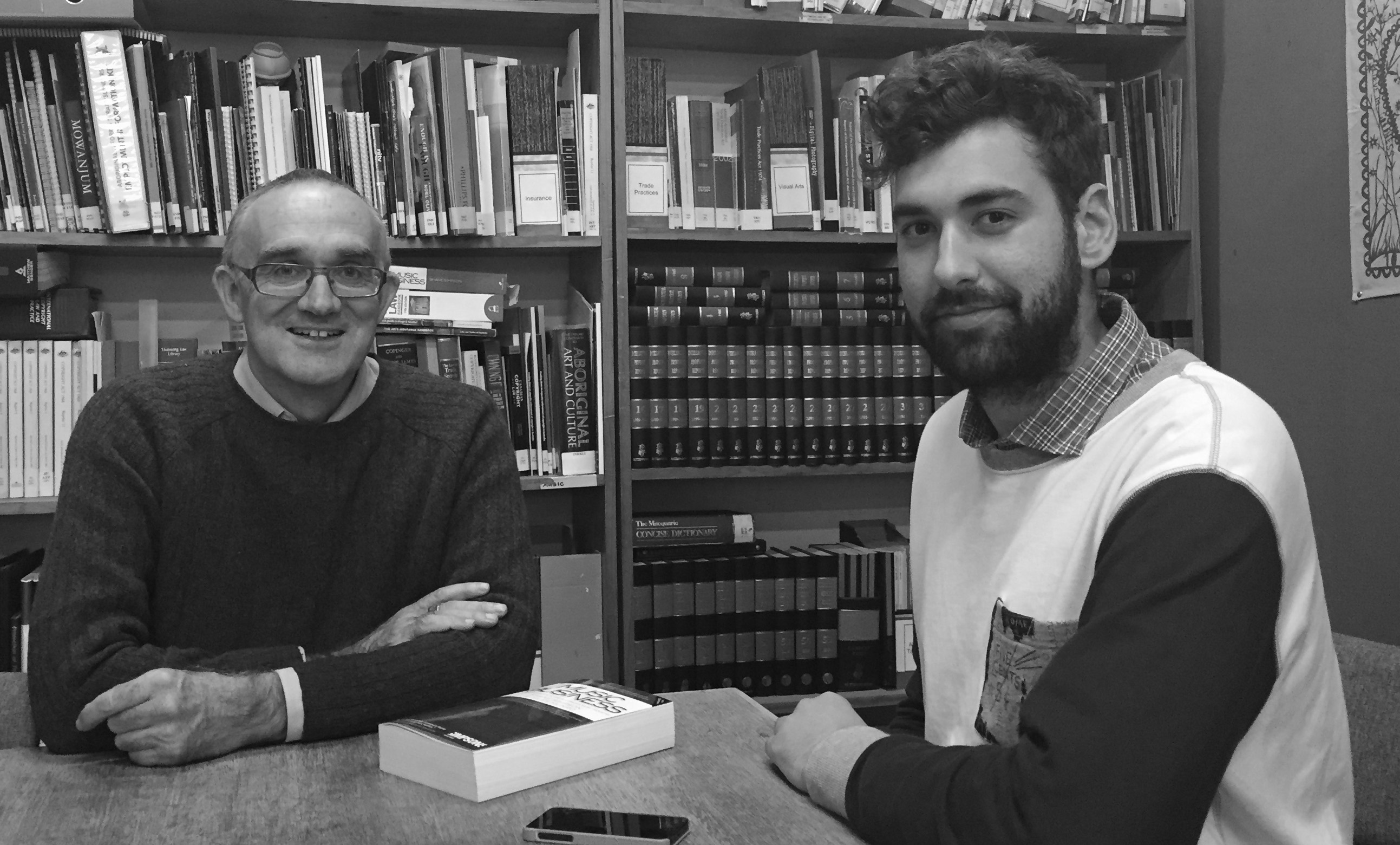 Ivan Vizintin was Arts Law's paralegal in 2015, responsible for administering legal queries from artists and arts organisations. He's also a professional musician. Here, Ivan and Arts Law's Senior Solicitor, Morris Averill, discuss the issues he wish he'd known about when he was first starting out.
1. The band just wrote a song… who owns what? 
When it comes to crediting band members for their contributions in the writing process, there are no hard and fast rules. What is appropriate will depend on a variety of factors.
For example, if the band is made up of four members, but only one member writes the music and the lyrics, it may be appropriate to attribute the band's songs to that member entirely. Alternatively, the band may think that it is more equitable to split the songs equally, as every member is committed to the band and contributes in some way.
How songs are "split" is entirely a matter for the band. The "splits" conversation can be a difficult one, but it should be had early on so that there is no confusion or animosity between members down the line.
If you want to know more about working with co-writers, APRA/AMCOS has some useful info here.
2. Should we apply for an ABN? What's this business structure thing about?
If your band is gigging and generating income, you should apply for an Australian Business Number (ABN).  It's quick and easy, and can be done online. You'll need to include your ABN on your invoices.
Before you apply for an ABN, it's best to speak to a lawyer or accountant about how to "structure" your "business".  Frequently, a partnership structure is appropriate, but that's not always the case.  Different circumstances will call for different structures, and different structures give rise to different legal responsibilities. Arts Law has info on business structures here and band partnership agreements here.
3. Should we individually become members of APRA/AMCOS? What are the benefits? 
Yes, and you should register your songs with APRA AMCOS when they are released.
APRA AMCOS licence organisations (e.g. radio and TV) to play, perform, copy, record or make available your band's music, and then they distribute the royalties to you. In other words: when your next hit song is making waves on the radio, you'll be able to receive a royalty (and with the money, finally buy that guitar you've always wanted!) Read Arts Law's info sheet on the topic here.
4. Do we need to retain an accountant? 
For some, being in a band is a full-time pursuit, while for others, it is something to do with friends on the weekend. Whatever your situation, if the band is generating income, an accountant can help keep all of your finances in order, and guide you through your tax obligations when tax time comes around.
For more legal help for musicians, have a look at our Music Pack.