Colin Biggers & Paisley Top End Trek Raises over $80,000 for Artists in the Black!
Together with 12 staff from the law firm Colin Biggers & Paisley, Arts Law's CEO Robyn Ayres took part in the 6 day trek through Kakadu National Park to raise funds for the Arts Law Centre of Australia.
As you know, Arts Law provides Australia's artists with much needed legal advice, education and resources. Our Artists in the Black program is specifically targeted at assisting Aboriginal and Torres Strait Islander artists.
As Arts Law's CEO, Robyn feels passionately about the work we do through our Artists in the Black service. The trek provided Robyn with an incredible opportunity not only to see a very special part of Australia, but to walk alongside the people at Colin Biggers and Paisley who also believe in what we do at Arts Law and are actively helping us raise much-needed funds.
We are pleased to let you know that the Top End Challenge raised over $82,000 for Arts Law.
Thank you to all the donors for assisting us to reach our fundraising target. Your donation has enabled Arts Law to employ an additional lawyer in our team.
You can view some of the photos from the trek on Colin Biggers & Paisley's facebook page.
As a result of the funds raised we are welcoming a new lawyer to work on the Artists in the Black program; Clara Edwards. This will enable Arts Law to assist a greater number of Indigenous communities, artists and organisations.
Arts Law's relationship with Colin Biggers & Paisley is extremely valuable as they also assist our clients through their pro bono program, with members of their team currently working on a number of matters to protect the legal rights of Aboriginal Artists, Arts Centres and communities.
Introducing Clara Edwards, Solicitor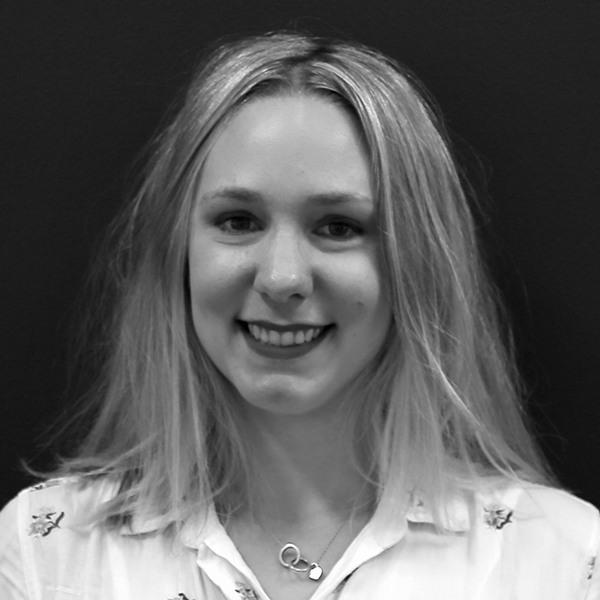 My background as a lawyer in the Arts will enable me to assist Arts Law and Artists in the Black clients.
I am passionate about assisting our clients' understanding of copyright, including moral rights and Indigenous Cultural Intellectual Property, and protecting these rights.
I am excited to have the opportunity to play a role in raising awareness of the issues involved with Aboriginal art. In particular the "Fake Art Harms Culture" campaign that aims to stop the proliferation of inauthentic art by unscrupulous individuals and businesses.