2015 Evolve. Webinar: Public Art Commissions and Projects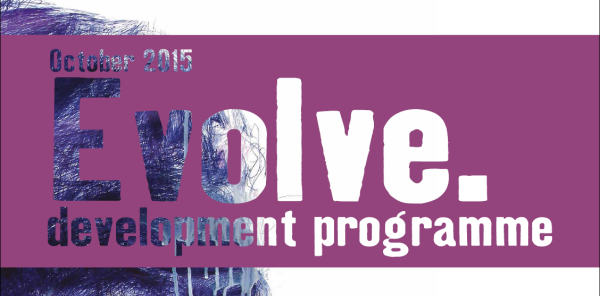 Presented in partnership with City of South Perth, this interactive webinar provides participants with vital information on issues like copyright, terms and conditions and common problems, that they may encounter in negotiating public art commission agreements.
This webinar will talk participants through a list of things to consider when engaging in public art projects, including the intellectual property (IP) issues, managing the IP, commissioning agreements and dealing with common problems that may arise.