Arts Law & Holding Redlich: Navigating arts employment through COVID-19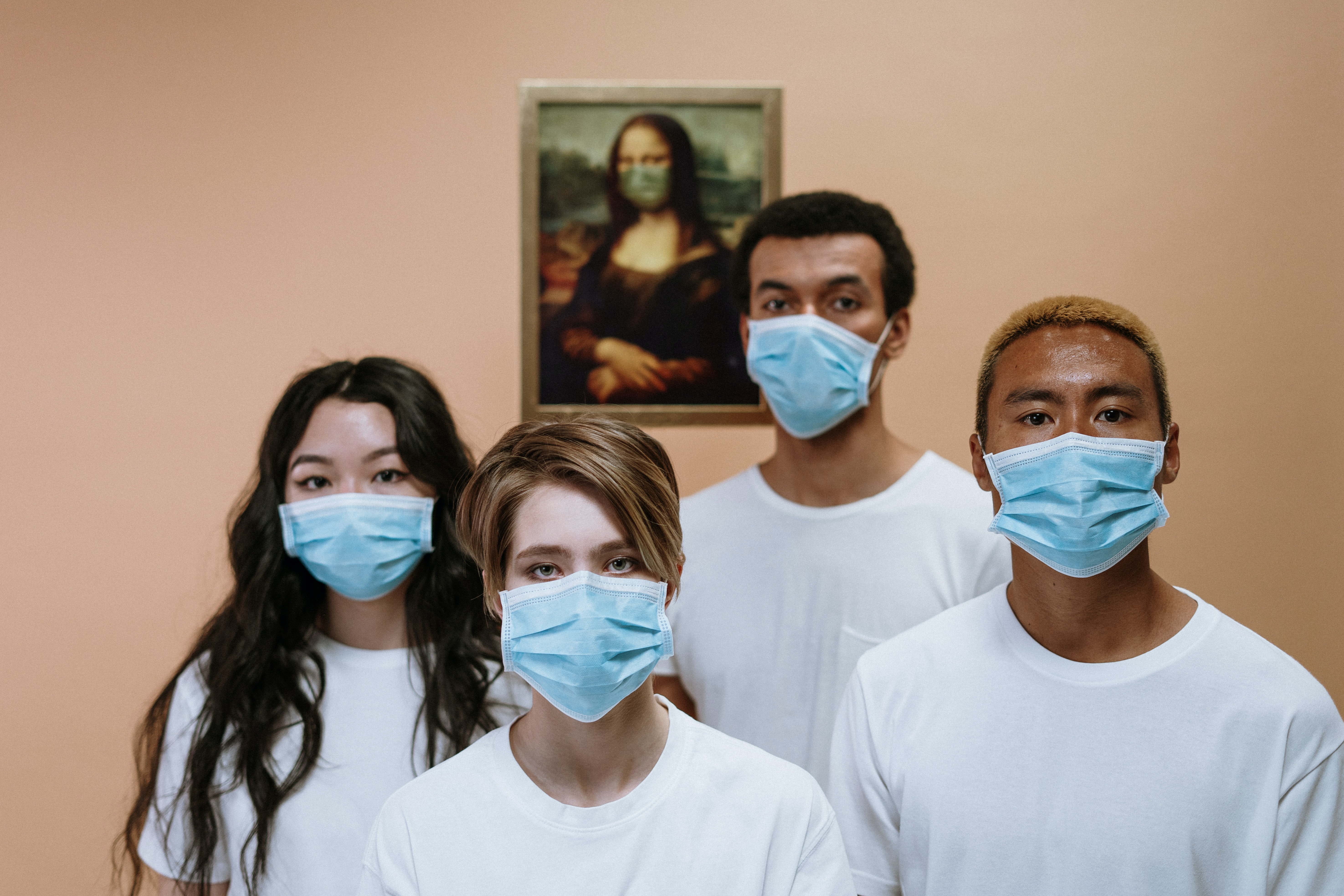 Is your arts organisation steering through the choppy waters of employment law in these "unprecedented times"? Are you navigating questions around staffing levels and salaries in the face of a substantially changed creative sector? Join Arts Law and employment law experts Holding Redlich for this webinar exploring employment law issues as we navigate our way through the current pandemic. This is your opportunity to get answers to your burning questions about your obligations as an employer, relief payments that may be available to you and how to protect your organisation and your staff.
Arts Law lawyer, Suzanne Derry will be asking Holding Redlich's Workplace Relations and Safety Partner, Charles Power to help with these challenging questions, with you, for you. We will examine the legal issues businesses and organisations in the arts sector are facing during this time.
The areas covered include:
Interaction between Government JobKeeper payments and employment law
Availability of JobKeeper payments to individuals with ABNs
WHS obligations to employees who are working from home or in the workplaces where there is a risk of exposure to the virus
Employee entitlements to personal leave and pandemic leave
Employee rights in relation to employer direction to take paid or unpaid leave
Stand down provisions – how do they operate and how can they be challenged?
Implementing changes to employment conditions
Tuesday 26 May
11am – 12pm
$35 
This session is specifically relevant to managers, directors, arts administrators, HR and anyone who wants to learn more about how employment law relates to their arts organisation.
About Arts Law
Arts Law is Australia's only national community legal centre for the arts. We provide free or low cost specialised legal advice, education and resources to Australian artists and arts organisations across all art forms, on a wide range of arts related legal and business matters. Arts Law works to empower artists and creative communities through the law.
About Holding Redlich
At Holding Redlich, you won't just get legal advice. You'll get advice you can use, tailored to your needs, underpinned by the very best legal thinking and expert industry knowledge.
Holding Redlich tackles projects with a commitment to excellence and business focus. An understanding of their client's commercial issues coupled with impeccable application of the law brings results. Holding Redlich's people are connected to the communities in which they live and work, with strong political, commercial and cultural networks. Our clients often benefit from our connections.
And above all else, Holding Redlich understands that our job is to look after clients and their best interests. Integrity and trust are at the core of Holding Redlich's relationships with clients. This singular focus on clients is a hallmark of the firm.