Brisbane City Council Business Basics Workshop & Advice Clinic: Day 2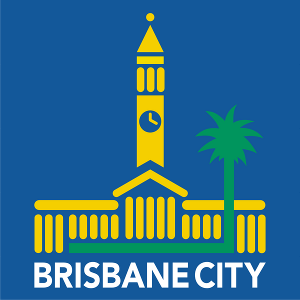 9.30am – 11.30am Business Basics for Creatives
Being an artist often means being a business. In this session, we look at some of the issues involved in engaging other creatives in your growing business including contracts and your legal responsibilities when doing business in Queensland. We'll give you some guidance about business structuring and insurance, as well as some of the things to consider when using social media to engage your audience.
12pm One on One Legal Advice Clinics
Arts Law's Director of Legal Services, Delwyn Everard, will be available for one-on-one legal advice sessions. Bookings are essential, if you have a legal issue you would like to discuss with a lawyer please call 02 9356 2566 or email [email protected] with your name, contact number and the details of your query.
Available appointment times:
12.00pm-12.45pm
1.00pm-1.45pm
2.00pm-2.45pm
3.00pm-3.45pm
Click here for details of the second day of workshops with Brisbane City Council.