Brisbane City Council Copyright Workshop & Advice Clinic: Day 1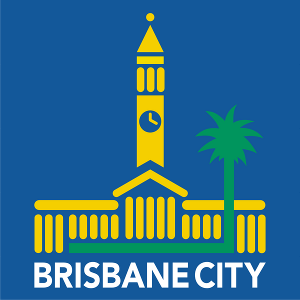 9.30am – 11.30am Copyright and your creative practice
Creating art often means creating copyright. Let us walk you through owning and using your copyright, as well as creating copyright with other people. We'll talk about what happens if someone uses your copyright without your permission, and how to get permission if you'd like to use someone else's work. This session uses practical examples, case studies from artists' experiences and hypothetical scenarios to help make copyright accessible and, dare we say, fun for creatives.
12pm One on One Legal Advice Clinics
Arts Law's Director of Legal Services, Delwyn Everard, will be available for one-on-one legal advice sessions. Bookings are essential, if you have a legal issue you would like to discuss with a lawyer please call 02 9356 2566 or email [email protected] with your name, contact number and the details of your query.
Available appointment times:
12.00pm-12.45pm
1.00pm-1.45pm
2.00pm-2.45pm
3.00pm-3.45pm
Click here for details of the second day of workshops with Brisbane City Council.