Brush with the Law: Contracts, copyright and intellectual property with Arts Law Australia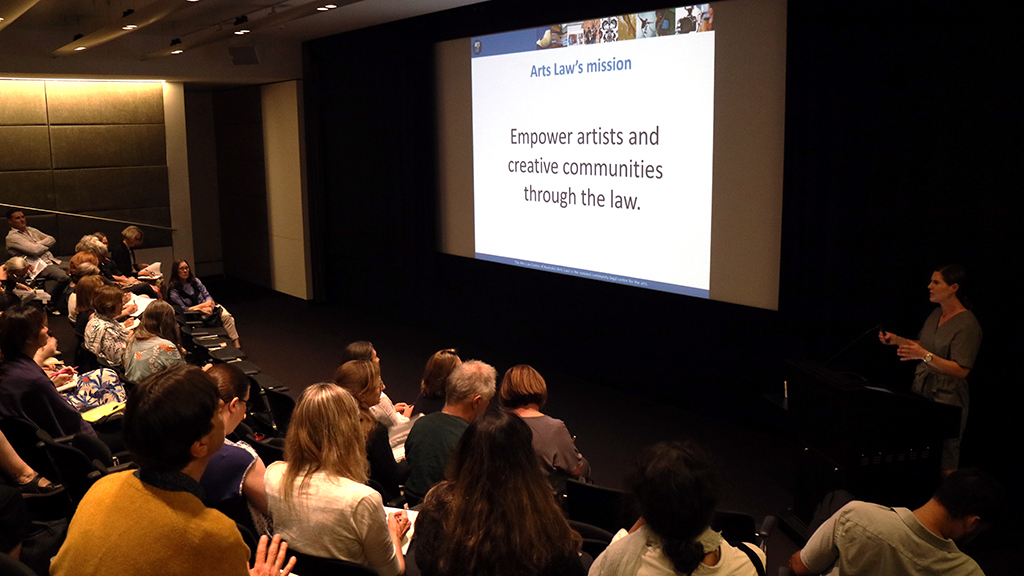 Creating art often means creating copyright. Let us walk you through owning and using your copyright, as well as creating copyright with other people. We'll talk about what happens if someone uses your copyright without your permission, and how to get permission if you'd like to use someone else's work?
What is the difference between copyright and intellectual property and how do you own, maintain and potentially commercialise your intellectual property? This session will also look at contracting and will take you through what a contract is, and some of the key issues artists often deal with when negotiating arts contracts.
Presented by Suzanne Derry, National Partnerships and Programs Senior Solicitor, Arts Law Centre of Australia.