Copyright and Contracts for the Screen Industry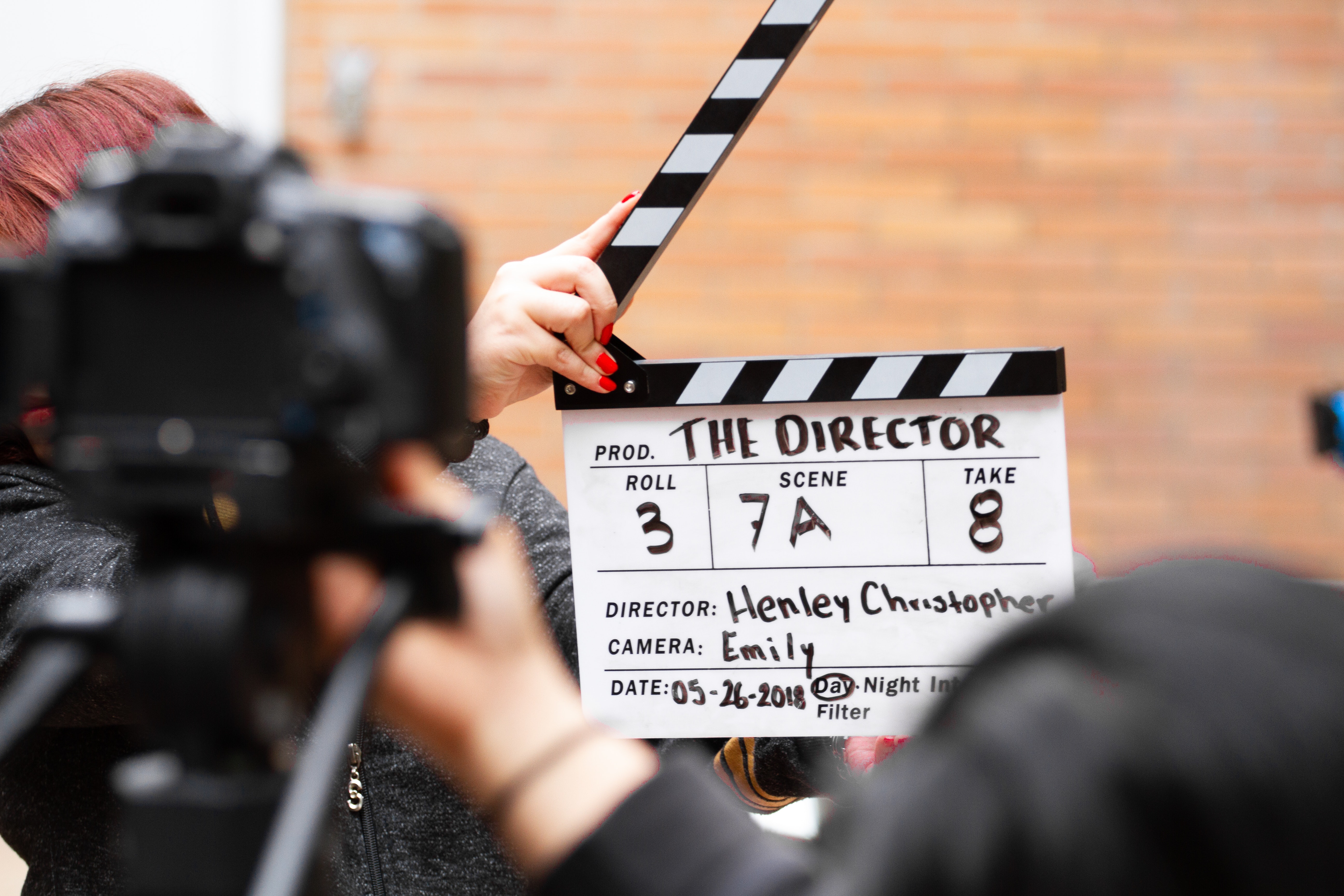 Copyright and Contracts for the Screen Industry: About the event
The workshop will cover copyright in film, chain of title and how to secure it from a legal perspective, and collaborating with others in the film industry. It will also address the legalities of filming people, using music, and being on location.
An evening workshop with Arts Law solicitors, Dan Roe and Lee Eldson, will be held on May 16 at 5:30pm, followed by one-on-one clinics on May 17 from 9am.
About the presenters
Daniel Roe joined the Arts Law Centre of Australia as a Solicitor in 2018. Daniel holds a Bachelor of Laws (Honours) and Bachelor of Creative Industries (Entertainment Industries) (Distinction) from the Queensland University of Technology. Daniel has an interest in arts policy, copyright law and digital innovation and reform, with a particular focus on the performing arts and film and television sectors. Daniel is passionate about using his legal and creative skillsets to provide a benefit to his fellow creatives.
Lee Elsdon who joined the Arts Law Centre of Australia in 2017 as the Artists in the Black Paralegal. Lee has recently been admitted as a solicitor and holds a Bachelor of Law and a Bachelor of Contemporary Music from Southern Cross University. He has a background in broadcast media and music, having worked as a sound engineer in broadcast television for many years. He has a particular interest in human rights as well as entertainment and media law.