WEBINAR – Dotting the I's: Understanding contracts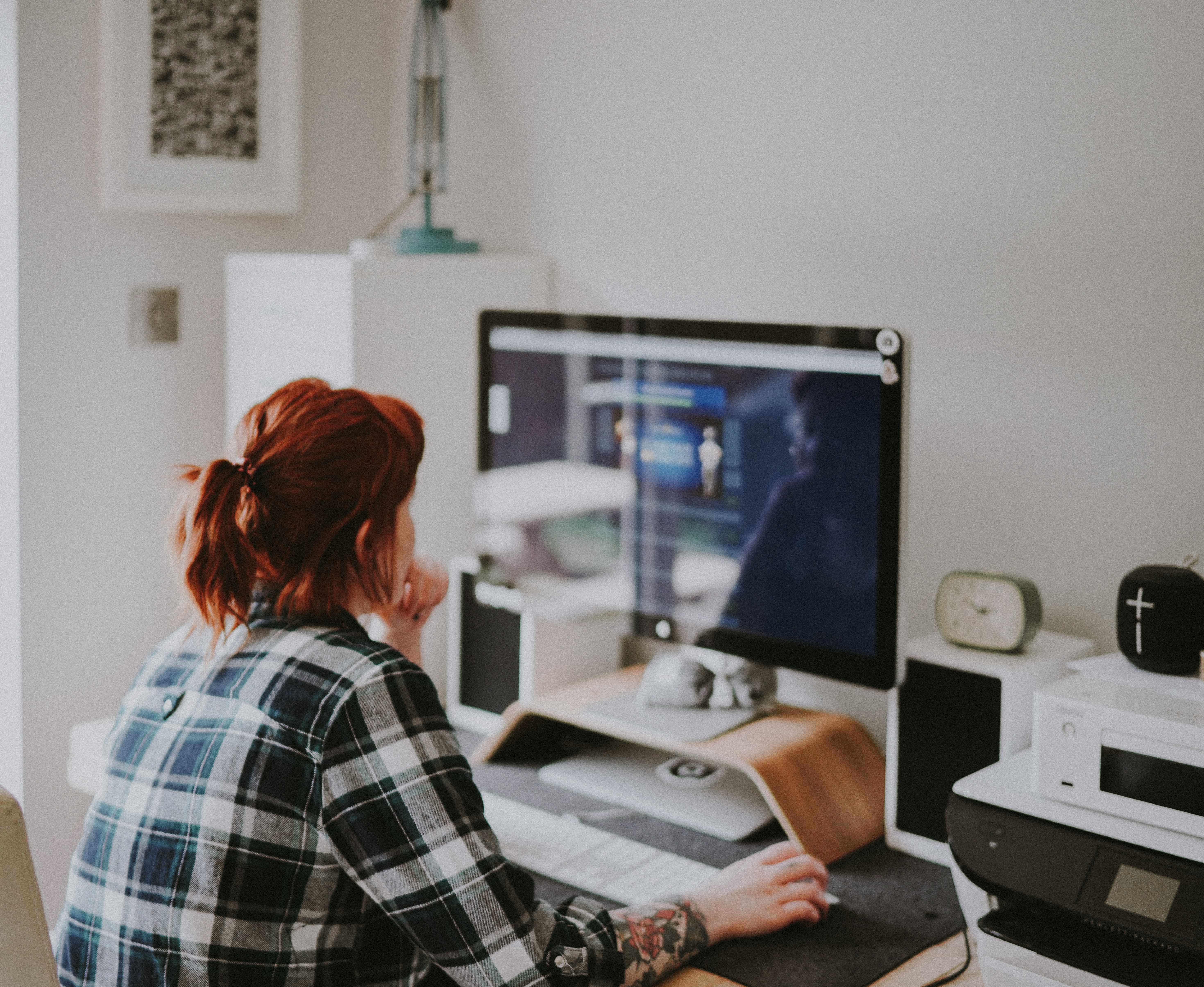 Confused about the law and how it applies to your practice? This webinar series will help you know your rights. You'll have the opportunity to ask questions from our lawyer who can point you in the right direction.
Use your time in isolation to upskill. Learn important business practices that will help you to build and maintain your arts practice. These education sessions are designed to give you the skills and the knowledge to advocate for yourself and make the most of the work you create.
This webinar series is free to artists, creators and arts workers.
Dotting the I's: Understanding contracts
Have you had a contract cancelled suddenly and didn't know what to do?
Have you had a project fall through and no contract to protect you?
Have you been asked to sign a contract you didn't understand?
Understanding you contract means you have the power to negotiate a better deal or get out of a bad one. This session takes you through how to make and negotiate a contract and some of the key terms to look out for in agreements.
This session is relevant to all artists and creatives across all art forms.