In the Frame: Legal Issues for Filmmakers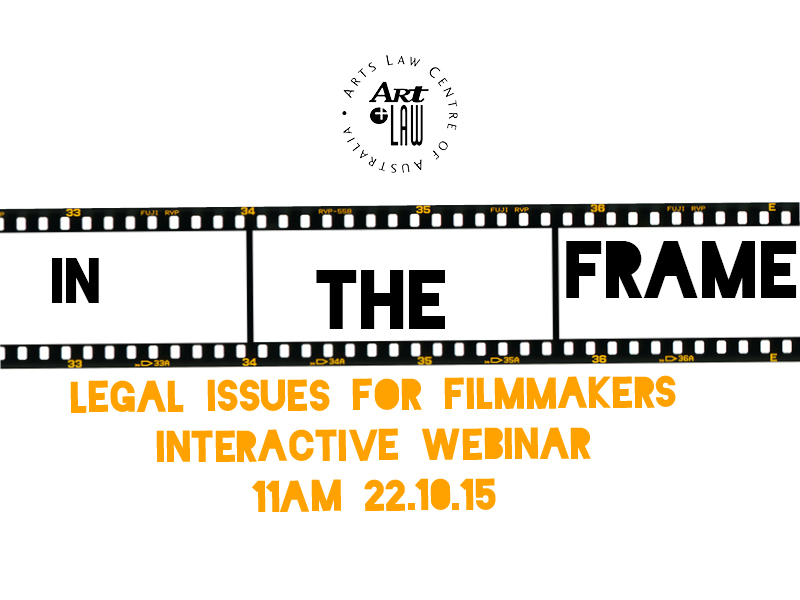 Creating a film is a collaborative effort. So in order to market and distribute your film, be it online, the big screen or in film festivals, the legal rights of all those who contribute to your film need to be considered. This webinar will explain the copyright basics all filmmakers need to know and how to clear rights and obtain licenses to establish a strong chain of title for your film.
Please note: upon purchase of this product, you will receive an email detailing login details.