Mildura Rural City Council: Free Legal Advice Clinic for Artists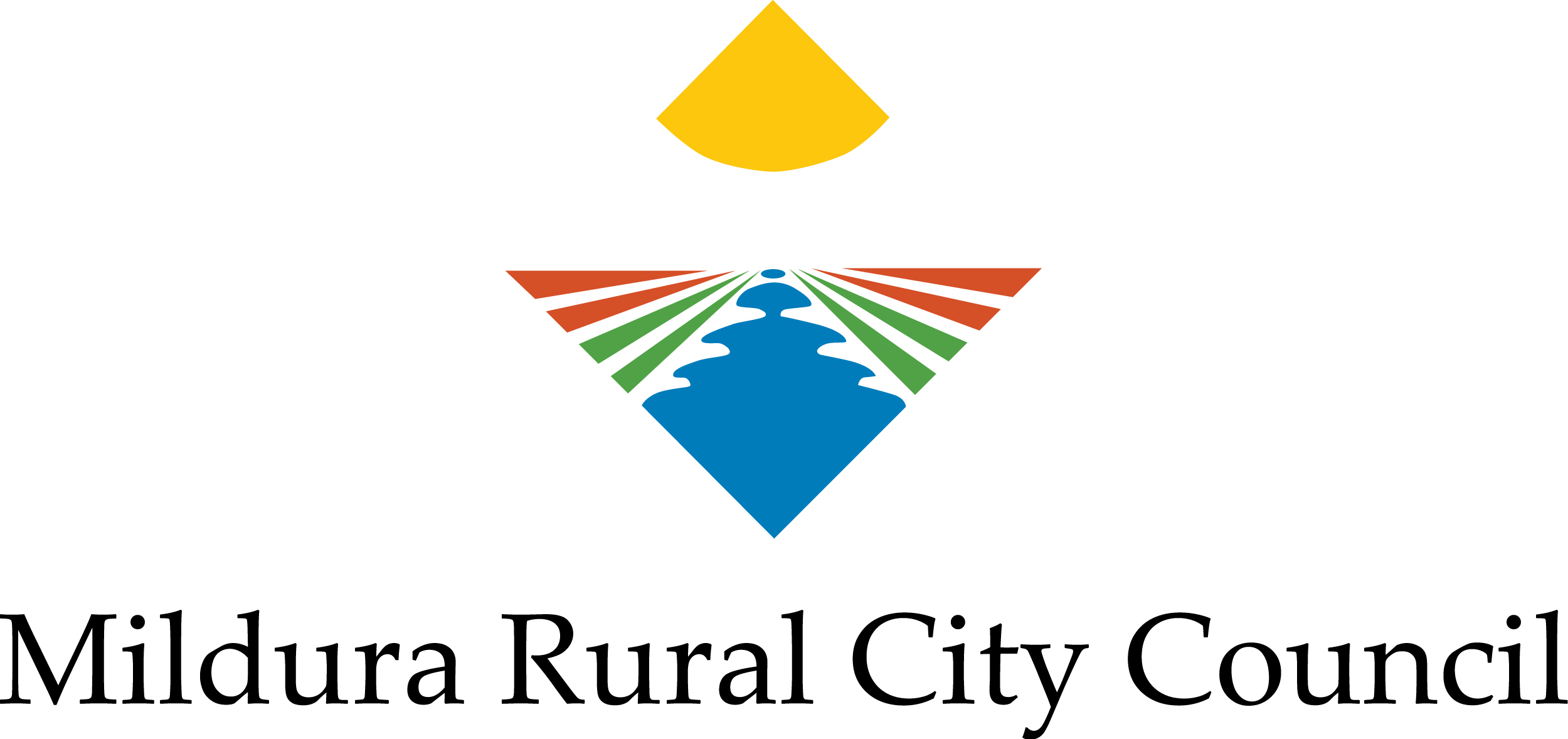 Arts Law is holding one-on-one legal advice sessions for artists and arts organisations through Mildura Rural City Council.
This FREE legal advice clinic provides an opportunity for artists and arts organisations to get free legal advice from Suzanne Derry, Senior Solicitor, Arts Law Centre of Australia.
Make the most of this opportunity for you to get a better understanding of the legal issues affecting your arts practice or your arts organisation.
Bookings are essential.
Areas of Law that can be discussed include: Copyright and Moral Rights, Contracts, Confidentiality, Insurance and Liability, Trademarks, Business names and structures and more. Please note that Arts Law's document review service is not available in these sessions due to time constraints.
To book a clinic session with Arts Law email [email protected] and put "Advice clinic Mildura" in subject box.
We are also running two workshops on Artists' Rights and Copyright 101 for Artists on Wednesday 17 May.