We Don't Need a Map – NAIDOC Week film screening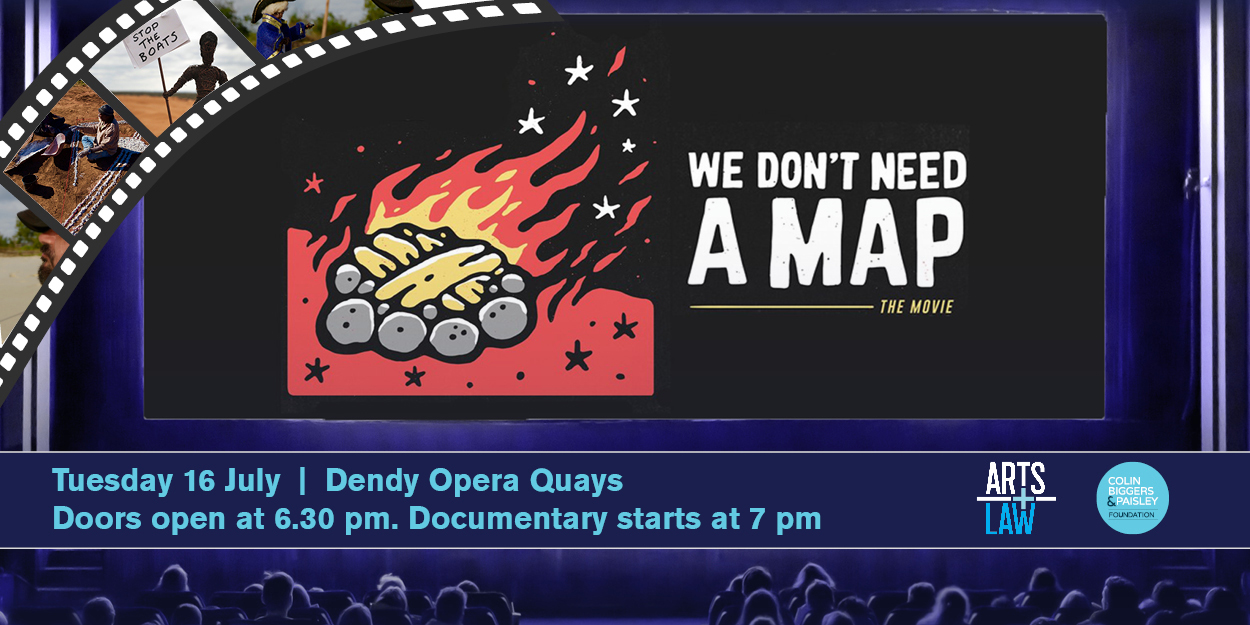 Come and see Warwick Thornton's bold and thought-provoking documentary, We Don't Need a Map to learn about the longstanding significance of the Southern Cross for Aboriginal and Torres Strait Islander peoples, and about the diverse understandings of this iconic constellation within the Australian psyche.
Producer Brendan Fletcher will join us for a Q&A after the screening.
Hosted by Hearts For Arts Law, supported by the Colin Biggers & Paisley Foundation.
All proceeds go towards the Arts Law Centre of Australia's First Nations service, Artists in the Black.
Doors open at 6.30 pm. Documentary starts at 7 pm
$30 / $25 (students)