WEBINAR – Playing Fair: Prizes and Competitions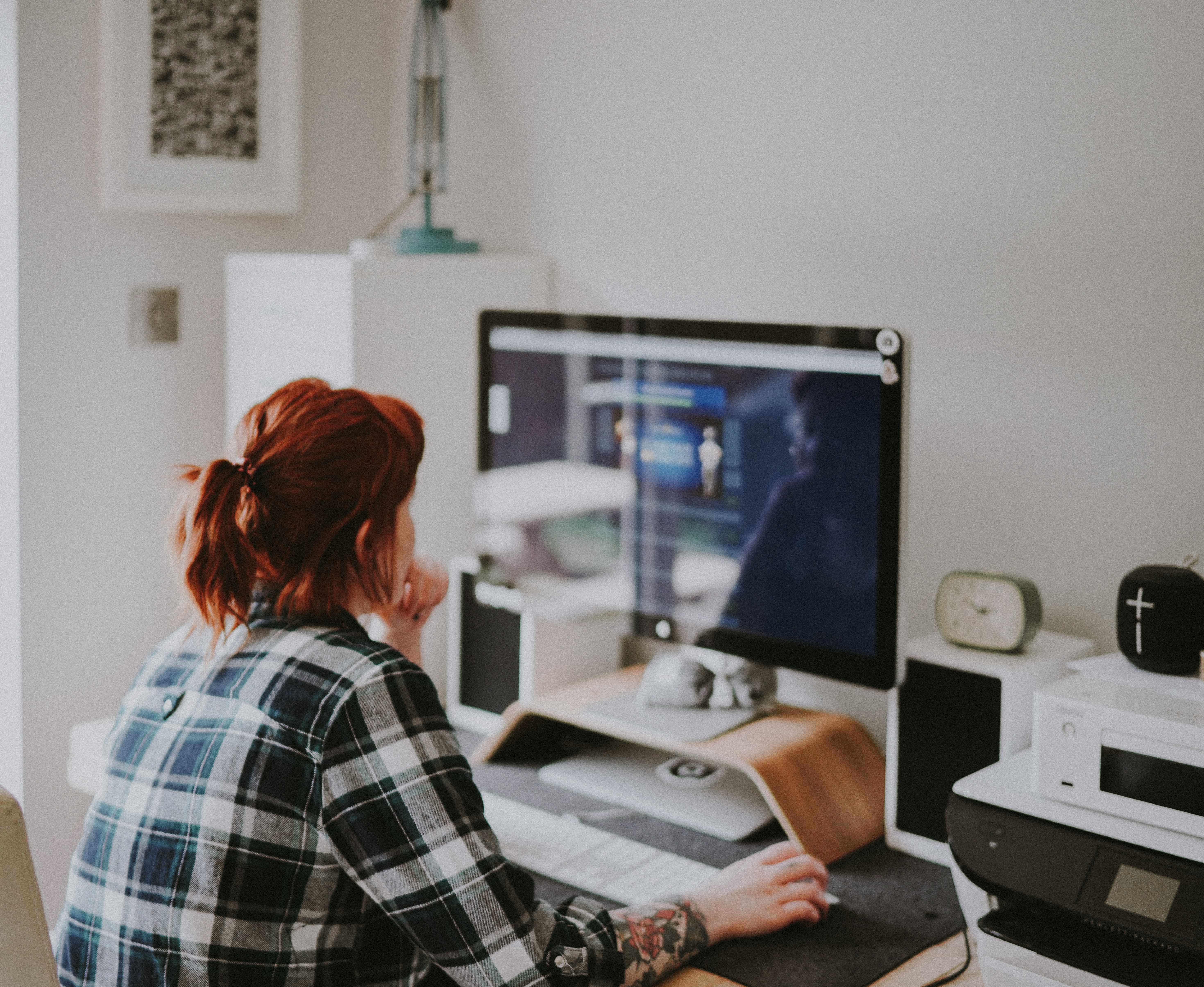 Playing Fair: Prizes and Competitions
With galleries closed and gigs cancelled, prizes and competitions can be a great way to get your work out there and potentially add to your income. But what about the "terms and conditions"…? Are there legal ramifications for you and your copyright? It really depends on the wording of each competition, and in this session we unpack some of the things to look out for and be aware of when submitting your creative work.
This session is also great for galleries or competition organisers who want to make sure their prizes are fair and artist-friendly.
This session is relevant to all artists and creatives across all art forms.
Confused about the law and how it applies to your practice? This webinar series will help you know your rights. You'll have the opportunity to ask questions from our lawyer who can point you in the right direction.
Use your time in isolation to upskill. Learn important business practices that will help you to build and maintain your arts practice. These education sessions are designed to give you the skills and the knowledge to advocate for yourself and make the most of the work you create.
This webinar series is free to artists, creators and arts workers.