WEBINAR – Social Media: The pitfalls and potential of online platforms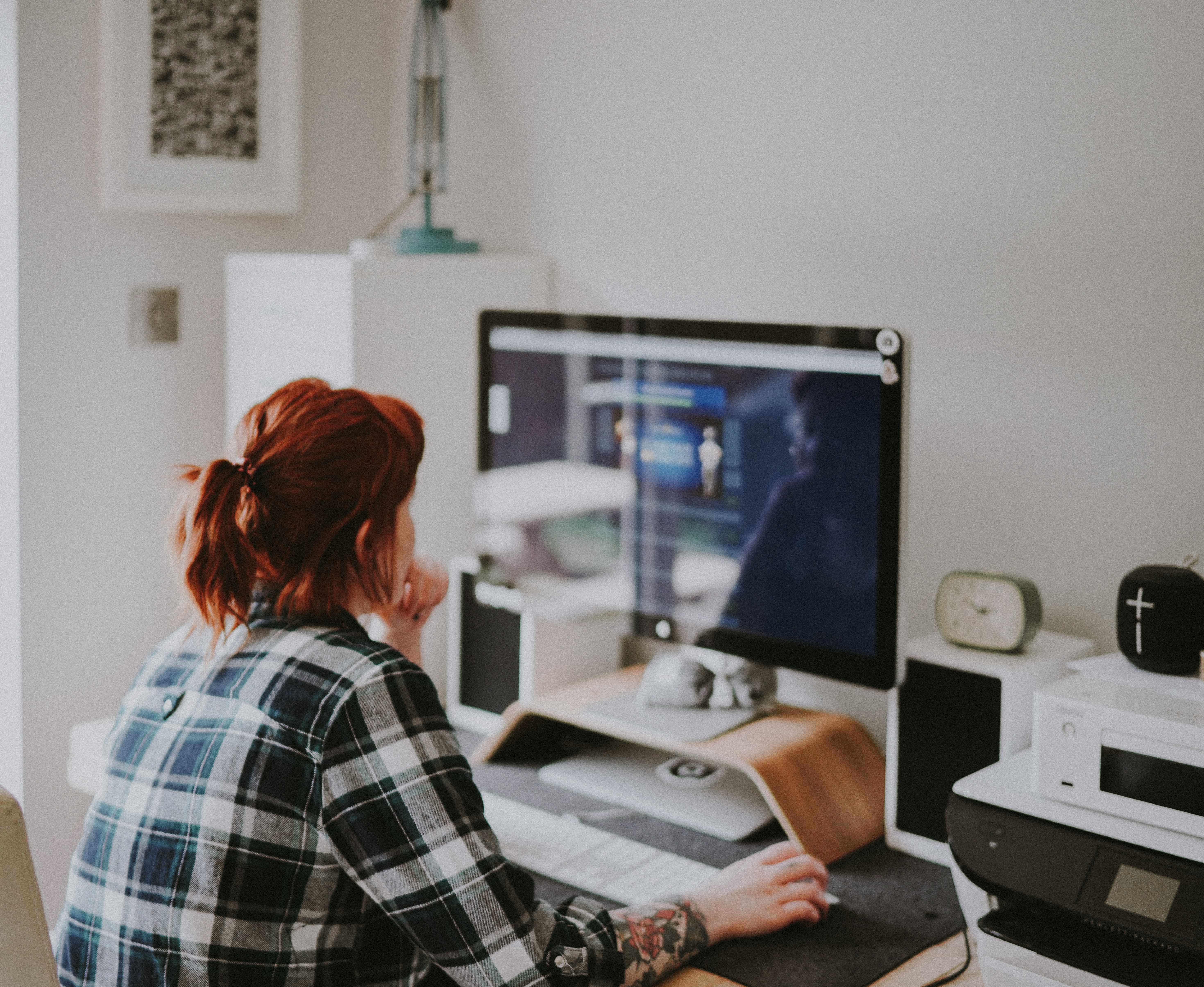 Social Media: The pitfalls and potential of online platforms
Are you spending more and more time online? Talking about, showcasing and creating content online? Social media spaces are busier than ever and many are turning to the arts for inspiration, entertainment and sanity.
Not sure if you should jump in to promote and present your work? Have you already made the plunge but need help navigating the fine print?
This session will cover the risks and common pitfalls of using social media as part of your arts practice and teach you how to make it work for you. We will take you through the important "legal side" of harnessing social media to benefit you and how to protect your work, including delving into the fine print.
This session is relevant to all artists and creatives across all art forms.
Confused about the law and how it applies to your practice? This webinar series will help you know your rights. You'll have the opportunity to ask questions from our lawyer who can point you in the right direction.
Use your time in isolation to upskill. Learn important business practices that will help you to build and maintain your arts practice. These education sessions are designed to give you the skills and the knowledge to advocate for yourself and make the most of the work you create.
This webinar series is free to artists, creators and arts workers.