Wollongong City Council: Legal 101 for Artists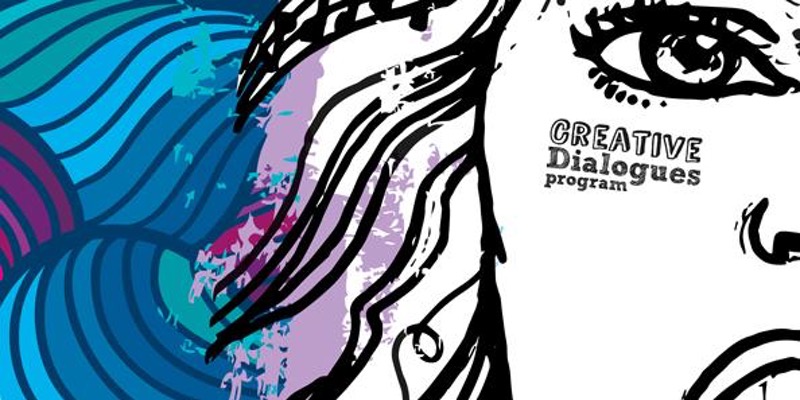 Not sure about copyright, insurance, contracts and legal requirements for your artistic practice, festival or business? Come along to a workshop on a range of issues for contemporary creatives and makers.
Creating art means creating copyright. Let us walk you through owning and using your copyright, knowing your moral rights as well as creating copyright with other people. This session uses practical examples, case studies from artists' experiences and hypothetical scenarios to help make copyright accessible and, dare we say, fun for creatives. This session is relevant to all creatives and artists across all art forms.
We are also holding one on one advice sessions with artists on Thursday 8 June so book your spot to avoid missing out.