Ainslie + Gorman Arts Centres Advice Clinics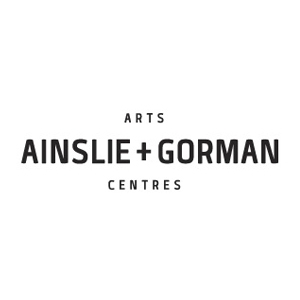 Arts Law is partnering with Ainslie + Gorman Arts Centres to provide eight FREE legal advice sessions on Monday 5 December.
If you have any questions about the law and how it relates to your art practice, or if you have a specific legal problem that you're trying to navigate, Ainslie + Gorman and Arts Law are holding eight legal advice clinics on Monday 5 December at Gorman House so you can talk face to face with a very experience arts lawyer.
Delwyn Everard is Arts Law's Director - Legal Services and she has over 20 years' experience working for law firms in the US and Australia and in the public sector. A former principal of boutique Sydney IP law firm Spruson & Ferguson Lawyers, she has an extensive background in copyright and trademark litigation. Delwyn is passionate about equipping artists with the skills and knowledge to understand their rights and negotiate a fair reward for their creative endeavours.
If you would like to book in to one of the following appointments, please email [email protected] with your name, contact details and preferred appointment time, or call Arts Law on 02 9356 2566.
Available appointment times:
11AM
11.50AM
12.40PM

2.30PM
3.10PM

4.30PM
5.15PM
The sessions are free but booking is essential.