Arts Law and Indigenous Art Code at Homeground Arts Markets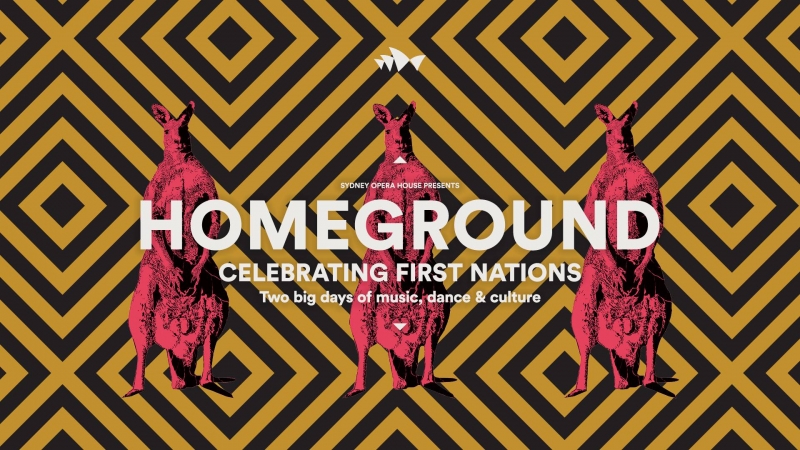 Over two big days the Sydney Opera House are celebrating with music, dance, food, workshops and markets. Arts Law along with the Indigenous Art Code will be holding our Fake Art Harms Culture stall over the festival as part of the Homeground Arts Market.
The abundance of fake or inauthentic 'Aboriginal-style' arts and crafts available in Australian tourism shops causes harm to Aboriginal and Torres Strait Islander peoples as it misappropriates and exploits the stories, imagery, knowledge and heritage embodied in authentic works.
It also destroys the income streams that could be earned from selling genuine arts and craft works to the many consumers wanting to connect with Indigenous Australia.
This means artists are cheated, buyers are cheated and Australia as a country is cheated.
We will be holding the stall to raise awareness of this issue and to show consumers and artists the difference between real art and inauthentic art. Come visit us at the free Homegroud Arts Market on Saturday 8 and Sunday 9 October!