Arts Tasmania - Law for Creatives + Legal Advice Clinic (Hobart)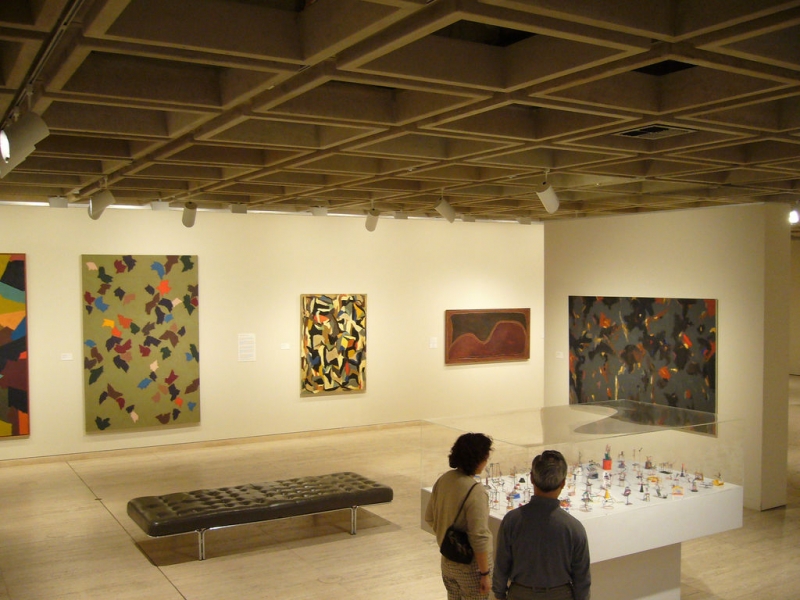 Arts Tasmania in partnership with the Arts Law Centre of Australia will present a series of free* workshops with Senior Solicitor, Suzanne Derry covering important legal issues for Tasmanian artists and arts businesses.
Workshops will be held in both Hobart and Launceston.There is also the opportunity to have a 1-1 legal advice consultation with Suzanne to discuss any legal query you may have relating to your arts practice (see details below)
A three hour workshop to cover the basics on copyright and moral rights, design registration, trade mark, Indigenous cultural and intellectual property, contracts, online and social media issues, licensing and creative collaborations.
Bookings are essential! Click here to register for Law for Creatives
1-1 legal advice clinics
There are also a limited number of 1-1 legal advice consultations with Suzanne for you to discuss any legal query you may have relating to your arts practice. Appointments are 30 minutes each and may be made in Hobart or Launceston between the following times:
Hobart
When: Wednesday, 9 August 2017, 1:00 - 4:30 pm or Thursday, 10 August 2017, 1:00 - 2:30 pm.
Where: Arts Tasmania, 146 Elizabeth Street, Hobart
Please book early by calling 6165 6666 or email [email protected]
* Please note: These workshops and clinics are offered free of charge. If you register and do not attend without providing at least 24 hours notice, Arts Tasmania will invoice you $25 + GST per session.