Townsville City Council Day 1: Artists Rights & Advice Clinic
Morning 9am-11am: Artists Rights - the basics
Copyright - What rights do I have in my art?
Moral rights – What is the right of attribution and integrity?
Competitions - What rights and responsibilities do I have when I enter arts competitions?
Register at http://bit.ly/builttolastexpo
Afternoon: Legal Advice clinic
Arts Law will be available for FREE legal advice clinics. If you have a specific problem or a legal general question that you would like to discuss with a lawyer on any art form, please email us at [email protected] with the subject line Legal Advice Clinic: Townsville 31 October, your name and a one or two sentence description of your legal issue.
There are five legal advice clinics available. We will book you into an appointment when we receive your email.
Available appointment times:
12pm
1pm
2pm
3pm
4pm
Day Two, Business Basics workshop and a second legal advice clinic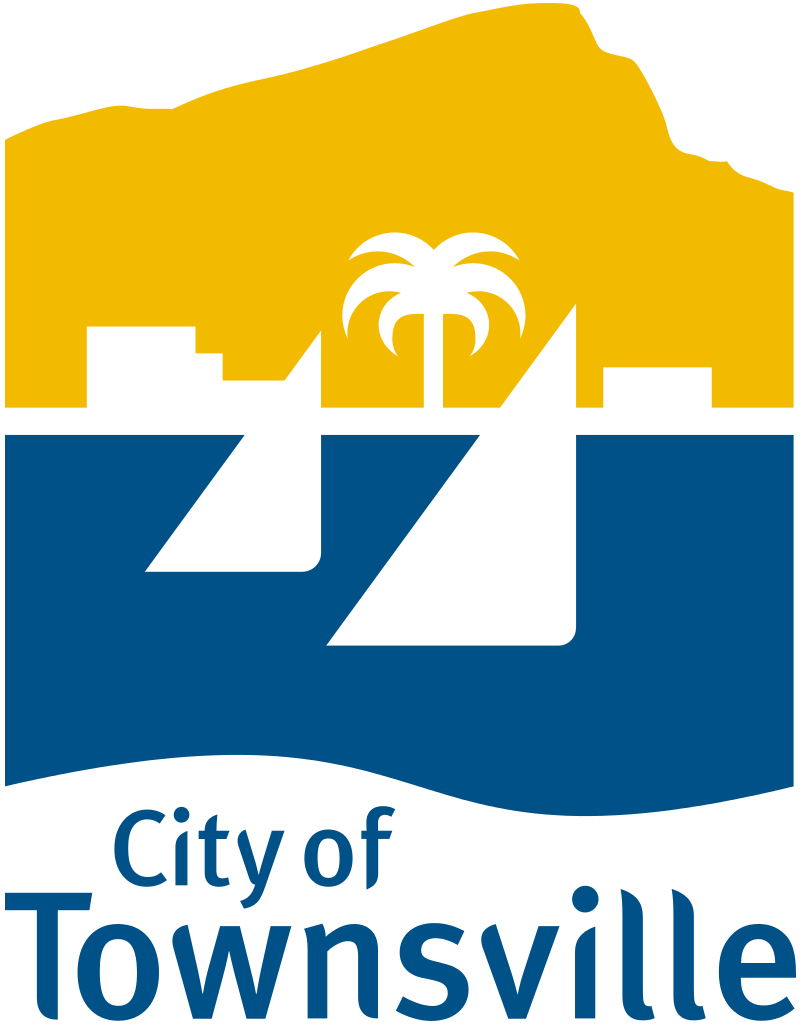 Download flyer