Leah Flanagan Joining the Arts Law Team
Arts Law is pleased to announce that Leah Flanagan will join the team as the Artists in the Black program Coordinator in August. Leah is a well-known musician and songwriter who has performed extensively throughout Australia both as a solo artist and with various touring music productions such as the Black Arm Band.
In late 2015 Leah was invited by Archie Roach to record a duet of his song I've Lied with Marlon Williams for the 25th Anniversary release of Charcoal Lane. In addition she has composed shows for performance in festivals including the Adelaide Festival and the Sydney Festival. Leah has just released her second solo album, Saudades, the follow up to her first record Nirvana Nights.
Her experience also includes working with the Sydney Festival, APRA/AMCOS and most recently at Campbelltown Arts Centre as their ATSIA Program Officer. Arts Law is delighted that Leah will coordinate the Artists in the Black program, which focusses on providing specialised support and legal advice to Aboriginal and Torres Strait Islander artists across Australia.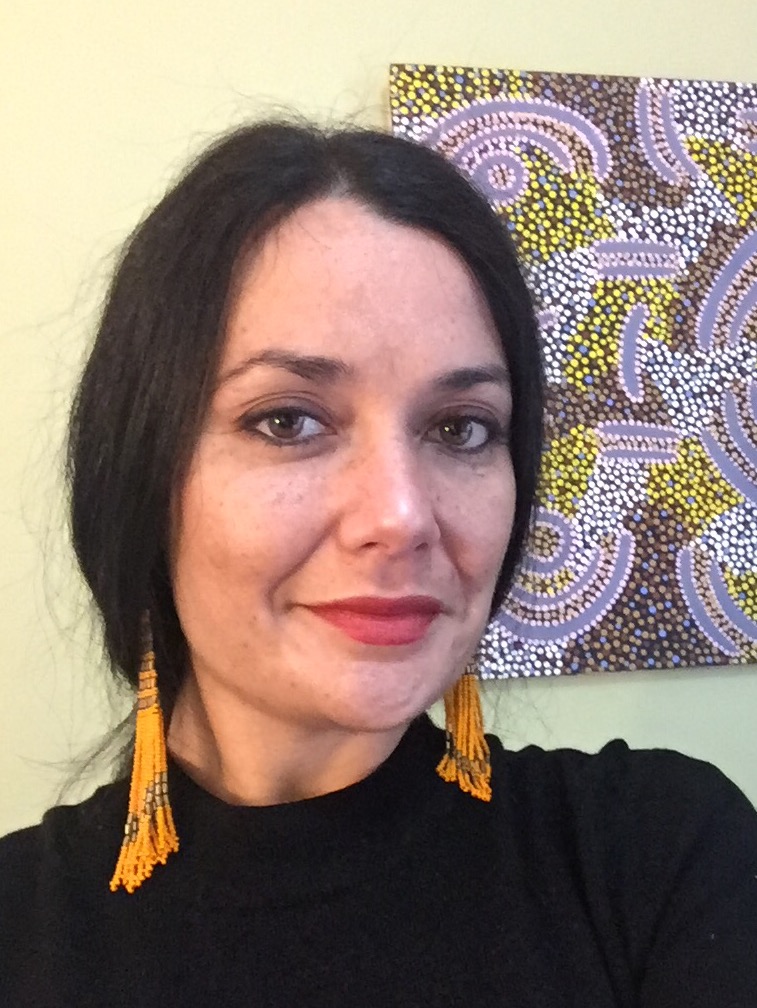 Artists in the Black Coordinator Leah Flanagan, copyright Leah Flanagan