News from March 2016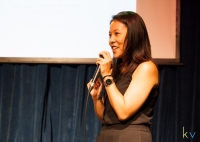 Arts Law and Kino!
We presented a short seminar in March for filmmakers at Kino Sydney's #104 Open Screen Film Night - it was a hoot!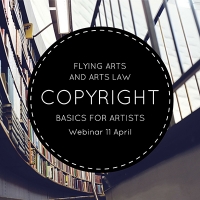 Webinar: Copyright Basics for Artists with Flying Arts
This FREE (yay!) webinar is an amazing opportunity to learn about copyright from the comfort of your home.