News from November 2016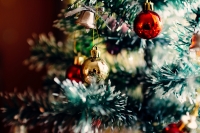 Christmas Closing Dates for Legal Advice 2016
Christmas is fast approaching! Our legal advice queues will close in December so make sure to get your request in soon!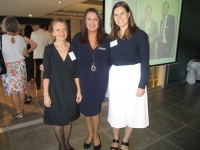 Roxanne Lorenz - Arts Law's new solicitor!
We are thrilled that our former paralegal, Roxanne Lorenz, has been able to move into a secondee solicitor role at Arts Law thanks to the Australian Government Solicitor.