News Articles
Arts Law responds to Serious Invasions of Privacy Discussion Paper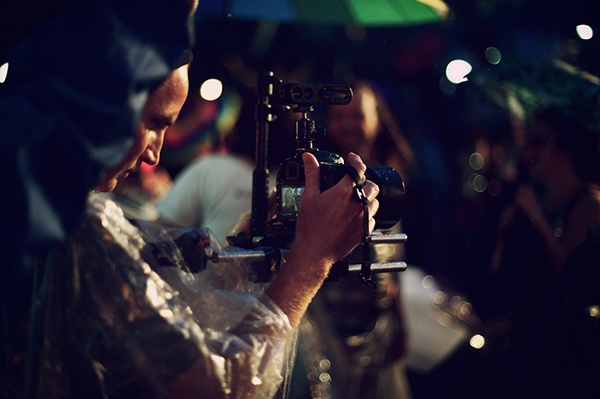 MTV Filming uploaded to Flickr by JohnONolan
Arts Law recently responded to the ALRC's Serious Invasions of Privacy Discussion Paper.
As Arts Law has previously reported, the Australian Law Reform Commission (ALRC) is in the midst of an inquiry into whether a statutory cause of action to protect against serious invasions of privacy should be introduced.
After reviewing initial feedback from the public in relation to its Issues Paper (IP43), the ALRC recently released a Discussion Paper (DP80) for further comment. Arts Law remains unsupportive of a cause of action for invasion of privacy because of the potential to excessively impact on freedom of expression, and more specifically, freedom of artistic expression. Arts Law's response to the ALRC Discussion Paper can be viewed here.
The ALRC is due to provide its final report to the Attorney-General by June 2014.
Further information:
Arts Law's submission in response to the ALRC Issues Paper can be viewed here.
For more information about Arts Law's previous submissions in relation to this issue see here.