News Articles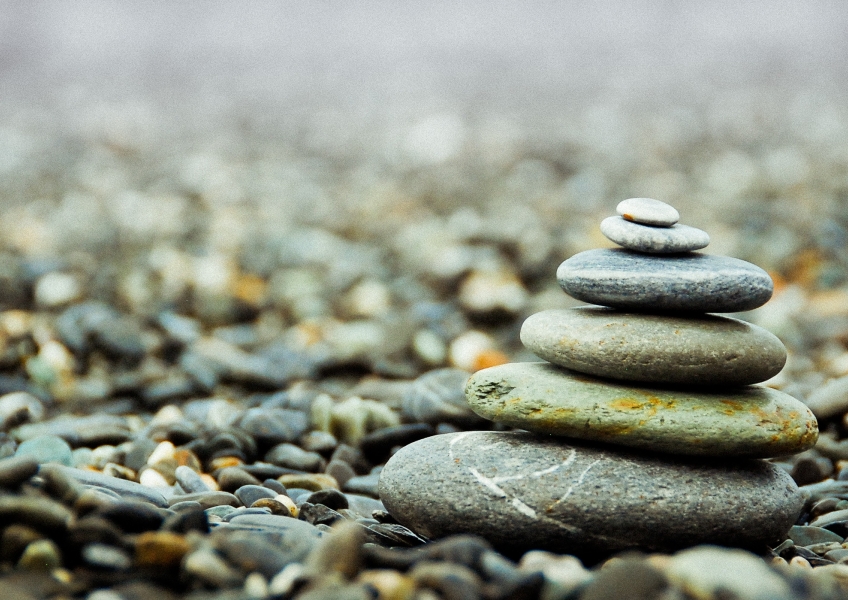 The Law Council of Australia's Justice Project: Arts Law's Submission
Arts Law welcomed the opportunity to submit a response to the Law Council of Australia's Justice Project consultation paper. Per the Law Council of Australia website, "The Justice Project is a comprehensive national review into the state of access to justice in Australia. The Project focuses on justice barriers facing those with significant social and economic disadvantage, as well as identifying what is working to reduce those barriers."
Our focus was on the barriers of access to justice for artists, particularly Aboriginal and Torres Strait Islander artists, and on championing the work done by community legal centres. The report includes previously embargoed information from the Australia Council's recently published report, Making Art Work: An Economic Study of Professional Artists in Australia by David Throsby and Katya Petetskaya, November 12, 2017.
All of the responses to the Justice Project consultation paper can be found on the Law Council of Australia website.
Related