Team Arts Law raise over $2500 in the City2Surf!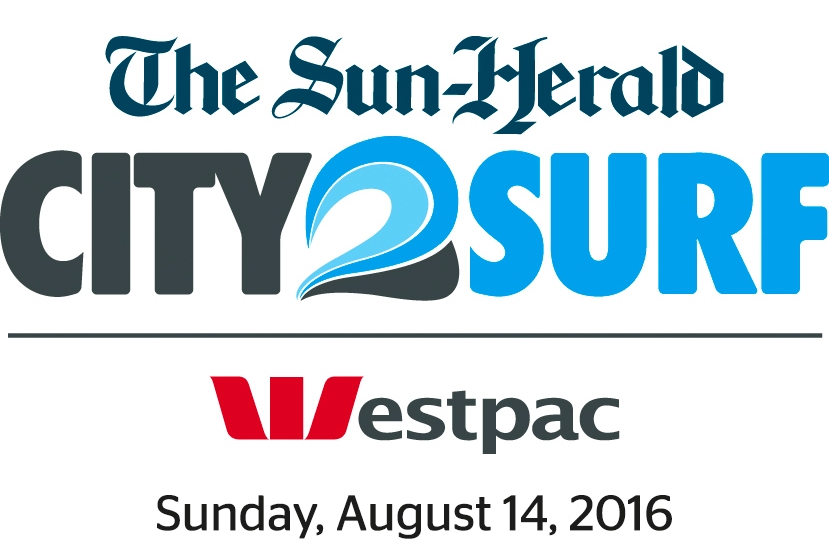 Thank you to everyone who donated to support Arts Law's efforts in the City2Surf!
We know you know about the work we do at Arts Law. We know you know about our Fake Art Harms Culture campaign and that we offer legal advice free-of-charge to the nation's creative community every day.
What you may not know is that our CEO, Robyn Ayres, was not only prepared to run for your money, she convinced her two daughters to run for it as well. The ladies bravely laced up their sneakers and ran their way towards the finish line in this year's City2Surf.
Robyn's training schedule for the big Sydney race involved waking early and visualising coming first at the City2Surf for half an hour, then visualising not coming last. Then, she imagined an Australia where artists are protected from exploitation and valued for their enormous contribution to society.
Robyn's oldest daughter Rose trained once for last year's race, but insists it put her at a disadvantage, so this year her tactic was to 'go in fresh'. The third arm of Team Arts Law, Claudine, stuck to a more traditional training method of dancing in clubs a lot. Either way, Robyn was supported (not literally) across the finish line on Sunday 14 August.
With the generous support of 25 donors, Robyn, Rose and Claudine raised $2620 for Arts Law, so we can keep Australia's arts community running at its best.
If you missed the opportunity to spur the team on at this year's City2Surf, you can still help us continue to provide quality legal advice, information and education to the arts community by donating today. Every donation counts towards the sustainability of Arts Law!
Together, let's offer a little help to a nation of artists whose marathon commitment we cherish.
L-R Rose, Claudine and Arts Law CEO Robyn Ayres stretching before the big race. Photograph by Sophie Byrne.
Thank you to the following donors for getting the Arts Law team across the finish line:
Electra Frost Accounting
Sharon Ayres
Hon Justice Margaret Beazley
Megan Bryan
Sophie Byrne
Carlene Colahan
Judy Grady
Mary Jane McKerihan
Anthony O'Grady
​David Robb
Lisa Villani
Mary Day
Virginia Gordon
Lilian Lee
Colleen Thorp
Harriett England
Jay Sanchez
Angela Prendergast
Hien Vy Cao
Victoria Wills