Thank You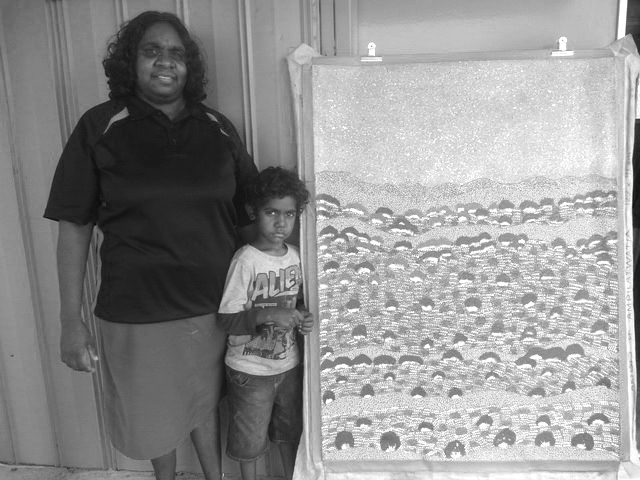 Arts Law helped the Artists of Ampilatwatja to recover money and paintings from a London gallery. Our donors help us continue this work for artists in Australia.
Thank You to our Arts Law Allies, donors of over $1000 who help us stand with Australia's artists.
GOLD ALLIES
Andrew Wiseman
The Hon David Levine AO RFD QC
King & Wood Mallesons
Norton Rose Fulbright
Simpson-Michel Foundation
SILVER ALLIES
Jeffrey Hilton SC
Colin Biggers & Paisley
BRONZE ALLIES
Her Excellency the Hon Margaret Beazley AC QC
Adam Casselden SC
Allan Myers AC QC
Alec Leopold SC
Alison Leslie
Alison Renwick
Dr Andrew Lu OAM
Anthony Crimmings
Ashurst
Carol Webster SC
Charles Alexander
David Marr
Deb Camden
The Hon Elizabeth Evatt AC
Ezekiel Solomon AM
Prof Geoffrey Lancaster AM
The Hon George Palmer AM QC
The Greatorex Fund
Holding Redlich
Jacqueline McGrath
Jason Craig
Jo Renkin
The Hon Justice Francois Kunc SC
The Hon Margaret White AO & Dr Michael White OAM QC
Landers & Rogers
Margaret Waller
Marion Heathcote
Mark Dempsey SC & Jodi Steele SC
Martin Place Chambers
Nathan Hepple & Sarah Tempest
Navid Bahadori
Noel Hutley SC
Patrick Corrigan AM
Richard Potter SC
Ruth Ritchie
Wendy Brooks
Thank you to all of our generous donors who make our work possible.