Winners of the Arts Law Fundraising Raffle 2016!
Arts Law is so grateful to everyone who purchased a ticket in our fundraising raffle, raising proceeds to go towards our Artists in the Black program which supports and empowers Aboriginal and Torres Strait Islander artists. Your generosity goes a long way to ensuring the sustainability of this program.
The winners of the raffle were drawn by Arts Law's President of the Board, The Hon. Justice Margaret Beazley AO on June 2 at our Pro Bono Awards night, hosted by Gadens in their Sydney offices. Congratulations to the three winners, we hope you enjoy the beautiful artworks (although it is hard to see them leave the Arts Law offices).
First Prize winner: Philip Greenwood SC, ticket no. 117
Minyi Puru by Jakayu Biljabu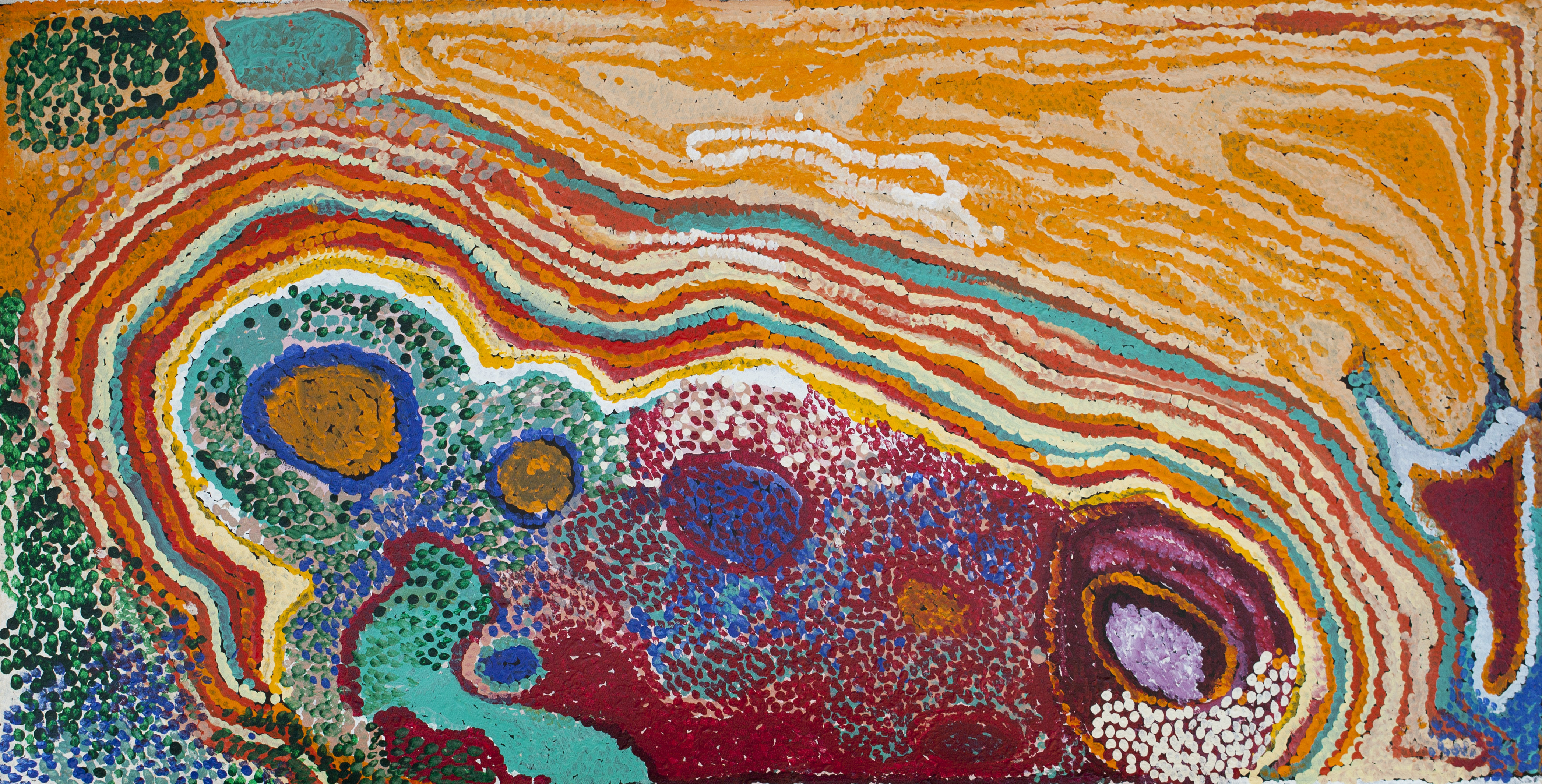 76 x 152cm: Acrylic on Canvas

Second Prize winner: Alec Leopold SC, ticket no. 95
Ghan Train Going to Adelaide by Margaret Boko Nampitjinpa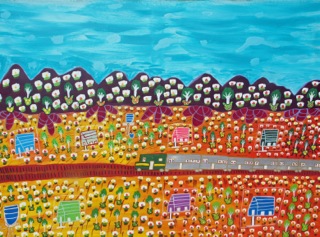 120 x 90 cm: Acrylic on Linen

Third Prize Winner: Campbell Hudson, Gadens, ticket no. 182
Pupuni Jilamara by Catherine Stassi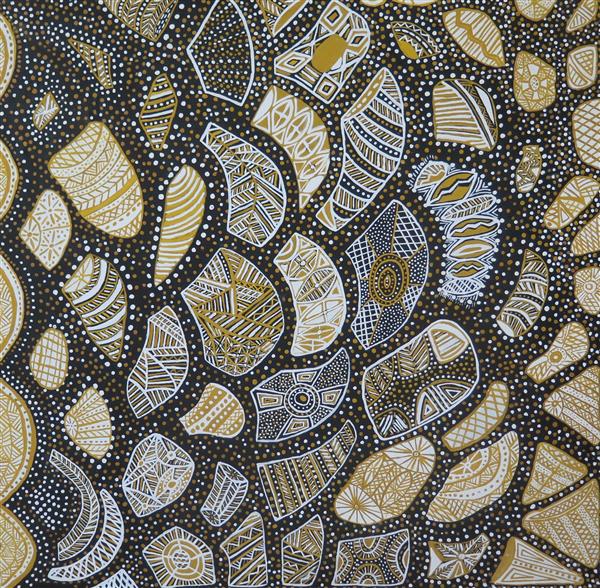 100 x 100 cm: Ochre on Canvas