Winners of the Arts Law Pro Bono Awards 2019 Raffle Announced
Arts Law is so grateful to everyone who purchased a ticket in our fundraising raffle, raising proceeds to go towards Arts Law and our Artists in the Black program which supports and empowers Aboriginal and Torres Strait Islander artists. Your generosity goes a long way to ensuring the sustainability of the organisation.
The winners of the raffle were drawn by Arts Law's CEO, Robyn Ayres on March 30 at our Pro Bono Awards night, hosted by Dentons in their Sydney offices. Congratulations to the three winners.
First Prize winner: Mary Hill, ticket no. 57
'Symphony (requiem) 2016' by Danie Mellor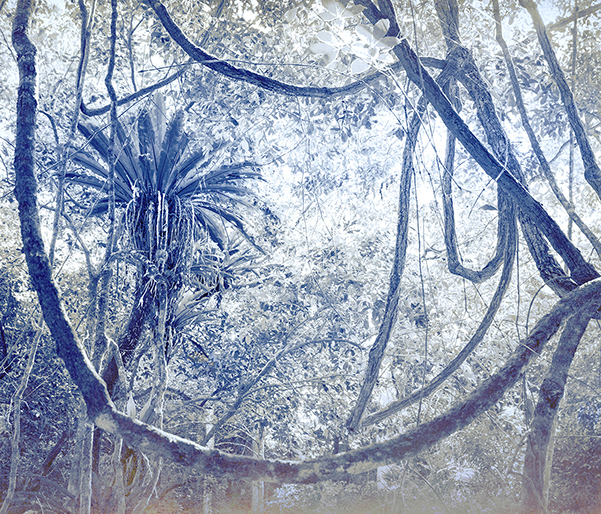 Chromogenic print on metallic photographic paper
Second Prize winner: Georgia P. Henty, ticket number 81
'Earth, Wind, Fire, Water' by Bronwyn Bancroft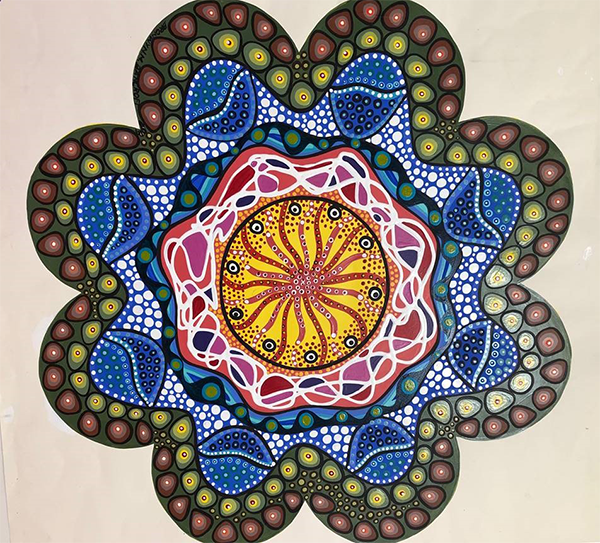 Third Prize winner: Alison Renwick, ticket number 131
Untitled 4 (Salt Shed Series) by Trevor Richards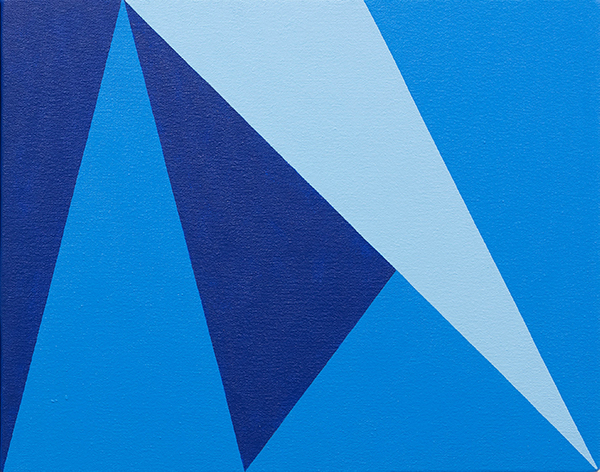 Thank you to all other people who purchased tickets in support of Arts Laws services.