Careers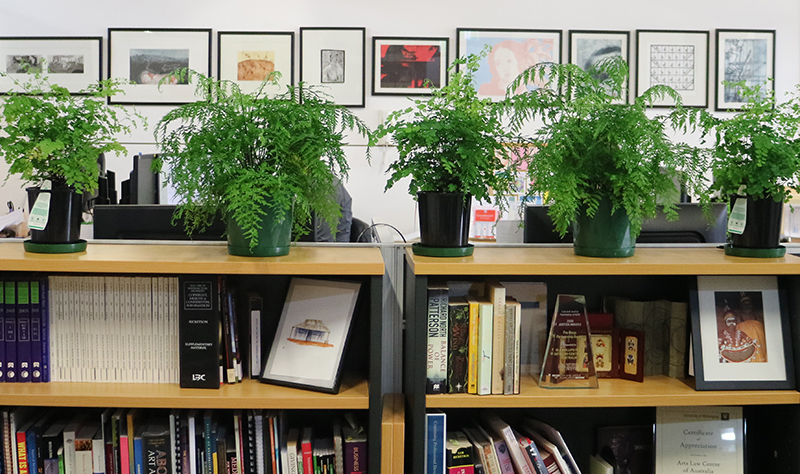 Director - Legal Services
Arts Law is Australia's independent national community legal centre for the arts. We are at the forefront of arts law services including provision of free or low cost specialised legal advice, education and resources to Australian creators and arts organisations across all art forms, on a wide range of arts related legal and business matters.
We are seeking a dynamic lawyer to lead our small legal team in the role of Director - Legal Services. This position plays a crucial role in the management of our legal services for Arts Law and our Artists in the Black program. You must have experience in intellectual property law, including copyright. You must be a great communicator and be experienced providing practical legal advice on the problems faced by creators and arts organisations. Applicants must hold or be eligible to hold an unrestricted practising certificate in New South Wales.
Applicants must address the selection criteria. Download the full job description and selection criteria. To apply email [email protected].
Applications close 5pm Monday 5pm 13th March 2017
Volunteer Opportunities
If you are a lawyer or a law student interested in volunteering take a look at our volunteer section.