Careers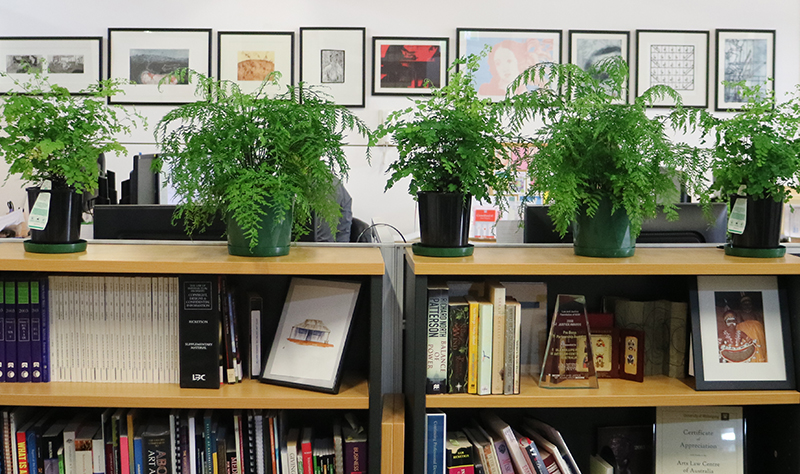 Open Career Opportunities
Artists in the Black Coordinator
Do you love First Nations arts and culture and want to make sure First Nations artists know their rights and are not exploited? Artists in the Black is the service of the Arts Law Centre of Australia which delivers legal services to First Nations artists, organisations and communities across Australia. We aim to ensure artists understand their rights and that First Nations culture is respected. We are seeking a Coordinator for this service.
read more…
Finance and Operations Manager
Key finance and operations role who is responsible for the day-to-day operations of Arts Law's office, equipment and systems, and drives all financial and administrative activities.
read more…
Volunteer Opportunities
If you are a lawyer or a law student interested in volunteering take a look at our volunteer section.