Careers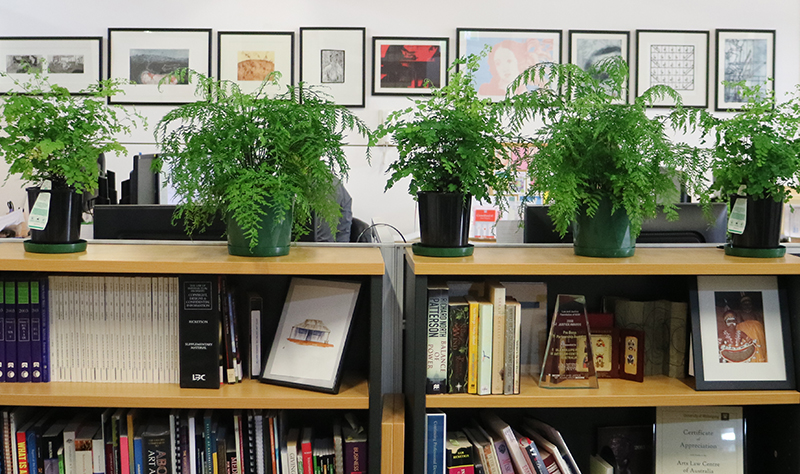 Senior Solicitor
This is a fantastic opportunity for an experienced lawyer to work with creators, travel Australia and really make a difference in the arts in Australia. Arts Law is looking for a senior solicitor to join and co-supervise our small legal team. You need excellent experience in copyright and contracts/commercial law and you must be a great communicator. You will need to be able to apply your legal experience in a practical way to the problems faced by creators and arts organisations, including a significant Indigenous client group. Applicants must hold or be eligible to hold an unrestricted practising certificate in New South Wales.
Job Description and Selection Criteria
Applications close 5pm Monday 23rd July 2018
Applicants must address the selection criteria. To apply email a CV and cover letter addressing the selection criteria to Robyn Ayres, CEO at [email protected].
Volunteer Opportunities
If you are a lawyer or a law student interested in volunteering take a look at our volunteer section.