Empowering artists and creative communities through the law.
Get informed from a wide range of free or low cost resources, legal advice and education for artists and organisations in Australia.
Arts Law is here to help.
We're Australia's only national community centre for the arts. We're a not-for-profit that is committed to strengthening the value and respect for creative communities and culture to make a better world.
What our clients are saying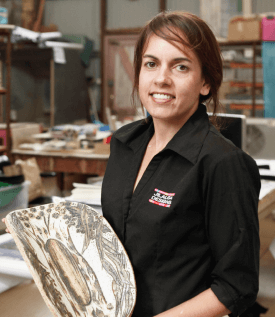 "By working with Arts Law, I felt reassured that my rights were worthy, and that my rights deserved to be heard and respected. I enjoyed the process, all people involved worked positively together. I was so happy about the work I produced for the community, especially the Koorie community. The project was a success for the community, for the organisations involved, and for myself as a practising artist."
Contact us
Arts Law is not able to accept legal advice queries via email, post or social media. We can only accept legal queries through our online application form