Artists in the Black
Artists in the Black is a non-government service that supports Aboriginal and Torres Strait Islander artists, filmmakers, musicians and arts organisations with legal advice and resources.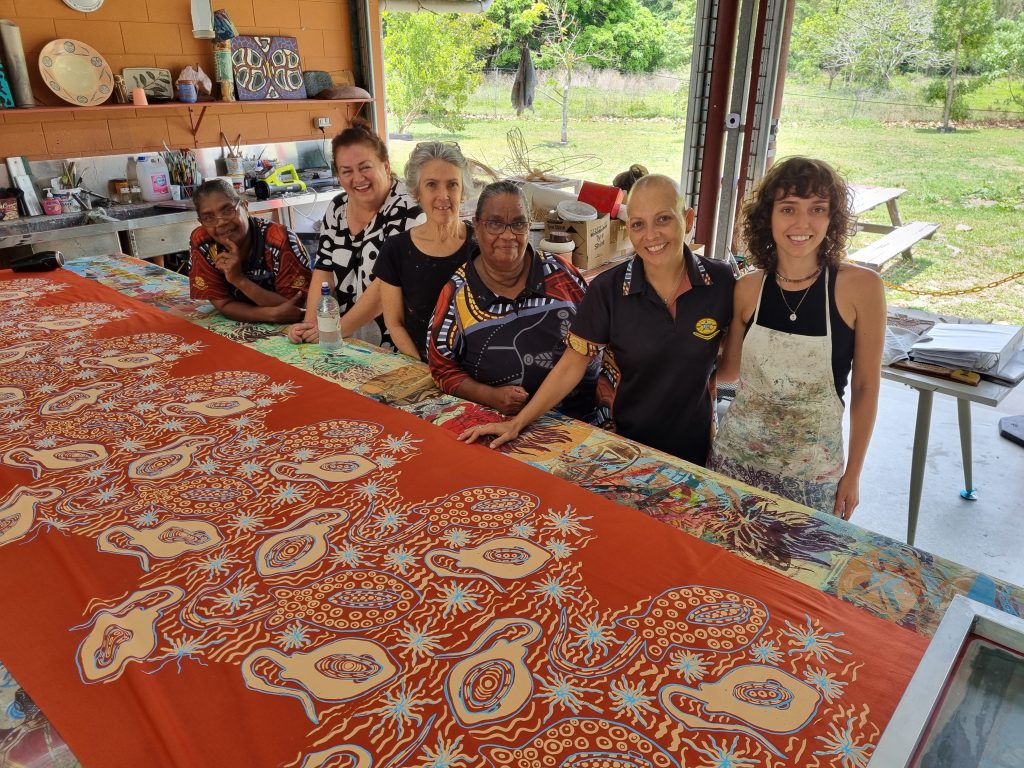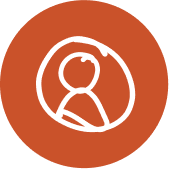 Help for Aboriginal and Torres Strait Islander artists
This service is free for artists, musicians, filmmakers and other creatives, while being provided in a culturally safe and appropriate way.
Learn more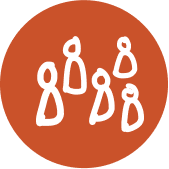 Help for arts organisations
We provide low-cost legal help and advice to organisations including Aboriginal arts centres. You can also organise an education workshop with us.
Learn more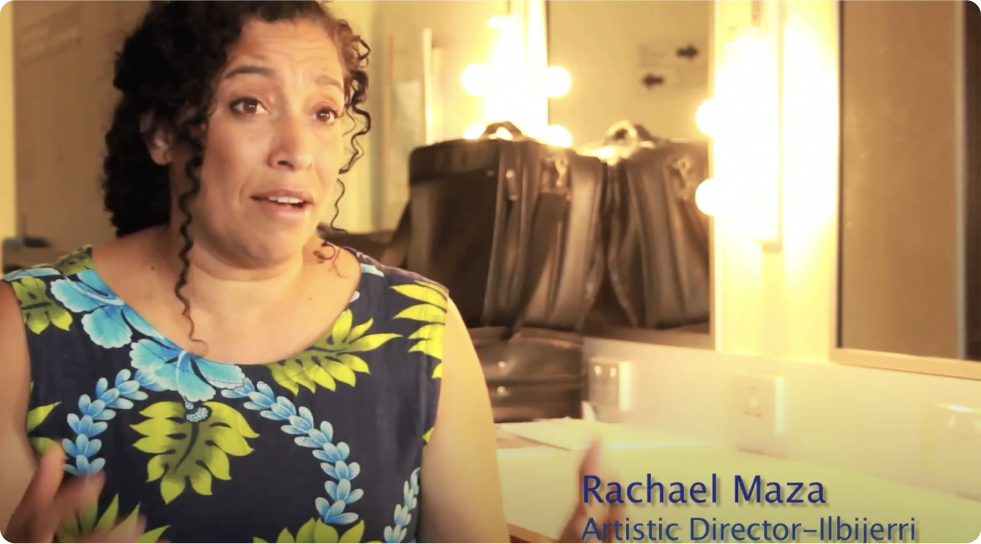 When Art and Law Collides: Ilbijerri Theatre Company Story
Actress and director Rachael Maza talks about the history of Ilbijerri Theatre Company, her approach to collaboration and the potential complexity sometimes involved in negotiating a fair contract between artists involved in a production.
View more artist stories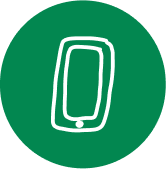 Ask us to give you a call
Leave your details with us and we'll call you as soon as we can.
Send request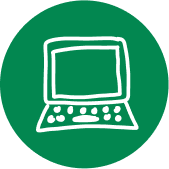 Book an advice session
Fill in our online form and upload any supporting documents so we can match you with an advice service.
Begin form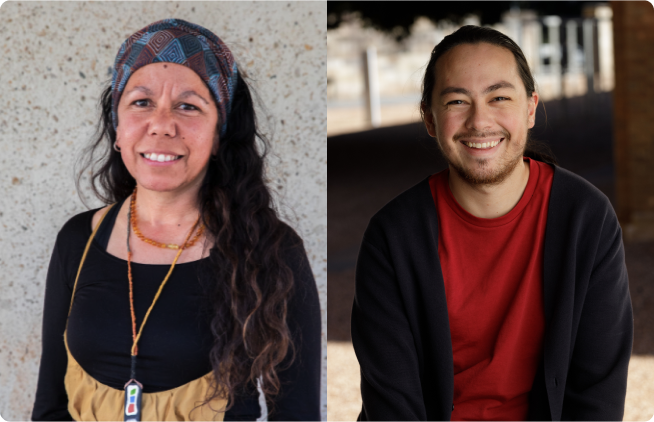 Meet our team
Find out more about our AITB team. Director of AITB Legal and Senior Solicitor Donna Robinson, AITB Coordinator Jo-Anne Driessens and AITB Paralegal Jack Howard.
Learn more
Did you know…
in the black [phrase]: to be profitable; making a profit
Artists in the Black was named by two Aboriginal women, the first AITB Coordinator Blanch Lake and AITB Lawyer Samantha Joseph, back in 2004. We support artists to build sustainable, profitable arts practices.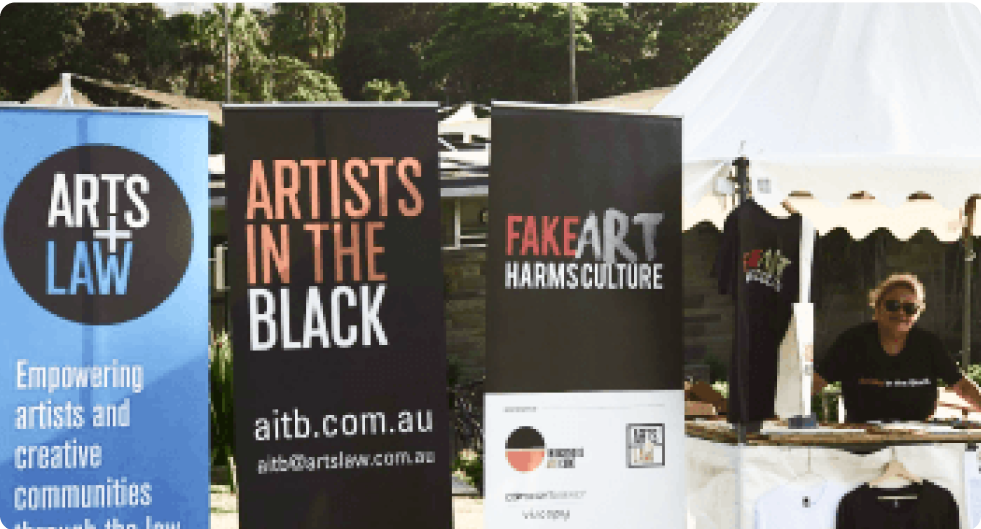 How we speak up for arts and culture
As Australia's only community legal centre for the arts we are in a unique position to connect the arts world and legal community. Arts Law's powerful voice comes from our experience working with Australian artists for over 38 years.
Learn about our advocacy work