Social media platforms' rights to sub-licence images to third parties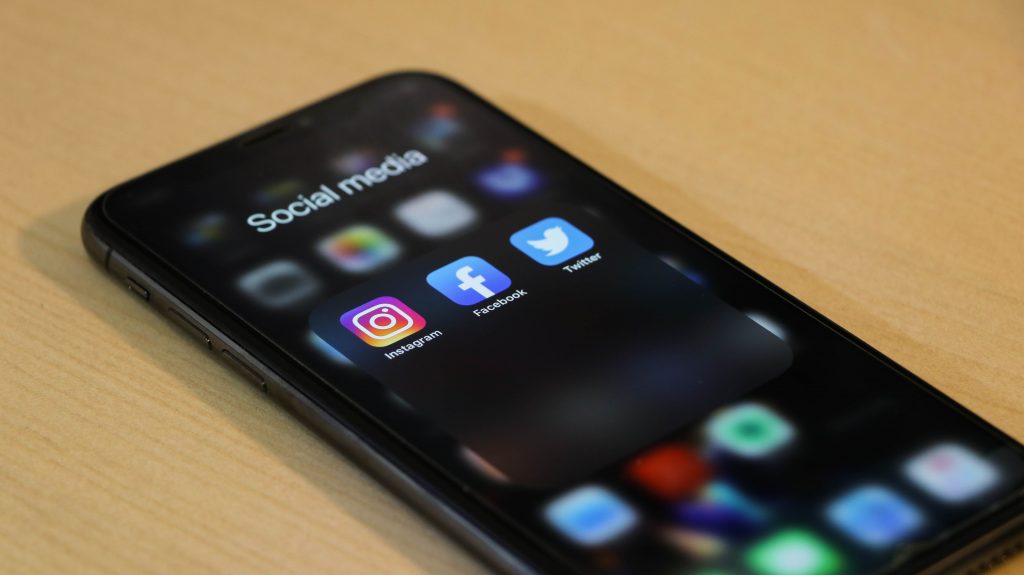 Social media is a powerful tool for connecting large audiences with your content, whether that be your photographs, music or videos. It is important to be aware, however, that on such platforms you may be losing control over who uses your content and the way in which it is used.
Stephanie Sinclair, a professional photographer, discovered a photograph she had taken had been published in an article on Mashable.com. The photograph was currently on Stephanie's public Instagram account where she had uploaded it, and she had previously declined when Mashable contacted her offering a fee to license the photo from her. Sinclair brought a suit against Mashable and its parent company, Ziff Davies, in the case of Sinclair v. Ziff Davis, LLC, and Mashable, Inc (April 2020), alleging copyright infringement. The case was brought in a California court and the decision is only applicable to US law, not to Australian law, however it is still insightful.
The outcome of the claim was that the court found that Stephanie's ownership of copyright in the photograph had not been infringed even though she hadn't given Mashable permission to use it, and indeed, had refused their request for permission. This is because of two key terms in Instagram's Terms of Use:
Public Instagram accounts are searchable by the public; and
Instagram may grant licences to third parties, for them to use the content of an Instagram user in particular ways.
In Stephanie's situation, Instagram had granted Mashable a sublicence to display content published on Instagram, and Mashable had used a software program to embed the photograph from Sinclair's public Instagram account into Mashable's article. The result was that Sinclair's photograph continued to be hosted on Instagram but could be retrieved and displayed elsewhere. Although Sinclair had declined to give Mashable a licence when it contacted her directly, offering her $50 to use the photograph, this did not affect Mashable's valid right to receive a licence from Instagram to use the photo.
The court was sympathetic to the dilemma for arts practitioners needing to choose between keeping their accounts private and having them public and thereby granting Instagram licensing rights. The conclusion however was that users cannot be released from a legally binding agreement made between the user and Instagram when they sign up for an account on that platform.
Furthermore, it appears that the terms of the sub-licence from Instagram to a third-party must be expressly set out. In a recent preliminary judgment by a US court, Newsweek was unsuccessful in arguing the claim should be dismissed in a similar case where Newsweek did not have a sub-licence from Instagram but had argued that they had an implied licence to embed content from Instagram. We note however that this judgment may be appealed.
What licensing rights have users given on other platforms?
The table below outlines the third-party licensing permissions on several social media platforms at the time of writing this article.
| | | |
| --- | --- | --- |
| Platform | | Is the platform permitted under its Terms of Use to license your content to others to use? |
| Instagram | | Yes, Instagram may license others to use your content. On public accounts, members of the public can find your content and software programs can interact with it, e.g. display your content. |
| Facebook | | Yes, Facebook may license others to use your photos and videos. This license does not end upon deactivation or deletion of your account. Content is only released from the licence once all other users have broken ties with the content, e.g. once a photo tagged with a group of people has had all people untag themselves. |
| Youtube | | Yes, Youtube may license others to use your content. Such use includes preparing derivative works or adapting your content. |
| Twitter | | Yes, Twitter may license others to use your content. On public accounts, members of the public can find your content and software programs can interact with it, e.g. display your content. |
| Pinterest | | Yes, Pinterest may license your content to others to use but such use is limited to the Pinterest platform only. After a user deactivates their account, a user's content can continue to be used by others on Pinterest if the content has already been stored or shared by other users. |
Useful Resources
For further reading on the topic of social media and artist's rights, see the Arts Law Information Sheet – https://www.artslaw.com.au/information-sheet/social-media-for-artists/