Staff Profiles
Robyn Ayres, Chief Executive Officer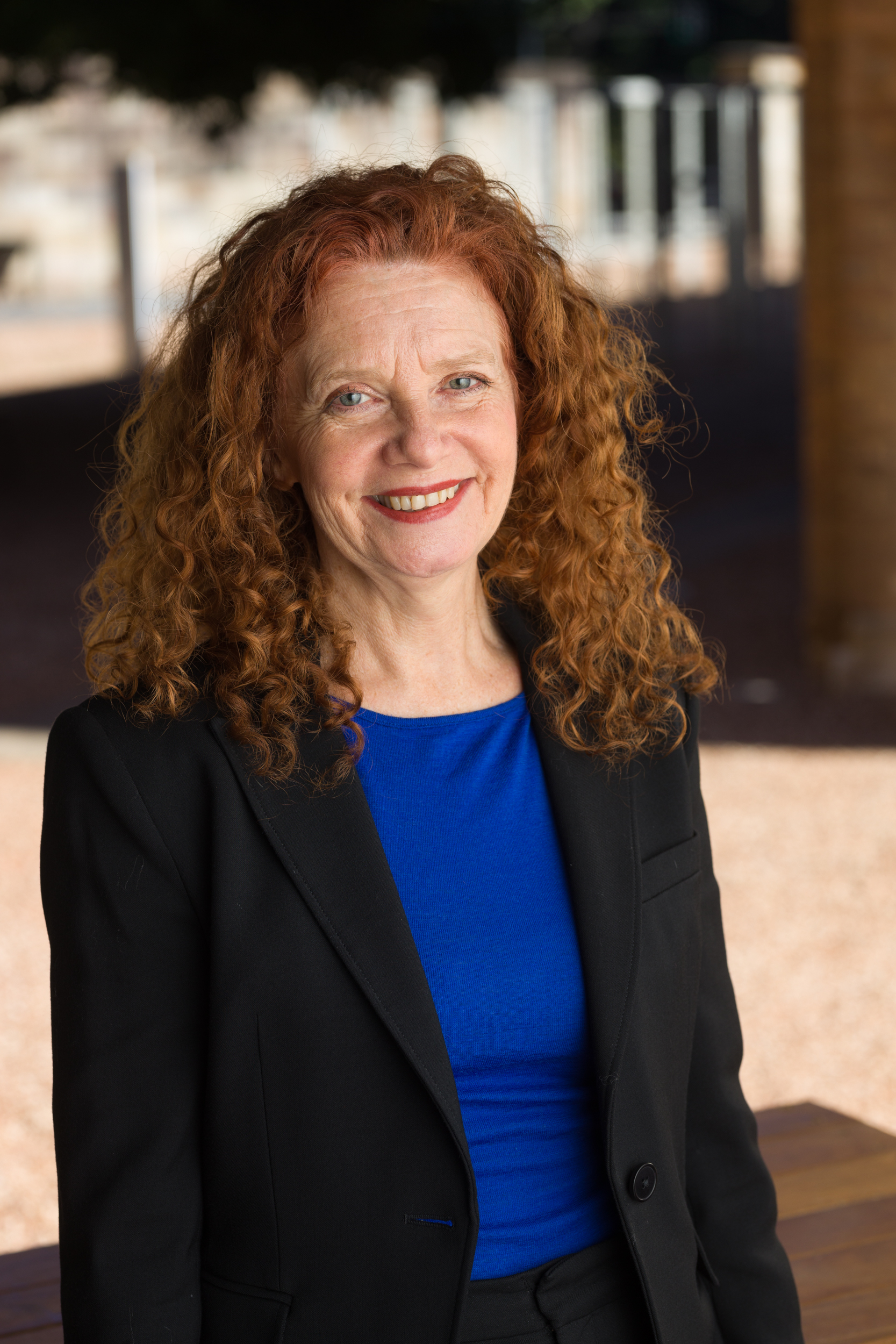 Robyn has been a lawyer for over 20 years and the CEO of Arts Law since 2002. She is committed to ensuring that artists and arts organisations properly understand their rights as well as their legal responsibilities and are fairly rewarded for the work they do. Prior to joining Arts Law, Robyn spent a significant part of her legal career working to achieve social justice for different groups in the community, including as a lawyer with Royal Commission Into Aboriginal Deaths in Custody (1988-1991), a Public Interest lawyer at the Aboriginal Legal Service WA (1993-1998); and as Executive Director of the Mental Health Law Centre WA from 1998 to 2002. Robyn has Bachelors of Arts and Law from the University of NSW.
In 2004, under the direction of Robyn Ayres, Arts Law established the Artists in the Black service, a legal advice service specifically for Indigenous artists.
Suzanne Derry, Head of Innovation, Growth and Engagement / Senior Solicitor
Suzanne Derry has worked at Arts Law for over 12 years, providing practical, strategic and commercial legal advice to arts organisations, local government, small businesses and creative practitioners. Suzanne is a presenter, facilitator and participant of Arts Law's national education programming and combines community legal centre and boutique entertainment law practice to communicate and translate complex legal concepts for clients and audiences. Suzanne works across creative sectors, and has significant experience working for and with First Nations creatives and cultural practitioners to commercialise and protect copyright and Indigenous Cultural and Intellectual Property.
Donna Robinson, Director of Artists in the Black Legal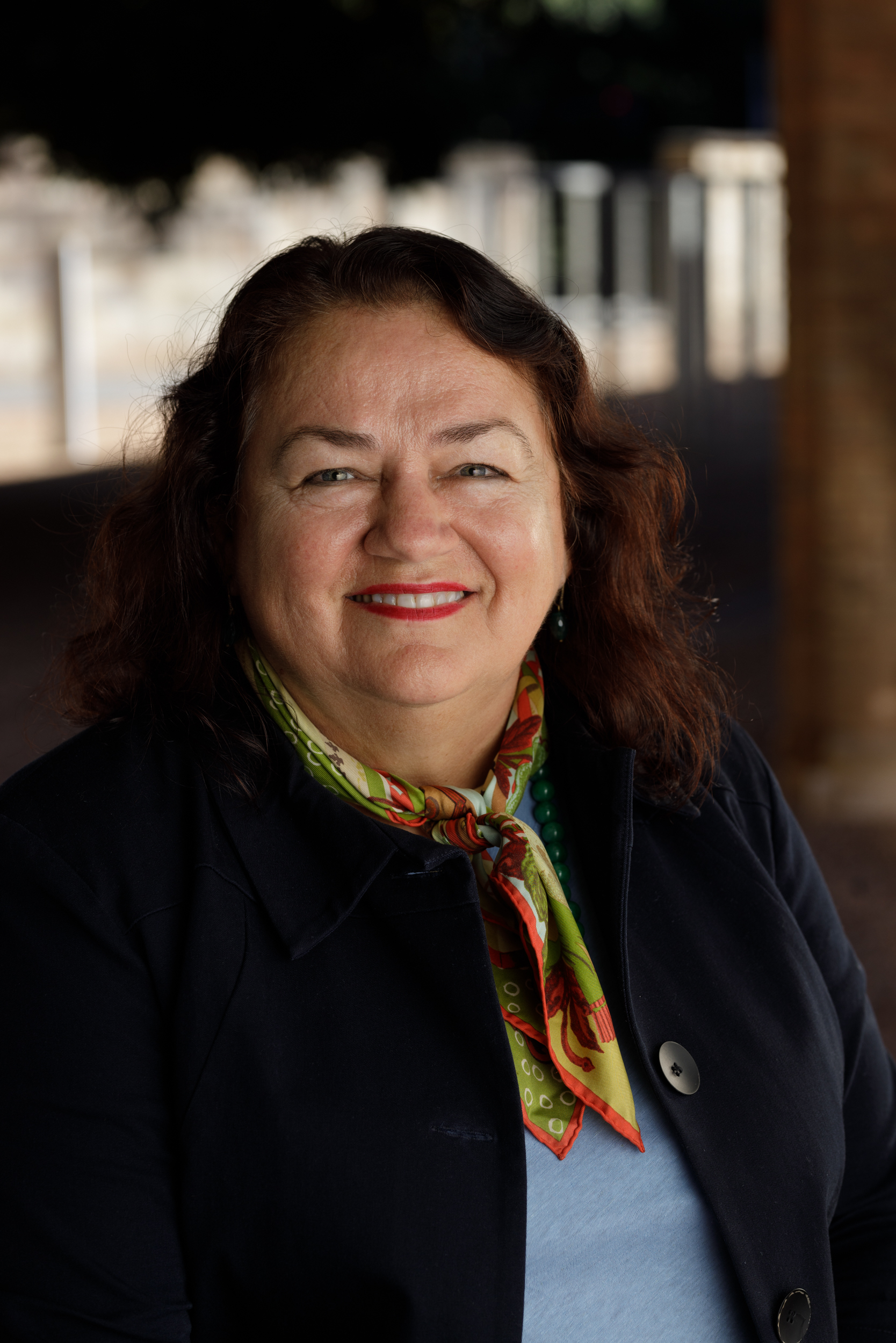 Donna joined Arts Law as a Senior Solicitor in 2019. Prior to this she worked at the Australian Government Solicitor (AGS) for many years, practising in civil litigation, commonly acting for federal government clients. While at AGS Donna was outposted to a number of government organisations for lengthy periods including ASIC and NICNAS. Before AGS she worked in private practice in Brisbane and Sydney.
At Arts Law Donna performs a variety of roles and provides advice to clients in the arts as part of our legal advice service, assists in the development of publications, contributes to the Arts Law advocacy program and looks after the in-house legal team. She has wide experience in representing clients and advising on areas such as contract law, business structures, debt recovery, litigation, defamation and intellectual property law.
Katherine Giles, Head of Legal and Operations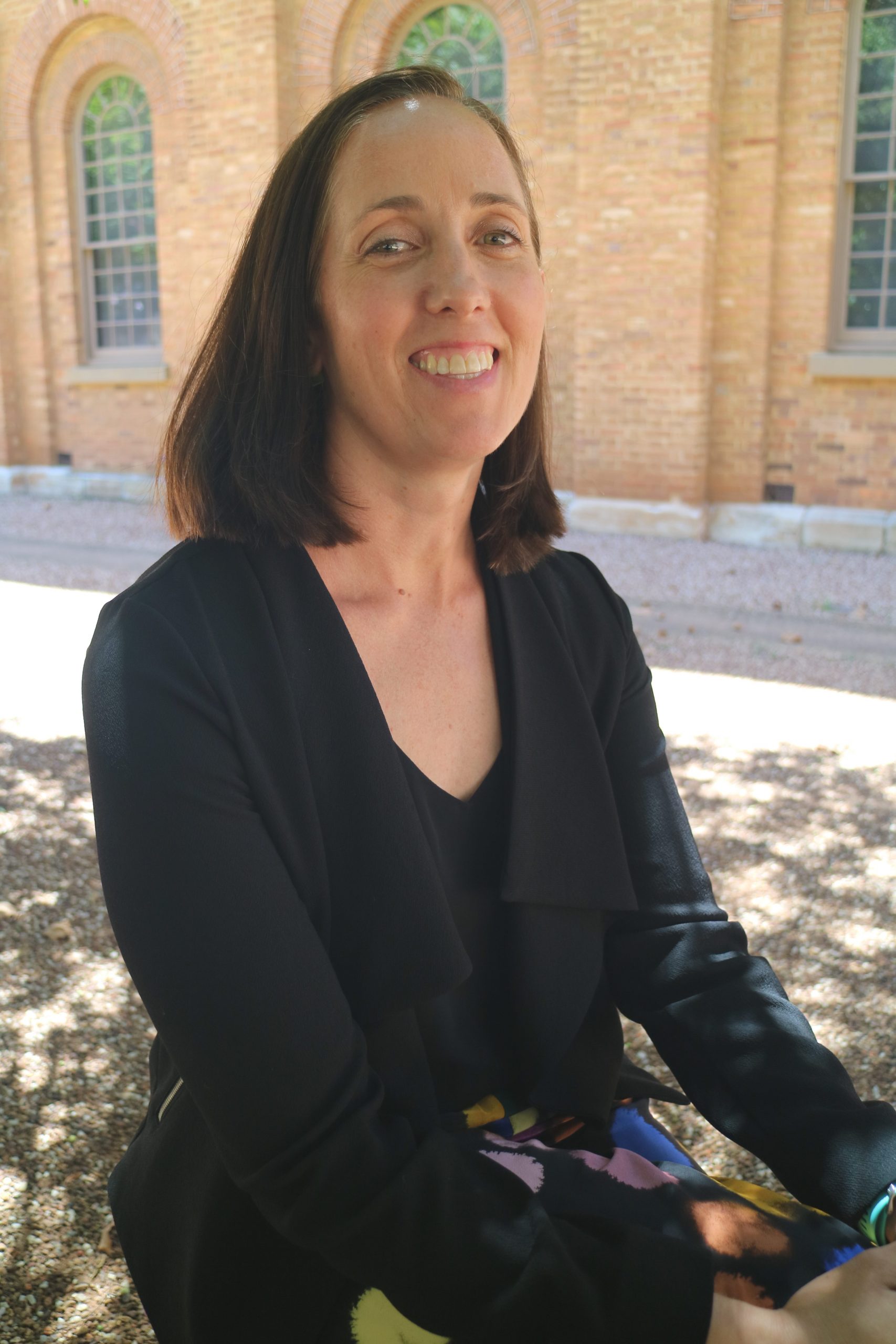 Katherine Giles, admitted as a Solicitor in 2003, has worked in the legal team at Arts Law, as well as in-house for the Australian Broadcasting Corporation, covering everything from pre-publication advice for programs such as The Weekly to recording contracts with The Wiggles. Katherine has further experience in the intellectual property and media team at MinterEllison, and in-house providing intellectual property advice to a carbon farming company. She draws on this experience to lead the delivery of Arts Law's legal services, manage operational matters, and advise on governance, intellectual property law, copyright law and policy, entertainment law with a specific focus on music and publishing, confidentiality, commercial transactions, disputes, privacy, and pre-publication content issues spanning defamation, contempt, suppression and non-publication orders. Katherine has a Bachelor of Arts (Hons) and Law (Hons), a Master of Laws specialising in Media & Technology Law and has been a Teaching Fellow at the University of NSW Law Faculty teaching the subject 'censorship, contempt and the media'. She was a board member and treasurer of the Communications and Media Law Association (CAMLA) from 2018 – 2021 and is currently an ex-officio board member, and has been a pro bono volunteer lawyer at the Arts Law Centre of Australia since 2008.
Roxanne Lorenz, Senior Solicitor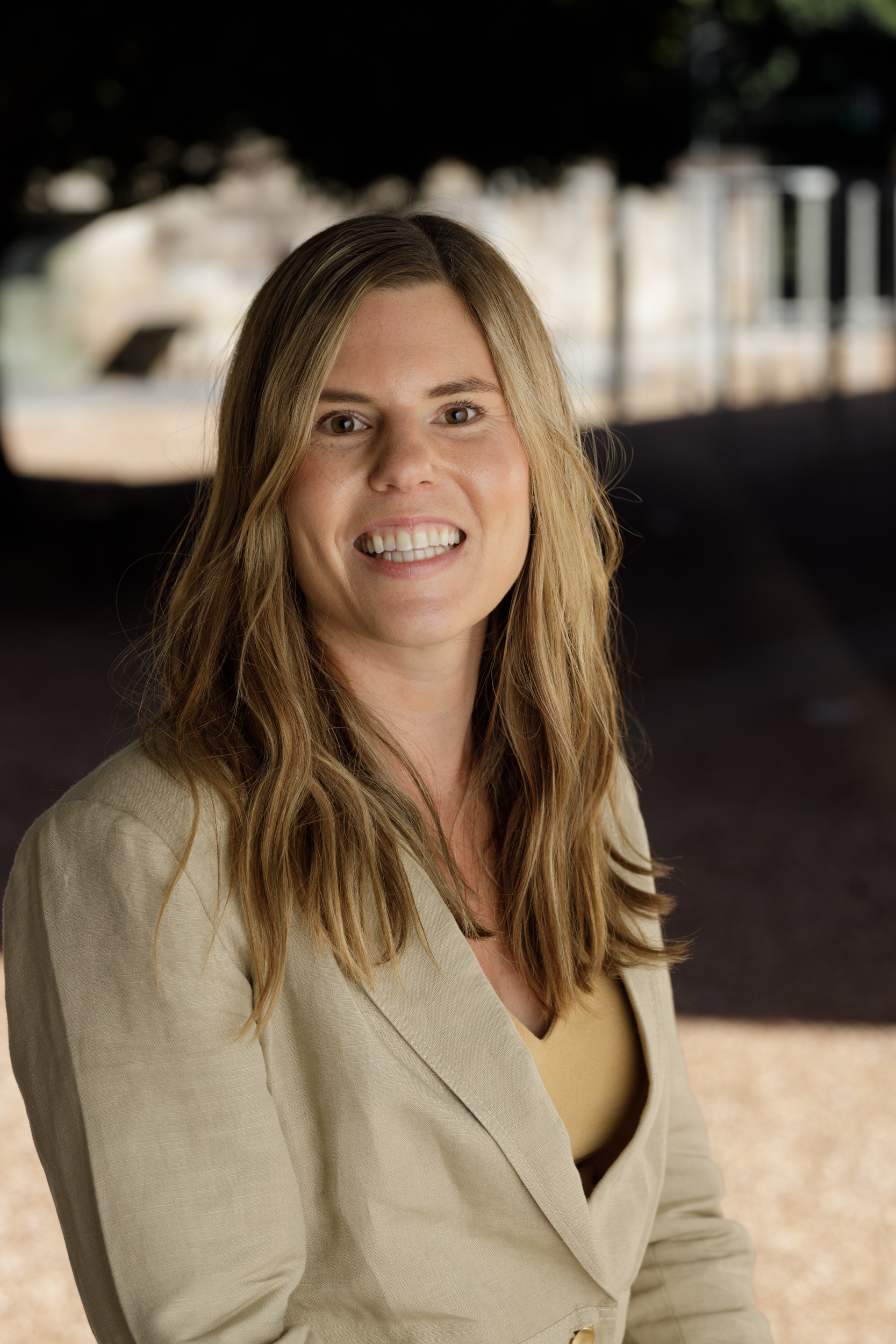 Roxanne Lorenz is a solicitor at Arts Law where she advises artists and organisations on a range of legal areas; most commonly intellectual property (copyright, moral rights and trade marks), contracts, confidentiality, consumer, defamation and insurance laws.
Roxanne understands the commercial realities for creators and creative organisations protecting their intellectual property. Prior to Arts Law, Roxanne worked at the Australia Council for the Arts (the Australian Government's arts funding and advisory body), the Brisbane Festival (one of Australia's leading international arts festivals) and Queensland Theatre Company (Australia's third largest and Queensland's flagship theatre company).
Roxanne also lectures at the Australian Institute of Music where she delivers the Intellectual Property and Media and Communications Law units as part of their Bachelor of Entertainment Management.
Anna Spies, Senior Solicitor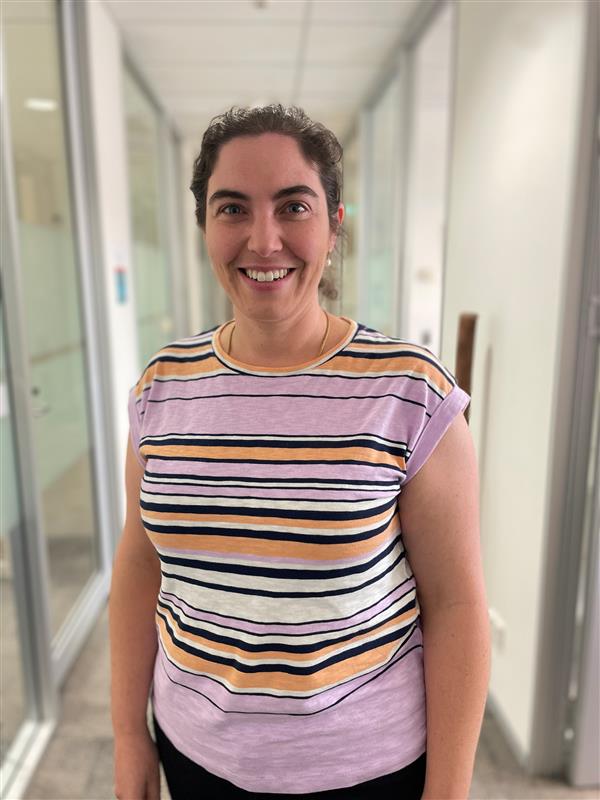 Anna is a senior lawyer at Arts Law. She draws on extensive experience provide clear and practical advice in a range of areas, including copyright, trade marks, patents, designs, confidential information, consumer law, defamation and contracts. Prior to joining Arts Law in 2023, Anna was a barrister at the NSW bar from 2016, specialising in intellectual property disputes. Anna has also worked in the intellectual property dispute resolution team at a global law firm and as an Associate at the Federal Court of Australia. Anna has a Masters of Law specialising in Media & Technology.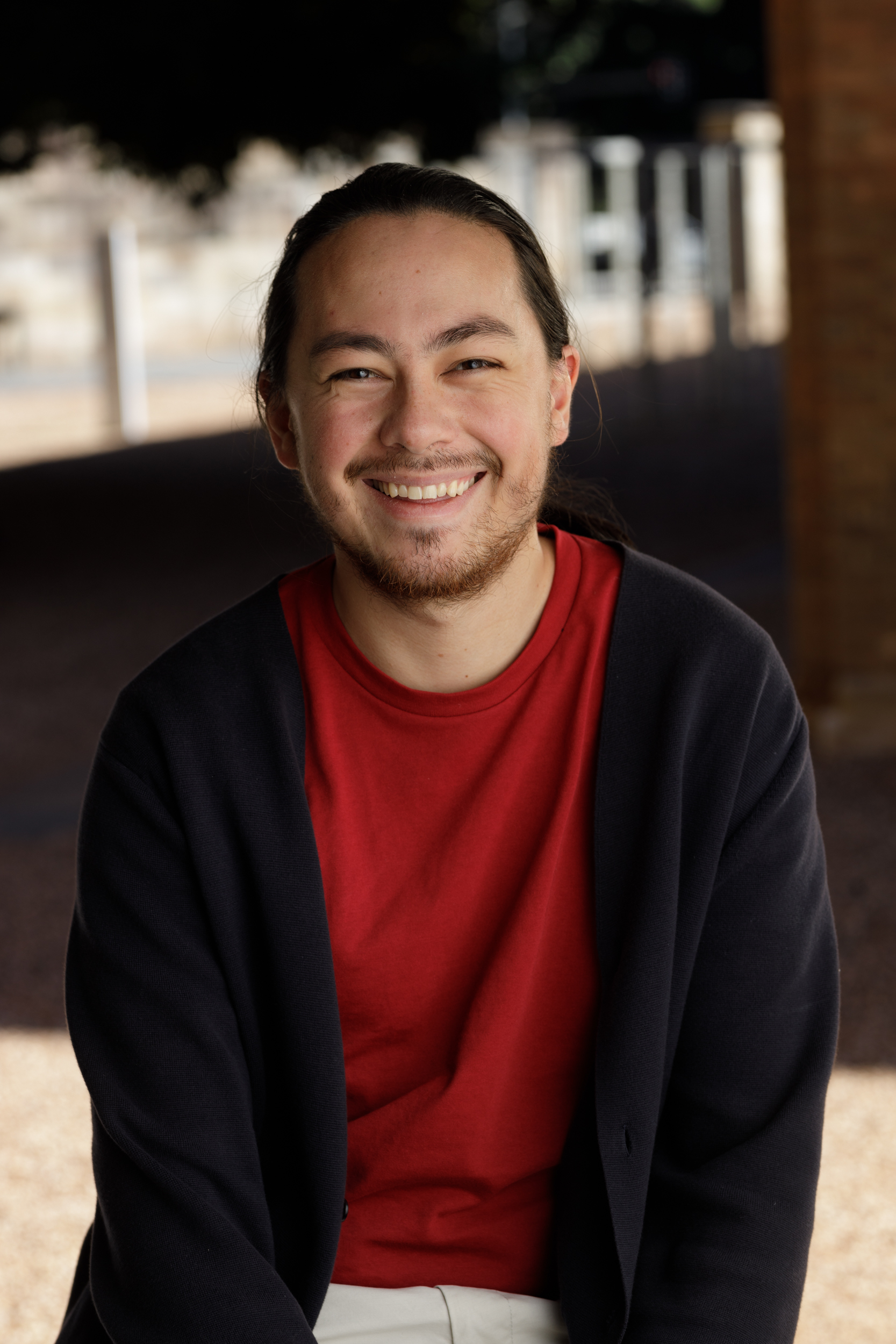 Jack Howard joined Arts Law as a solicitor in 2023. He previously worked at Arts Law as the Artists in the Black Paralegal for over three years and continues to work closely with First Nations artists, art centres and organisations who seek advice in areas such as contract law, intellectual property, governance and estate planning.
Away from Arts Law, Jack is an art consultant and assistant valuer with Annette Larkin Fine Art, Paddington, specialising in modern and contemporary Australian art, contemporary Chinese and Taiwanese art, and Japanese woodblock prints. He also a freelance writer and has worked with law firms, community legal organisations and arts organisations to conduct interviews and document histories of their work and impact. Jack also currently serves as Secretary of the Sydney Culture Network, an organisation that aims to foster collaboration and innovation between Sydney-based creative and cultural institutions.
Rosalind Moffatt, Solicitor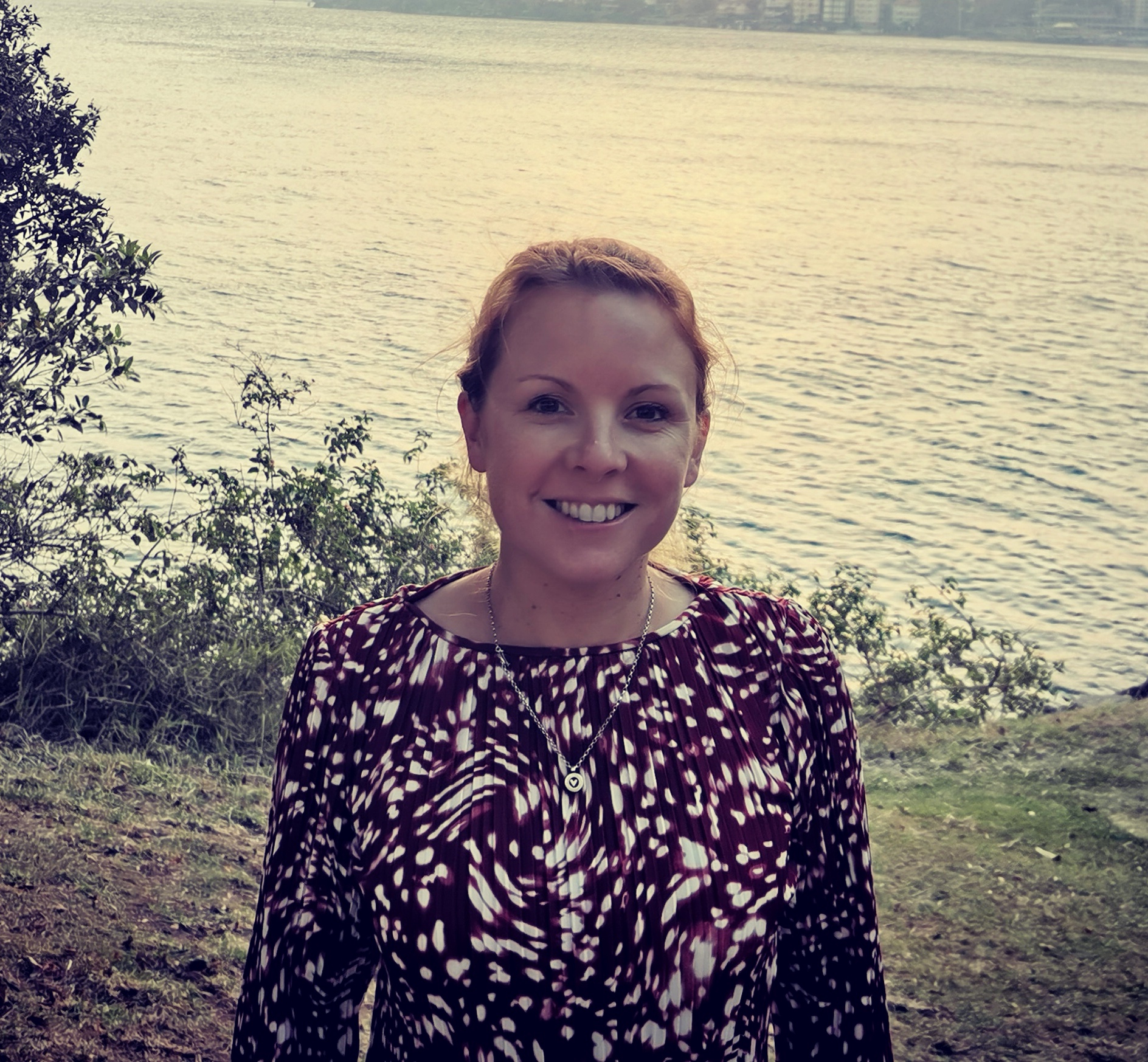 Rosalind is a Solicitor at Arts Law having previously been a volunteer. She is a qualified Irish and NSW Solicitor specialising in the areas of commercial contracts, licensing, copyright, trade marks, consumer law and privacy. She also has a master's in International Intellectual Property law from Queen Mary, University of London.
Rosalind is a board member on the newly established South Coast arts organisation supporting artists and faciliating events across Kiama, Shellharbour and the Shoalhaven.
Aside from working at Arts Law, Rosalind also owns a cafe in the south coast with her husband. As a result, she understands the challenges and legal constraints of starting a business and enjoys empowering and educating clients by contributing her knowledge and experience. In her spare time, Rosalind enjoying attending galleries, events and creating stained glass pieces.
Sarah Oldfield, Solicitor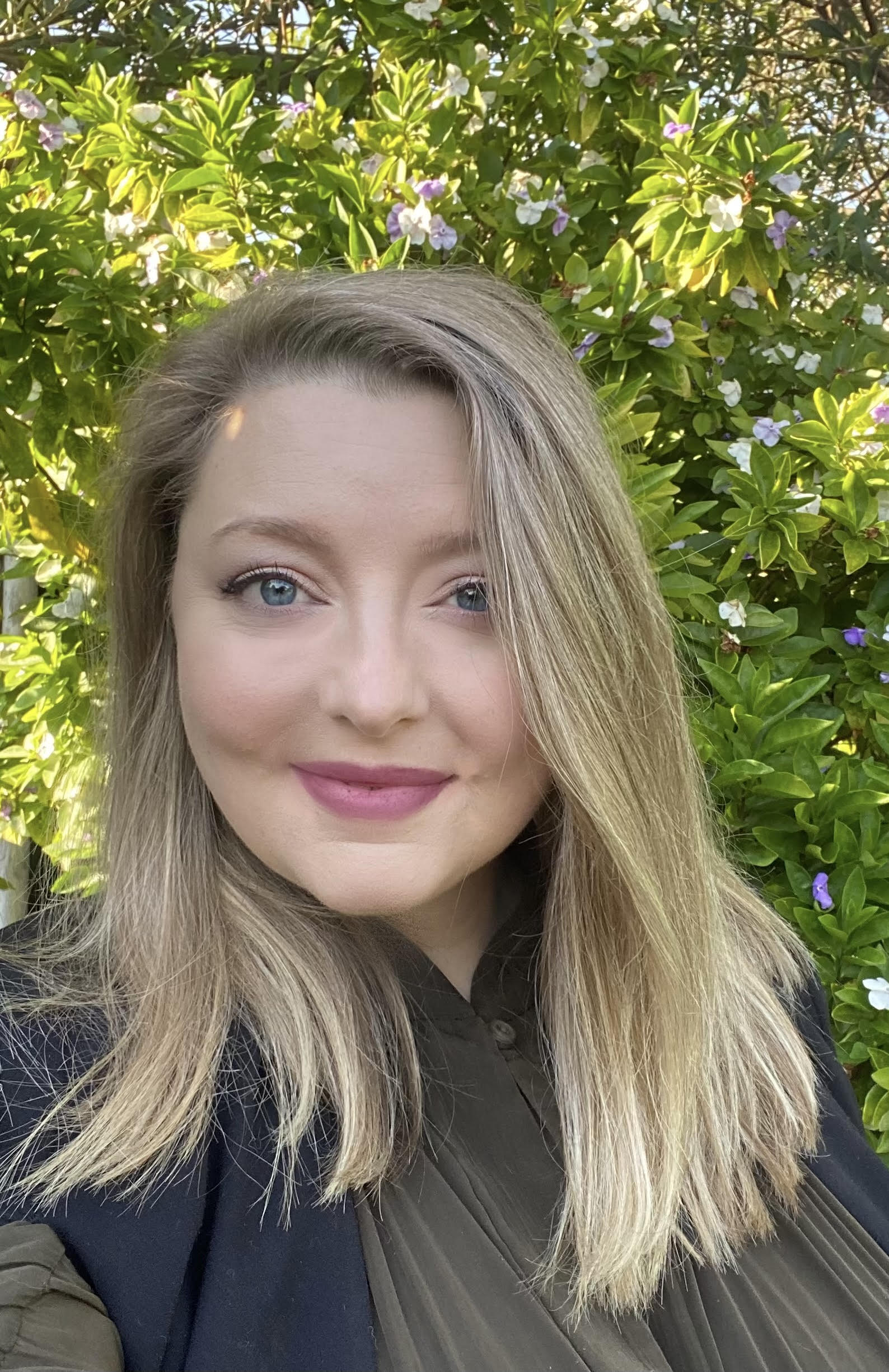 Joining Arts Law following roles within the State Government and tertiary research, Sarah Oldfield brings a wealth of legal expertise with her. From advising on information and privacy, emerging technologies, and intellectual property, to advocating for law reform, Sarah is well prepared to help creatives navigate complex legal situations. Previously a coordinator for Lions Outback Vision, which works to treat preventable blindness in regional, remote, and Indigenous communities, Sarah will provide invaluable on the ground support for Arts Law in Western Australia.
Outside of work, Sarah is committed to building connections through regular involvement in events, community gardening, and by co-hosting a monthly spoken work poetry event. Like many of the Arts Law team, Sarah finds joy in 'making' all sorts of things – poetry, painting and mixed-media sculptures, short films, costumes, and seasonal art installations (particularly for Halloween). Sarah holds degrees in Arts, Law, and Commerce.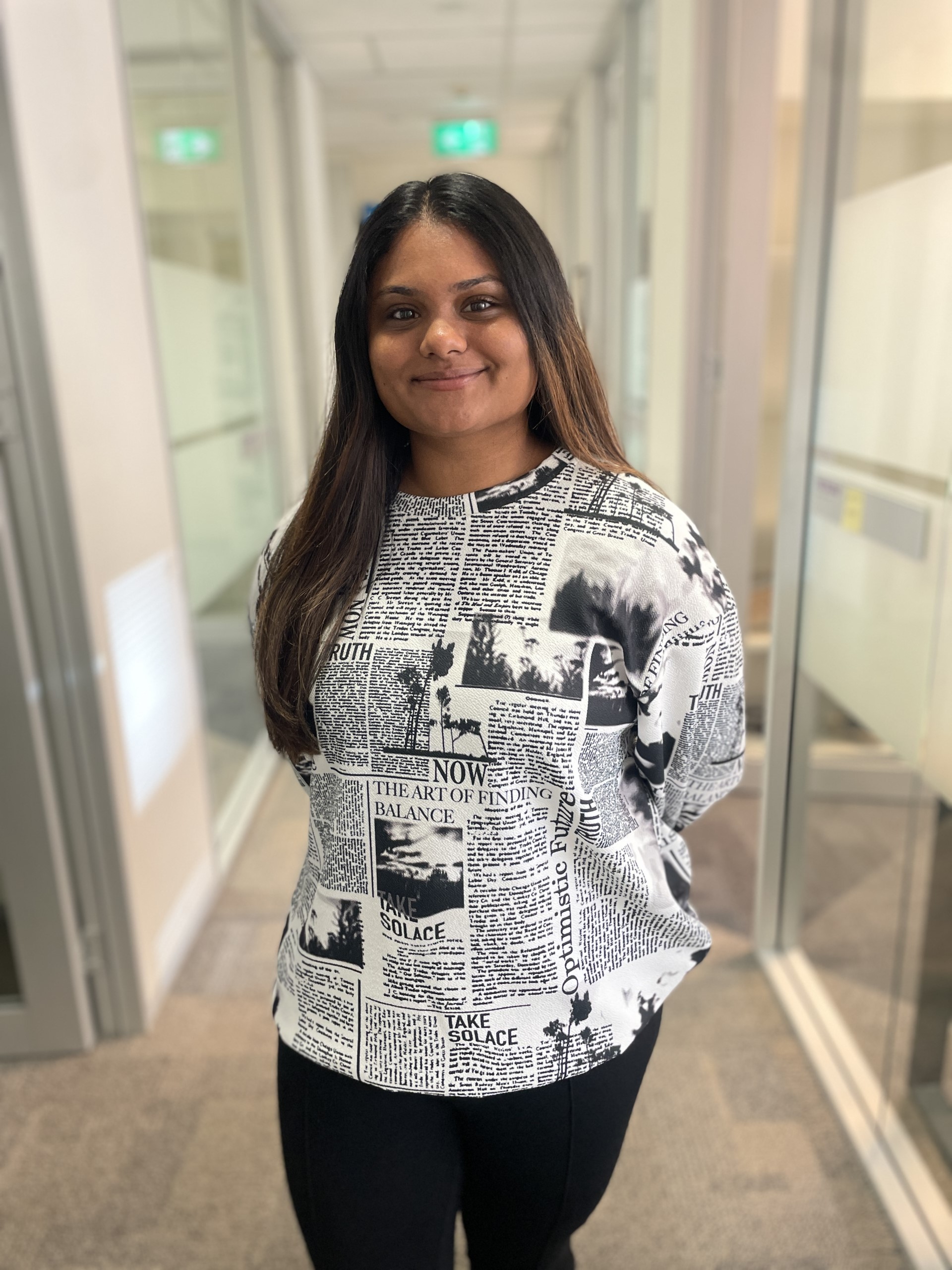 Ashna is a recent Juris Doctor graduate from the University of Sydney Law School, having initially graduated from the University of Central Florida with a Bachelor of Arts in Political Science and Mass Communications. Ashna has paralegal experience from her time at the Australian Prudential Regulation Authority and legal research experience from working as a research assistant with the Dean of University of Sydney Law School. On a personal level, Ashna has a passion for the arts, being brought up in an artistic family where dance and music has been an integral part of her life. Most importantly, she is deeply committed to supporting and empowering Aboriginal and Torres Strait Islander voices.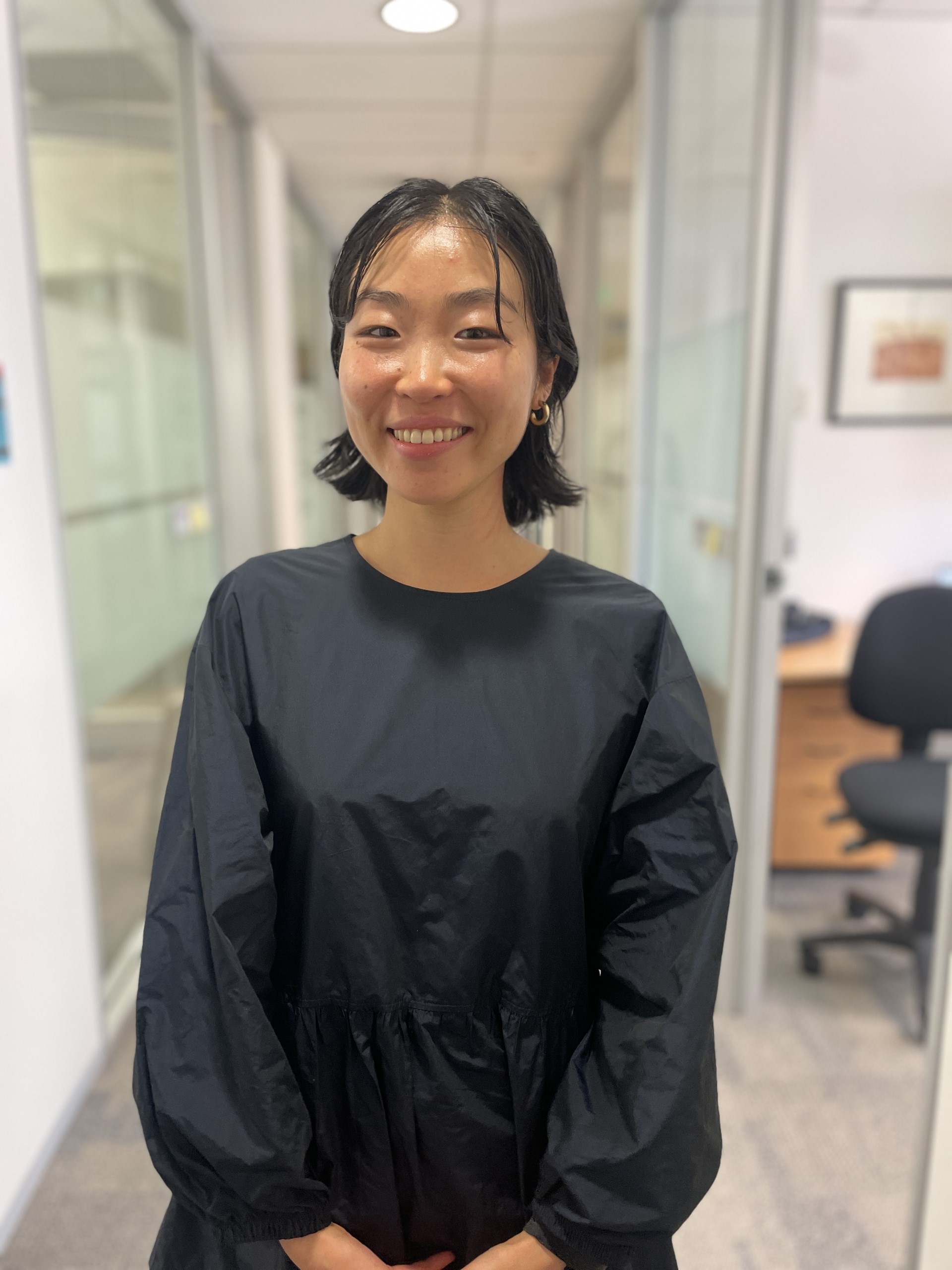 Jess joined Arts Law as a part-time paralegal in May 2023. She is currently studying a Bachelor of Laws at the University of Technology, Sydney. Jess is passionate about the intersections between the creative arts, social justice, and the law, informed by her prior experience in legal support (commercial litigation and migration law) and volunteer experience in community radio. In her spare time she enjoys hiking, music mixing, and making ceramics.
Lara Jash, Paralegal (Artists in the Black)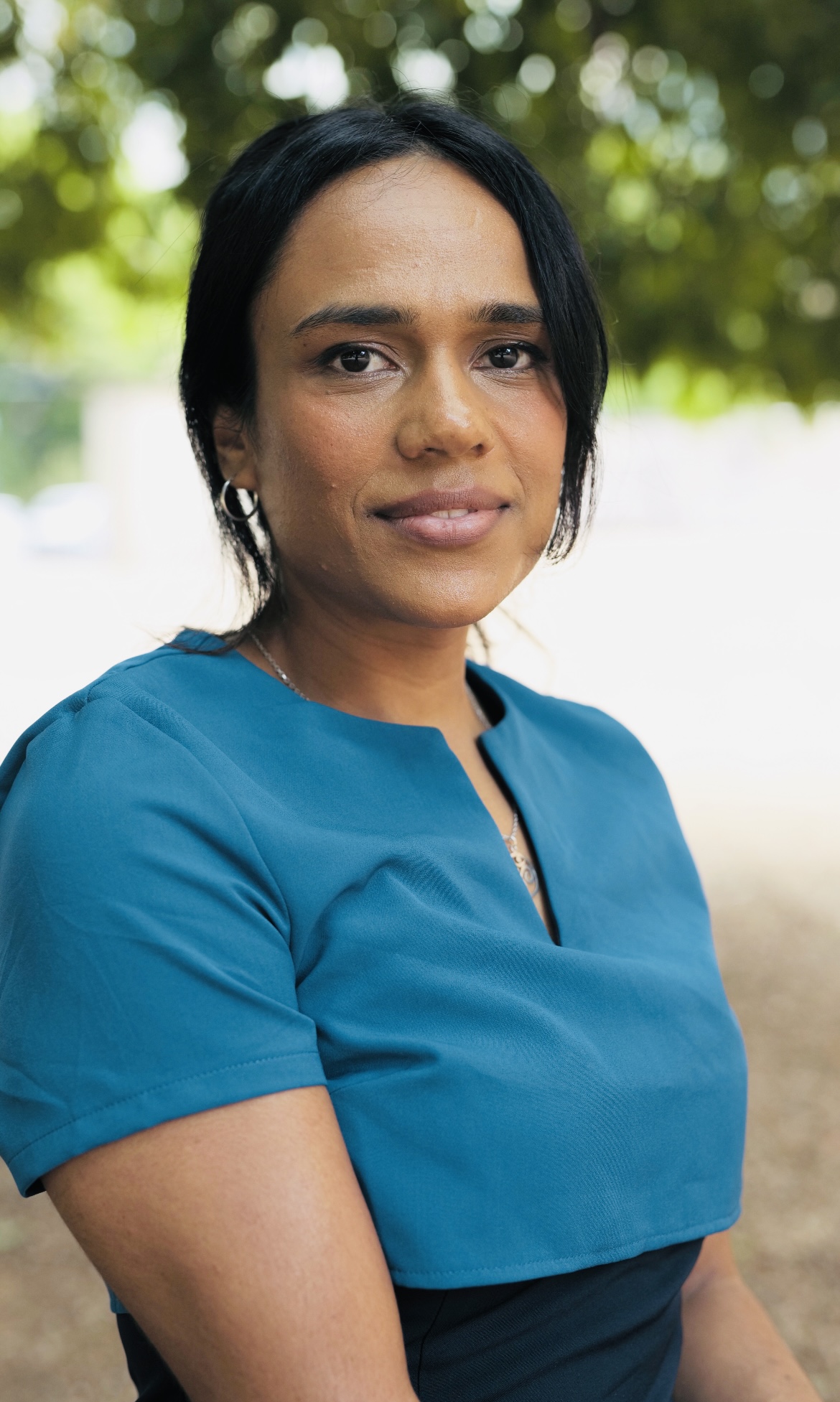 Lara is a Paralegal at Arts Law, focusing on our Artists in the Black (AitB) initiative. Lara is currently studying a Bachelor of Laws at the Charles Sturt University. Prior to studying a Bachelor of Laws, she had worked and studied in the medical science/administration field. Lara's interests are live bands, cooking, travelling and visits to art exhibitions. 
Jo-Anne Driessens, Artists in the Black Coordinator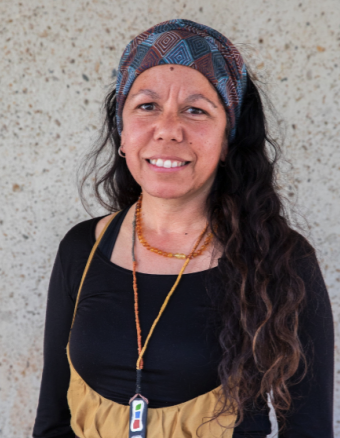 Jo-Anne was raised in Brisbane, Queensland and has been a practicing photographer for 25 years. Completing a 4 year Photography cadetship at the State Library of Queensland in 1999, Jo-Anne has also worked across various arts and community focused roles and is able to bring holistic skills into specialised projects including curatorial frameworks; historical and contemporary research experience and community and cultural protocol principles.
Her passion in working with archival records and old photos has assisted her in connecting with her Aboriginal family and learning of the historical connections to Cherbourg (Barambah) and Yarrabah communities and also the traditional connections to Guwa (Koa) people through her Great Grandmother, (Nancy Watson/Chambers) and Yalangi and Yimithirr people through her Great Grandfather (Charlie Chambers).
Jo-Anne has worked closely with Artists of all disciplines and has successfully delivered the South Stradbroke Island Indigenous Artist Camps (2014-2022), which combines all of her passions for camping, photographing artists on country, sharing camp fire stories and food and allowing time to just 'be' present in nature which balances out her commitments in photographing at the many Festivals and live music events throughout the years.
Courtney Duddleston, Finance and Operations Manager
Courtney Duddleston joined Arts Law in 2021, where she oversees the day-to-day operations of the Arts Law office, driving all financial and operational activities.
A results oriented and accomplished professional, Courtney has experience in providing a wide range of comprehensive financial advice, and brings to Arts Law over 15 years of knowledge and expertise in financial, operations and stakeholder management. Having spent several years working throughout the travel industry in a number of senior management roles, most recently as Head of Strategy & Finance for the peak industry body for travel agents in Australia (AFTA), Courtney has an extensive track record of managing all finance functions within an organisation to achieve measurable goals and outcomes.
With qualifications in accounting and currently undertaking her MBA, Courtney is an accurate and performance driven finance professional with a passion for working in the Not-for-profit sector.
Michael Bridges, Finance and Administration Coordinator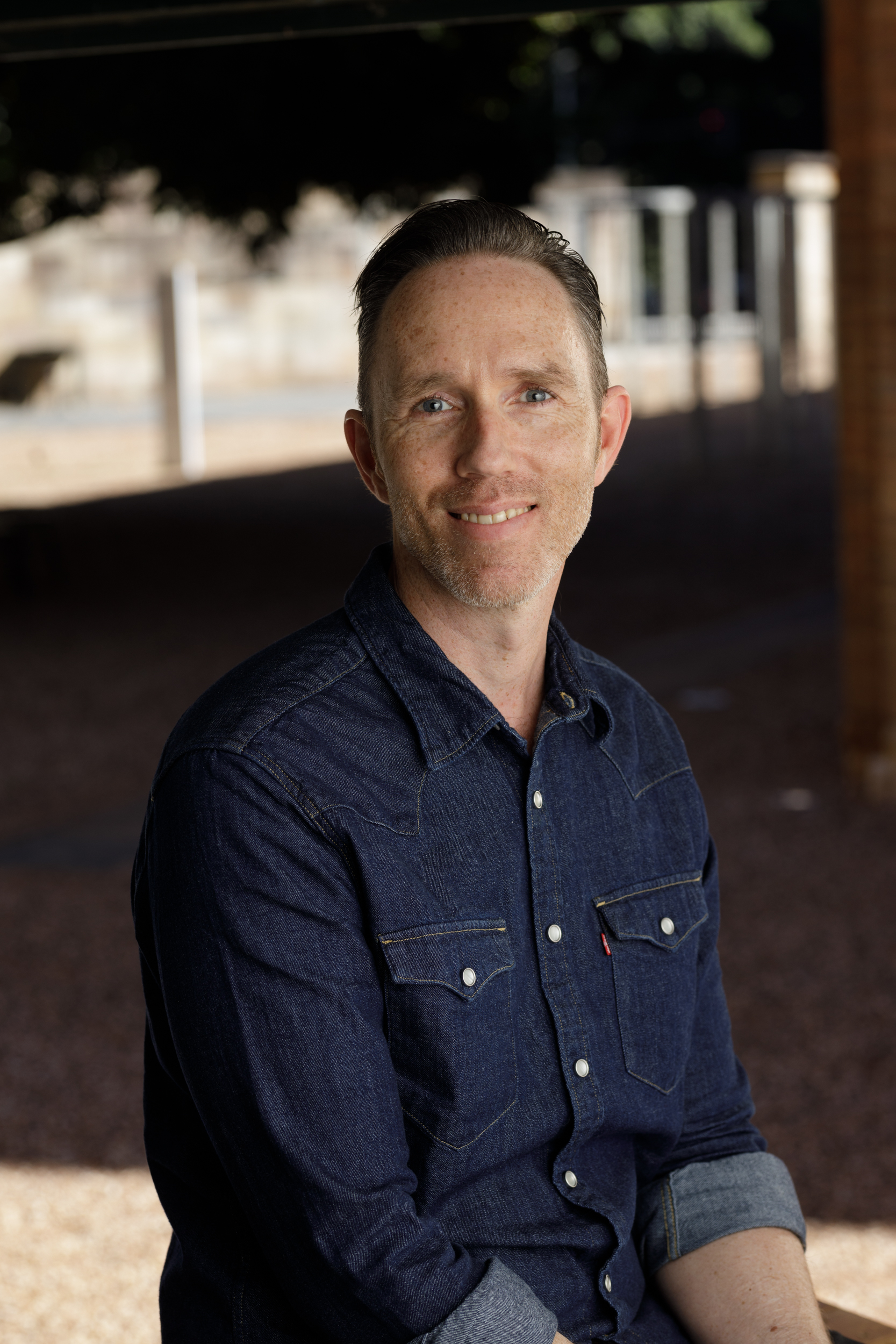 Michael Bridges joined Arts Law as an Administration Officer in 2016. Michael has a background in arts administration, music licensing (at APRA AMCOS) and has qualifications in Bookkeeping and Accounting. 
Outside of Arts Law, Michael can be found playing contemporary and folk violin with a number of bands and singer/songwriters.
Angela Stretch, Administration Officer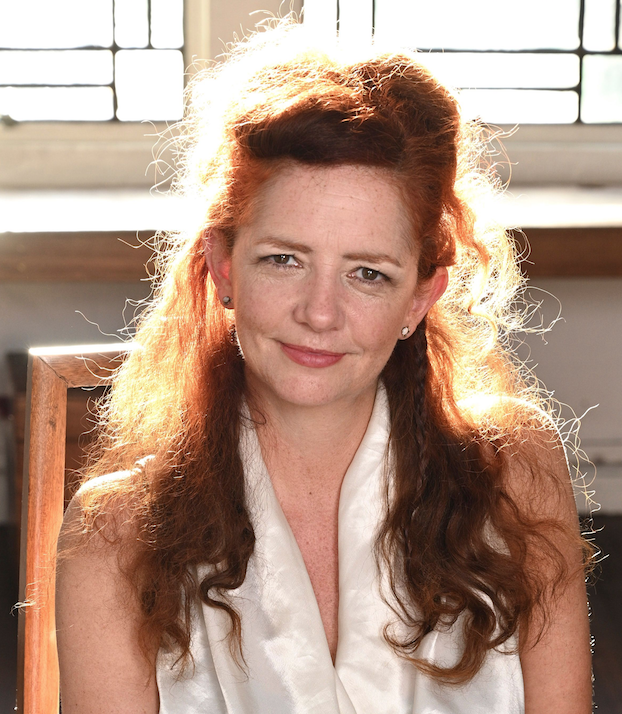 Angela was born in Canterbury, Aotearoa/New Zealand; she lives and works on Gadigal land.  She has worked across various roles in the arts from community arts organisations within the NFP sector in addition to teaching English as a second language at a number of public and private institutions including the Centre of English Teaching at the University of Sydney.
Her art practice uses language and poetry through a variation of mediums. She is the director of Poetry Sydney, a service network that supports poets and poetry audiences to create strong and thriving local poetry communities in our culture.  She serves as secretary on the Surry Hills Business Partnership and has a passion for radio producing Arts Friday on Eastside Radio.
Angela has a Master of Journalism from the University of Technology Sydney, and a Bachelor in Online Media Production from Charles Sturt University.
Emily Phipps, Communications Coordinator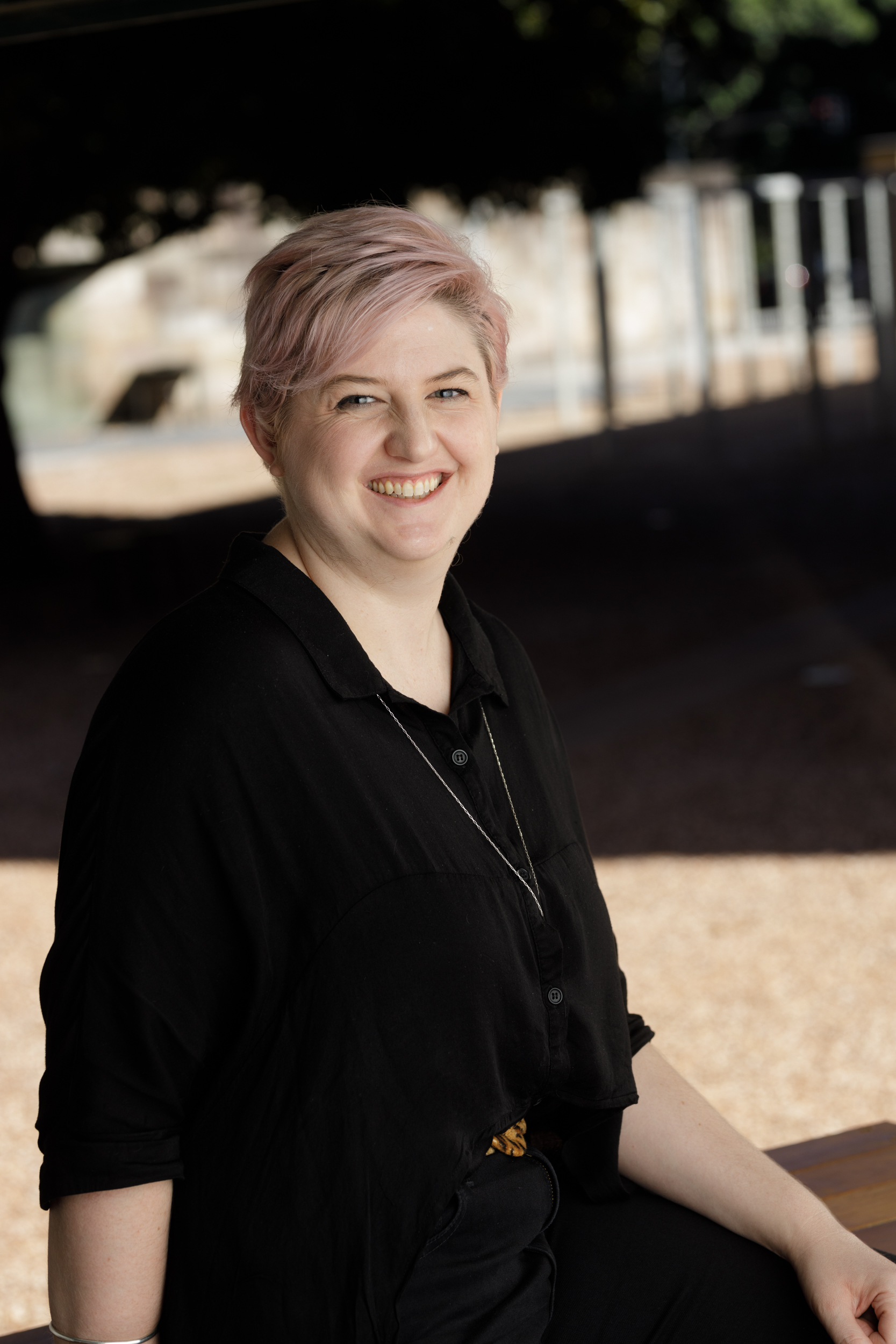 Emily Phipps joined Arts Law as Communications Coordinator in 2019. She has a BA Design from UNSW Art + Design and is an experienced arts administrator and graphic designer. Prior to Arts Law she worked for a number of organisations including Museums & Galleries of NSW and the Australian Design Centre as well as running a successful freelance design business. Emily has a particular interest in Australian contemporary arts practice.
Jeremy Heddle, Communications Officer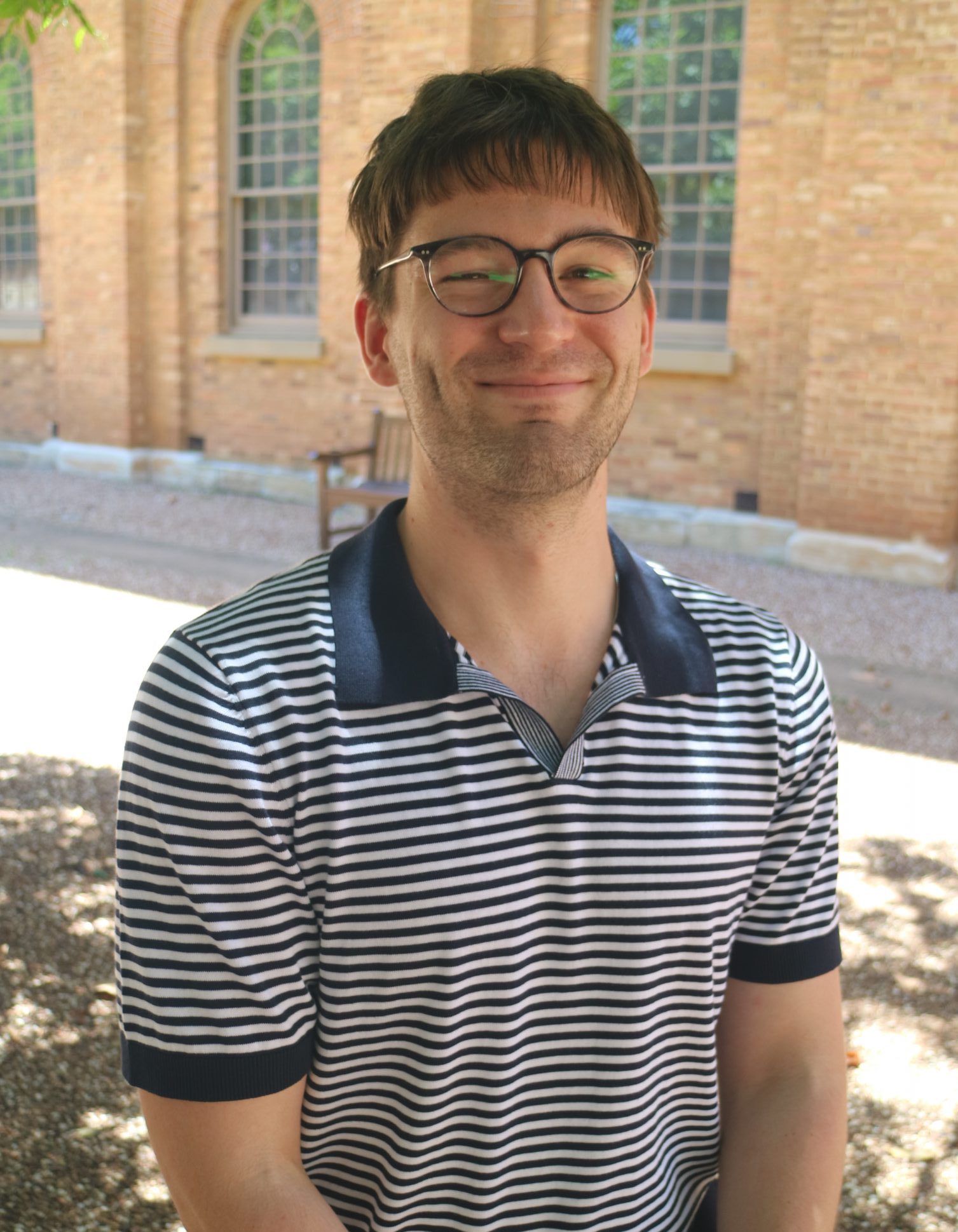 A born storyteller, Jeremy began his career in video production. Graduating with a Master of Film & Television from the Victorian College of the Arts, he has since moved into strategic communications. With a particular affinity for visual mediums, Jeremy seeks to elevate the human stories found in our places of work, gathering, and leisure. He is currently completing his Master of Strategic Public Relations from the University of Sydney, and started at Arts Law in September 2022.