Staff Profiles
Robyn Ayres, Chief Executive Officer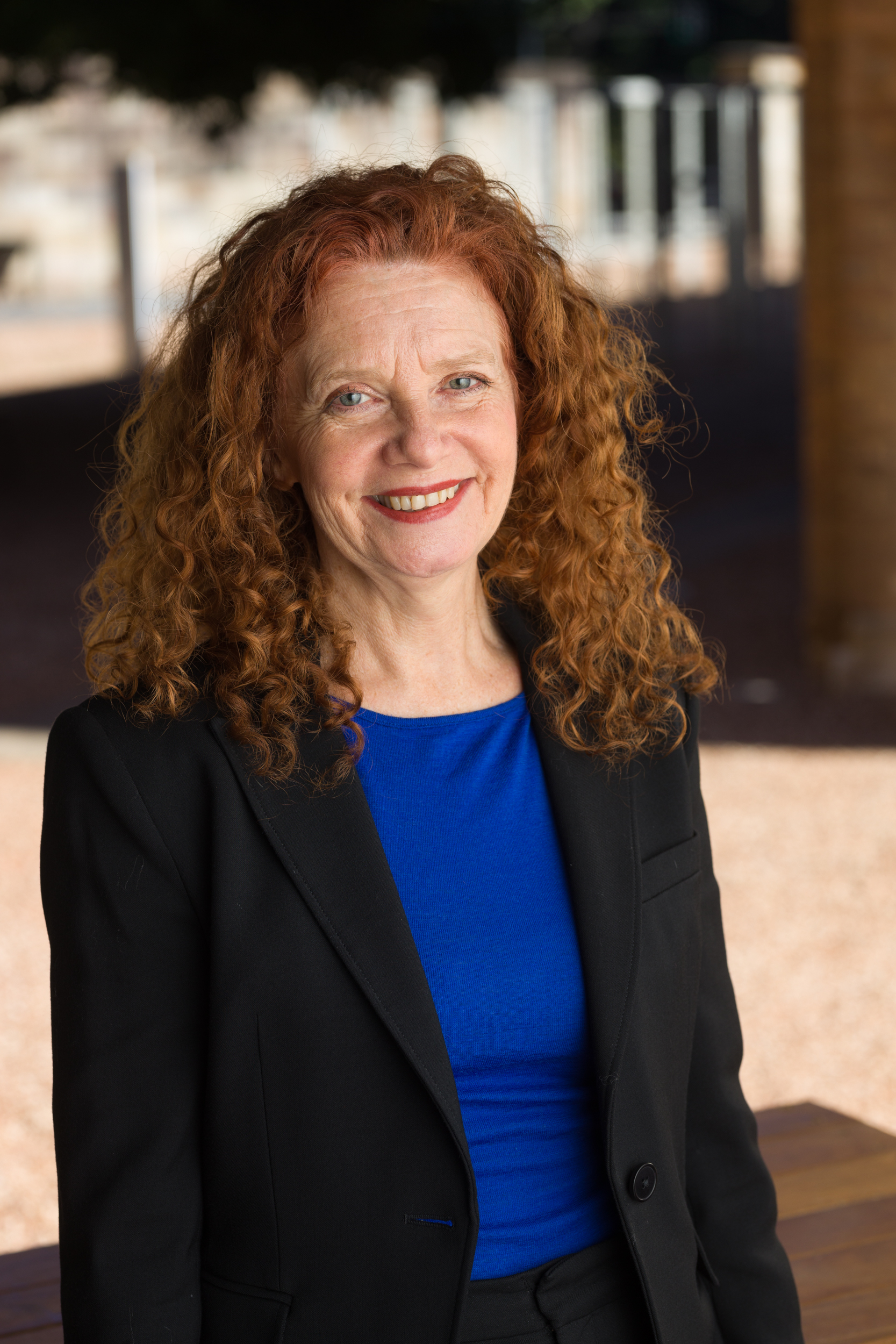 Robyn has been a lawyer for over 20 years and the CEO of Arts Law since 2002. She is committed to ensuring that artists and arts organisations properly understand their rights as well as their legal responsibilities and are fairly rewarded for the work they do. Prior to joining Arts Law, Robyn spent a significant part of her legal career working to achieve social justice for different groups in the community, including as a lawyer with Royal Commission Into Aboriginal Deaths in Custody (1988-1991), a Public Interest lawyer at the Aboriginal Legal Service WA (1993-1998); and as Executive Director of the Mental Health Law Centre WA from 1998 to 2002. Robyn has Bachelors of Arts and Law from the University of NSW.
In 2004, under the direction of Robyn Ayres, Arts Law established the Artists in the Black service, a legal advice service specifically for Indigenous artists.
Suzanne Derry, Director of National Partnerships and Programs / Senior Solicitor
Suzanne Derry is the Senior Solicitor at the Arts Law Centre of Australia, where she has worked for over 10 years. Suzanne has worked for a number of community legal centres and a boutique entertainment law practice. Suzanne provides legal advice on a copyright, contract, defamation, debt and business structures. Suzanne enjoys educating artists about their rights and providing practical advice across a range of arts areas.
Donna Robinson, Director of Artists in the Black Legal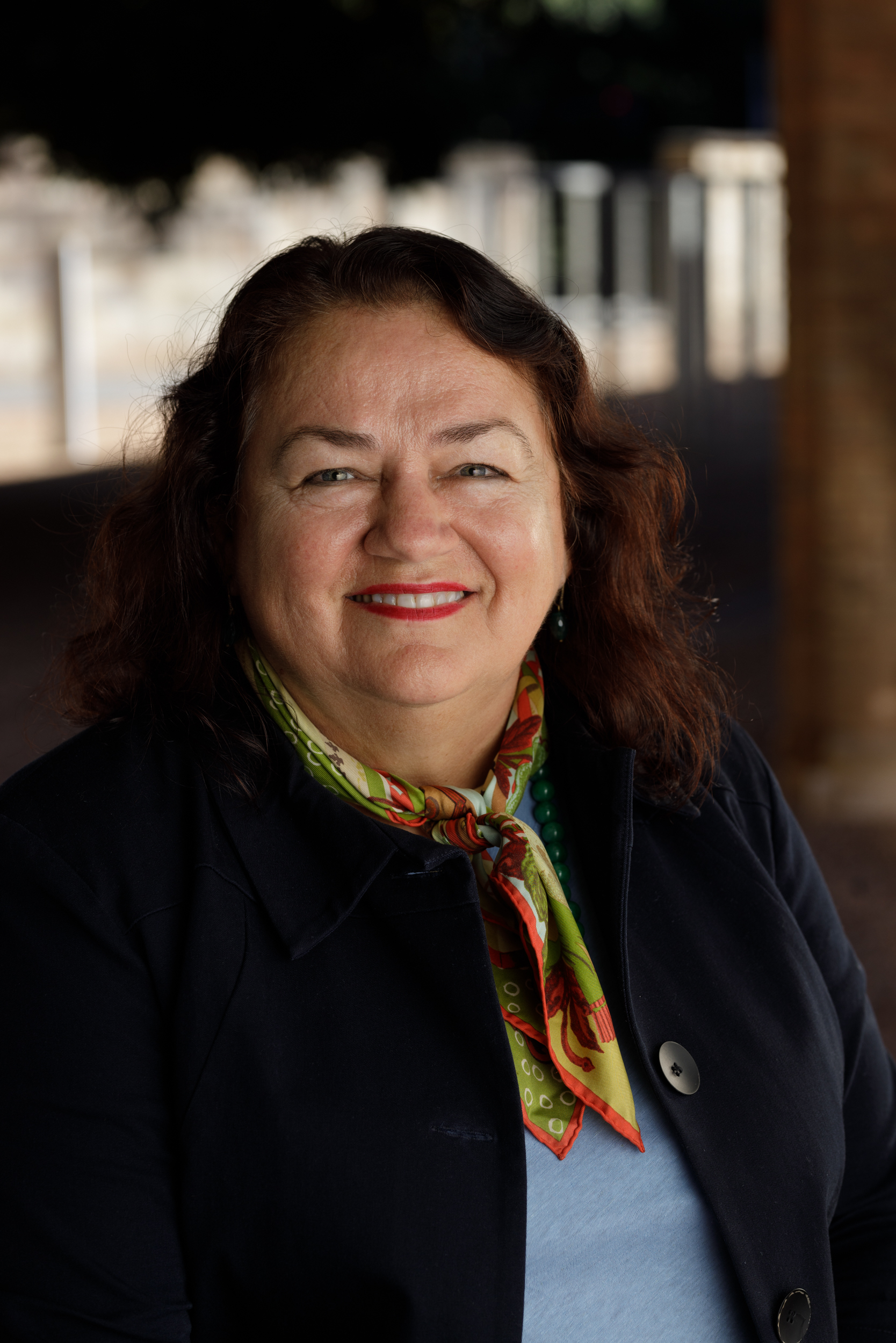 Donna joined Arts Law as a Senior Solicitor in 2019. Prior to this she worked at the Australian Government Solicitor (AGS) for many years, practising in civil litigation, commonly acting for federal government clients. While at AGS Donna was outposted to a number of government organisations for lengthy periods including ASIC and NICNAS. Before AGS she worked in private practice in Brisbane and Sydney.
At Arts Law Donna performs a variety of roles and provides advice to clients in the arts as part of our legal advice service, assists in the development of publications, contributes to the Arts Law advocacy program and looks after the in-house legal team. She has wide experience in representing clients and advising on areas such as contract law, business structures, debt recovery, litigation, defamation and intellectual property law.
Marie Foyle, Principal Solicitor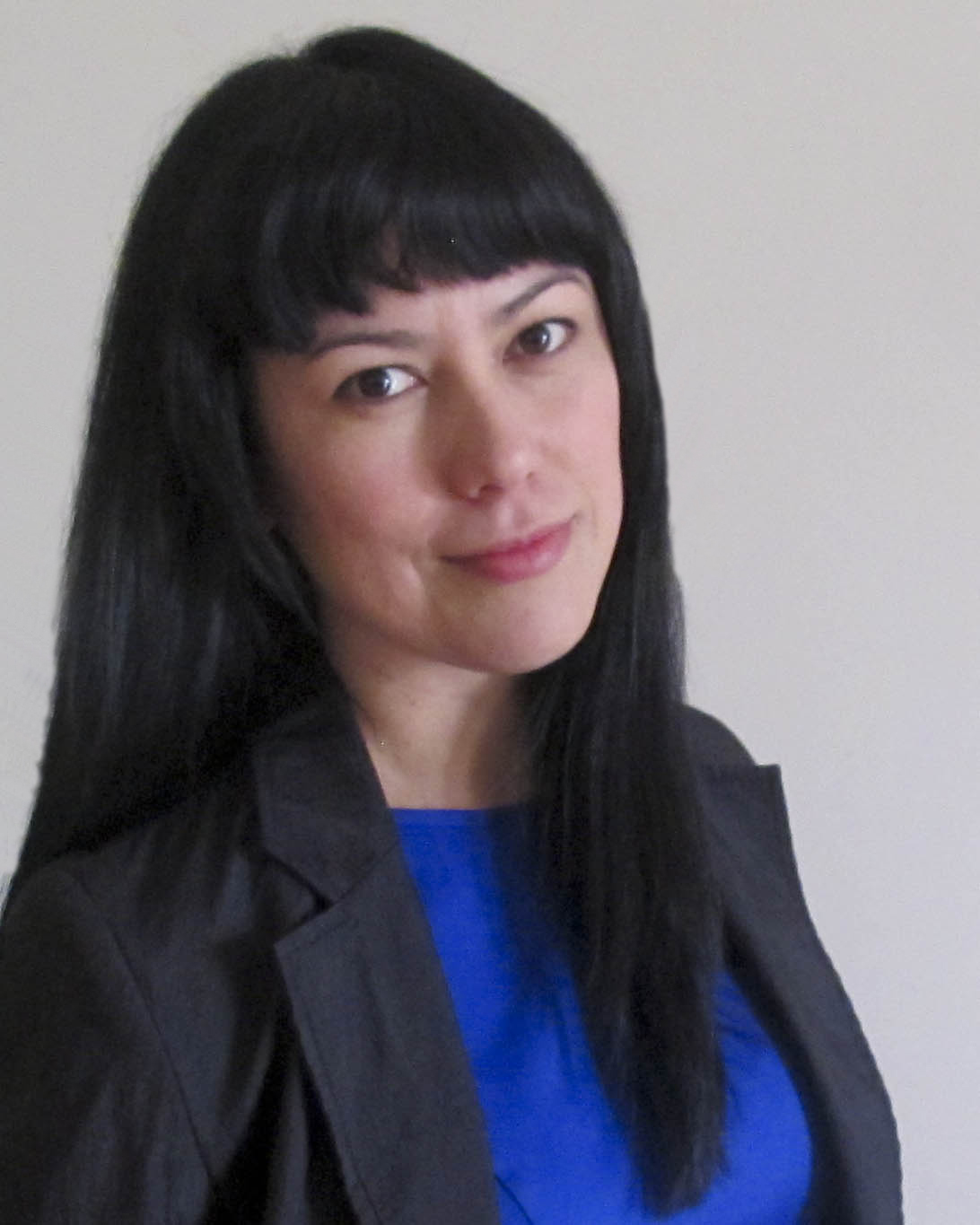 Marie is a senior lawyer and executive specialising in intellectual property and commercial law with international experience in content production and technology. She started her legal career at Minter Ellison and then moved in-house to work for the production company FremantleMedia, working on everything from Neighbours, to Australian Idol to the telemovie Little Oberon. She was also the course lecturer for Entertainment Law at Southern Cross University for two years before leaving Australia to work in Hong Kong for Turner Broadcasting, where she led a team of production lawyers located around the Asia Pacific region to produce a range of entertainment content in various local languages, including several animation series for Cartoon Network. More recently she was General Counsel and Head of Policy at Screenrights, the copyright collecting society for the film and TV industry. Outside of law, Marie also has experience working as a producer and developer of content.
Roxanne Lorenz, Senior Solicitor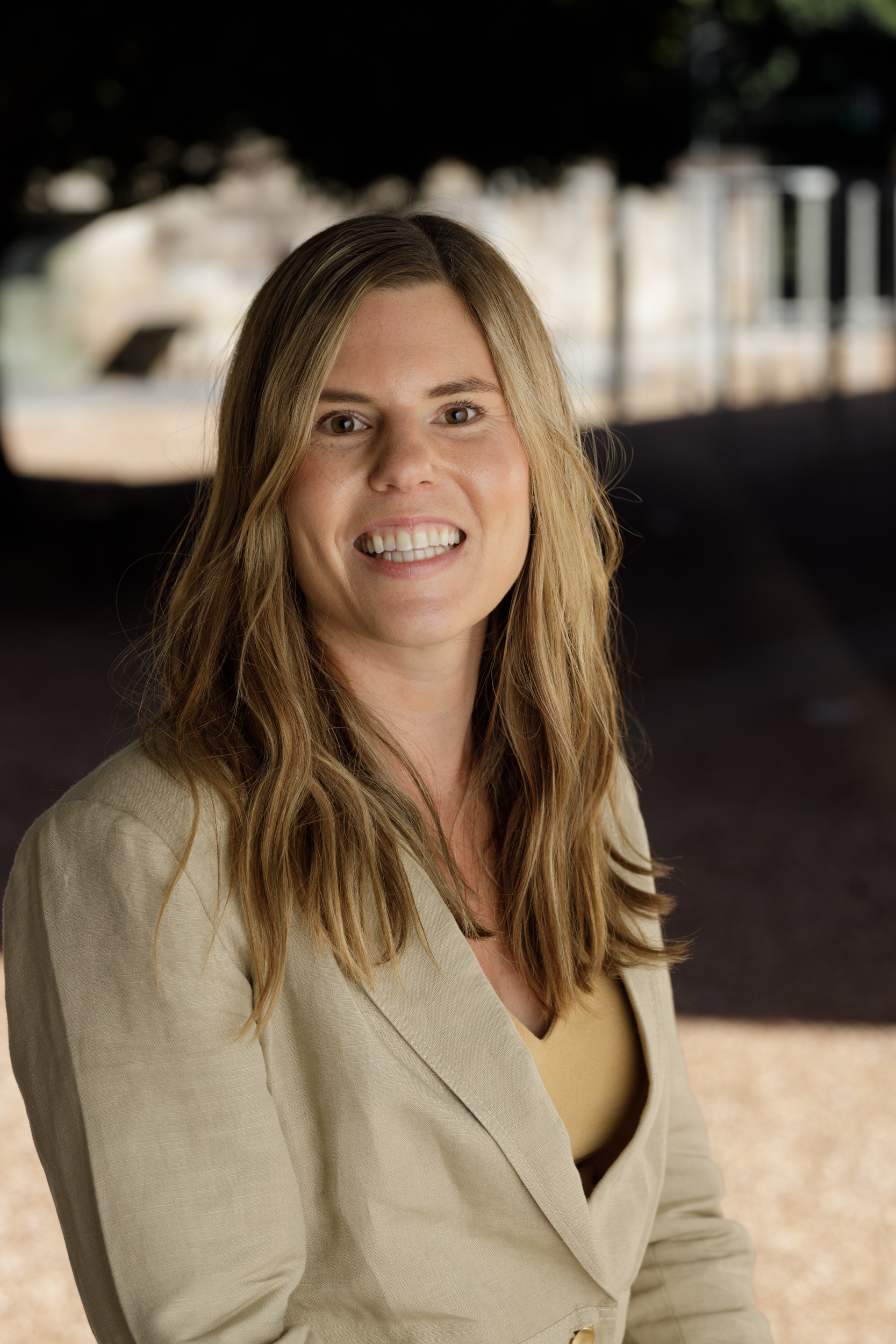 Roxanne Lorenz is a solicitor at Arts Law where she advises artists and organisations on a range of legal areas; most commonly intellectual property (copyright, moral rights and trade marks), contracts, confidentiality, consumer, defamation and insurance laws.
Roxanne understands the commercial realities for creators and creative organisations protecting their intellectual property. Prior to Arts Law, Roxanne worked at the Australia Council for the Arts (the Australian Government's arts funding and advisory body), the Brisbane Festival (one of Australia's leading international arts festivals) and Queensland Theatre Company (Australia's third largest and Queensland's flagship theatre company).
Roxanne also lectures at the Australian Institute of Music where she delivers the Intellectual Property and Media and Communications Law units as part of their Bachelor of Entertainment Management.
Aditya Vasudevan, Solicitor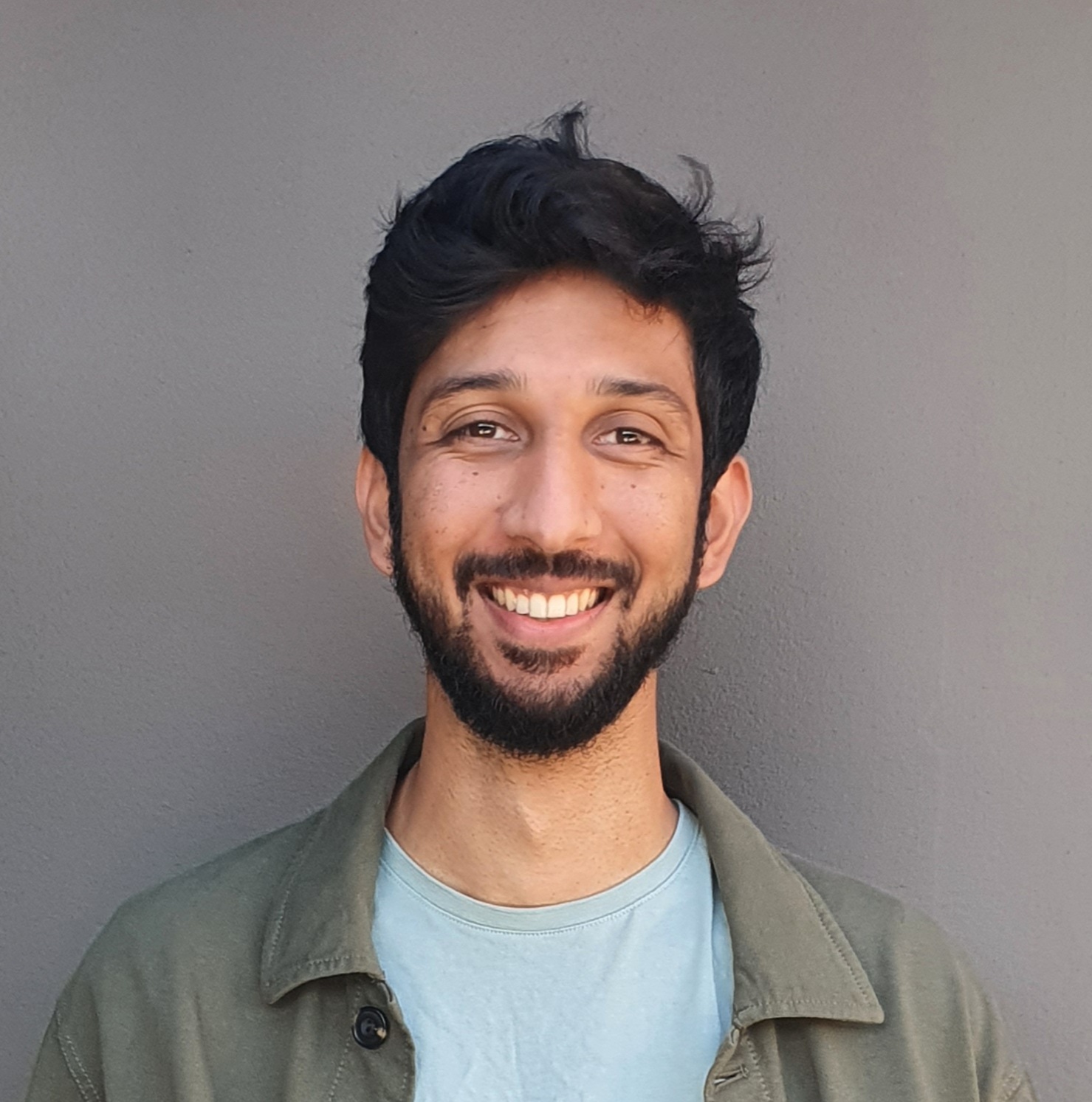 Aditya joined Arts Law as a solicitor in 2021. Previously, he worked for several years in private practice in intellectual property and litigation dealing with a range of legal areas including contract, copyright, trade marks, patents, the Australian Consumer Law, defamation and judicial review. He has a particular interest in indigenous rights and constitutional recognition (with experience working with Māori clients in New Zealand).
Aditya is also a freelance writer. He loves literary fiction and is obsessed with music.
Gabrielle Hunter, Paralegal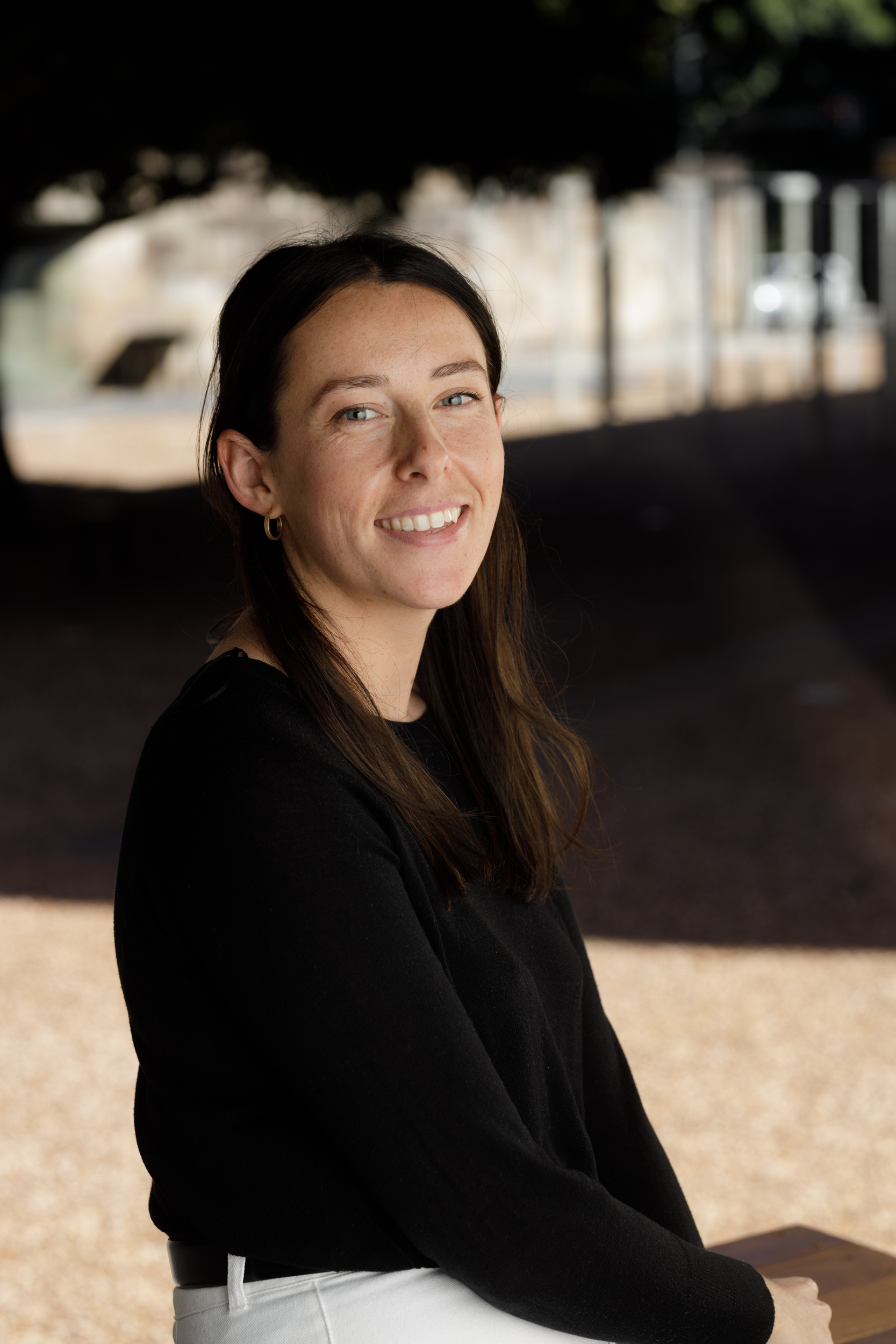 Gabrielle is the Arts Law Paralegal. She originally joined Arts Law in 2018 as a Student Volunteer and has worked casually for the organisation in an administrative support role. She holds a Bachelor of Laws/Media (PR and Advertising) from the University of New South Wales. Gabrielle has a background working in communications roles for a range of not-for-profit organisations and has a keen interest in the intersection of media and the law. Outside of Arts Law, she is an avid supporter of the local arts and cultural scene and can often be found at a live music event or an arts and crafts workshop.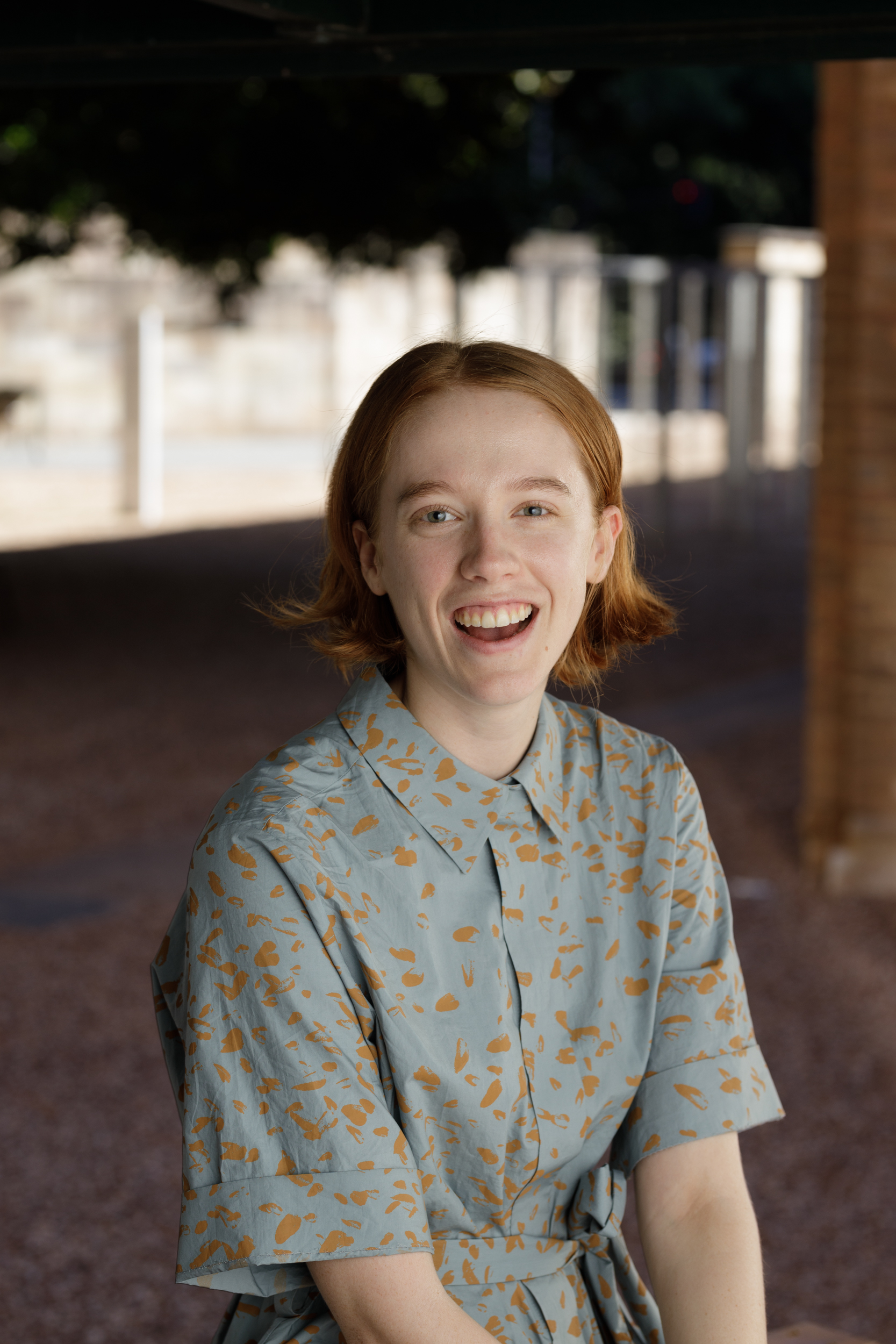 Georgia is a part time Paralegal at Arts Law. She joined Arts Law in March 2020. Georgia has experience in administration in both the arts and legal sector, having previously worked at a small general practice law firm and before that, at a creative management agency. Georgia currently studies a Bachelor of Laws/Arts at the University of New South Wales. In her spare time, Georgia is a big fan of the performing arts.
Jack Howard, Artists in the Black Paralegal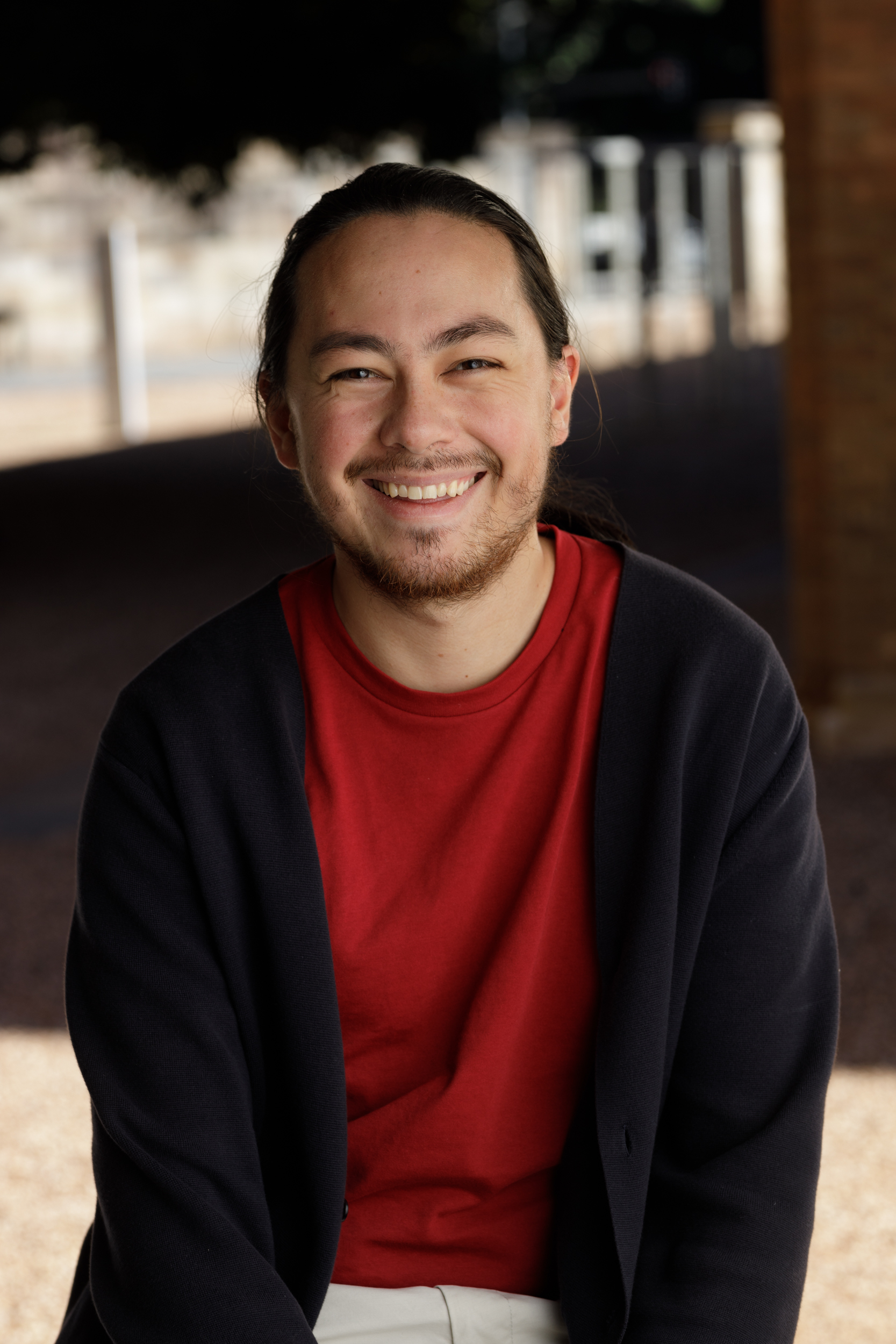 Jack joined Arts Law as the Artists in the Black Paralegal in 2020. He recently graduated from the University of Sydney with a combined Bachelor of Law/Bachelor of Arts in Art History. He has a background in museums and galleries, serving as a curatorial assistant and intern at the Art Gallery of New South Wales on an exhibition of Brett Whiteley works on paper. He currently works as a gallery assistant at Annette Larkin Fine Art, Paddington. Jack has a particular interest in human rights and constitutional law and hopes to use his art world experience to assist Arts Law in providing tailored advice to Aboriginal and Torres Strait Islander artists and art centres.
Courtney Duddleston, Finance and Operations Manager
Courtney Duddleston joined Arts Law in 2021, where she oversees the day-to-day operations of the Arts Law office, driving all financial and operational activities.
A results oriented and accomplished professional, Courtney has experience in providing a wide range of comprehensive financial advice, and brings to Arts Law over 15 years of knowledge and expertise in financial, operations and stakeholder management. Having spent several years working throughout the travel industry in a number of senior management roles, most recently as Head of Strategy & Finance for the peak industry body for travel agents in Australia (AFTA), Courtney has an extensive track record of managing all finance functions within an organisation to achieve measurable goals and outcomes.
With qualifications in accounting and currently undertaking her MBA, Courtney is an accurate and performance driven finance professional with a passion for working in the Not-for-profit sector.
Michael Bridges, Administration Officer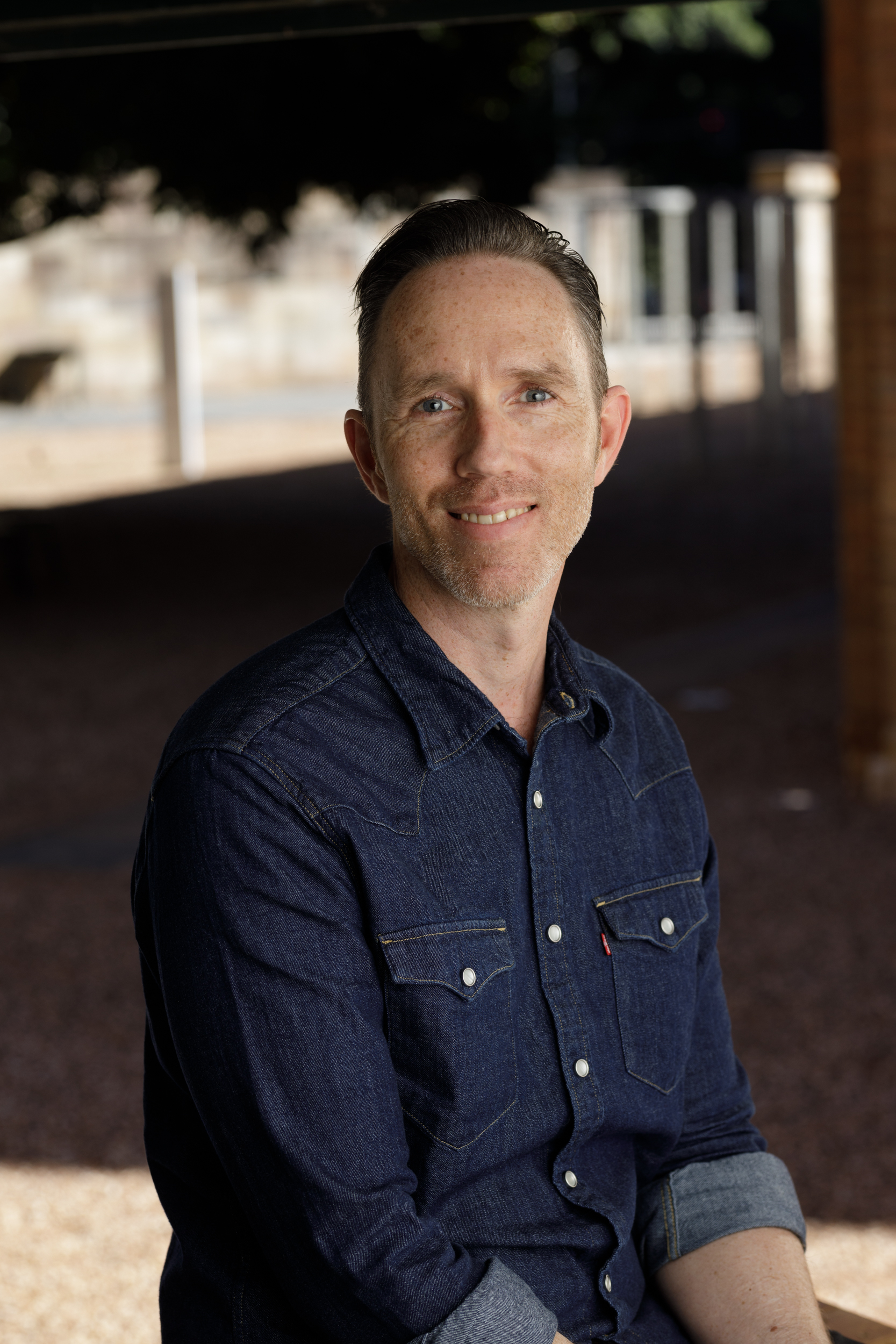 Michael Bridges joined Arts Law as an Administration Officer in 2016. Michael has a background in arts administration, previously working at APRA AMCOS as a music licensing representative. Michael is currently undergoing studies in Bookkeeping and Accounting.
Outside of Arts Law, Michael can be found playing contemporary and folk violin with a number of bands and singer/songwriters.
Lara Jash, Administration Officer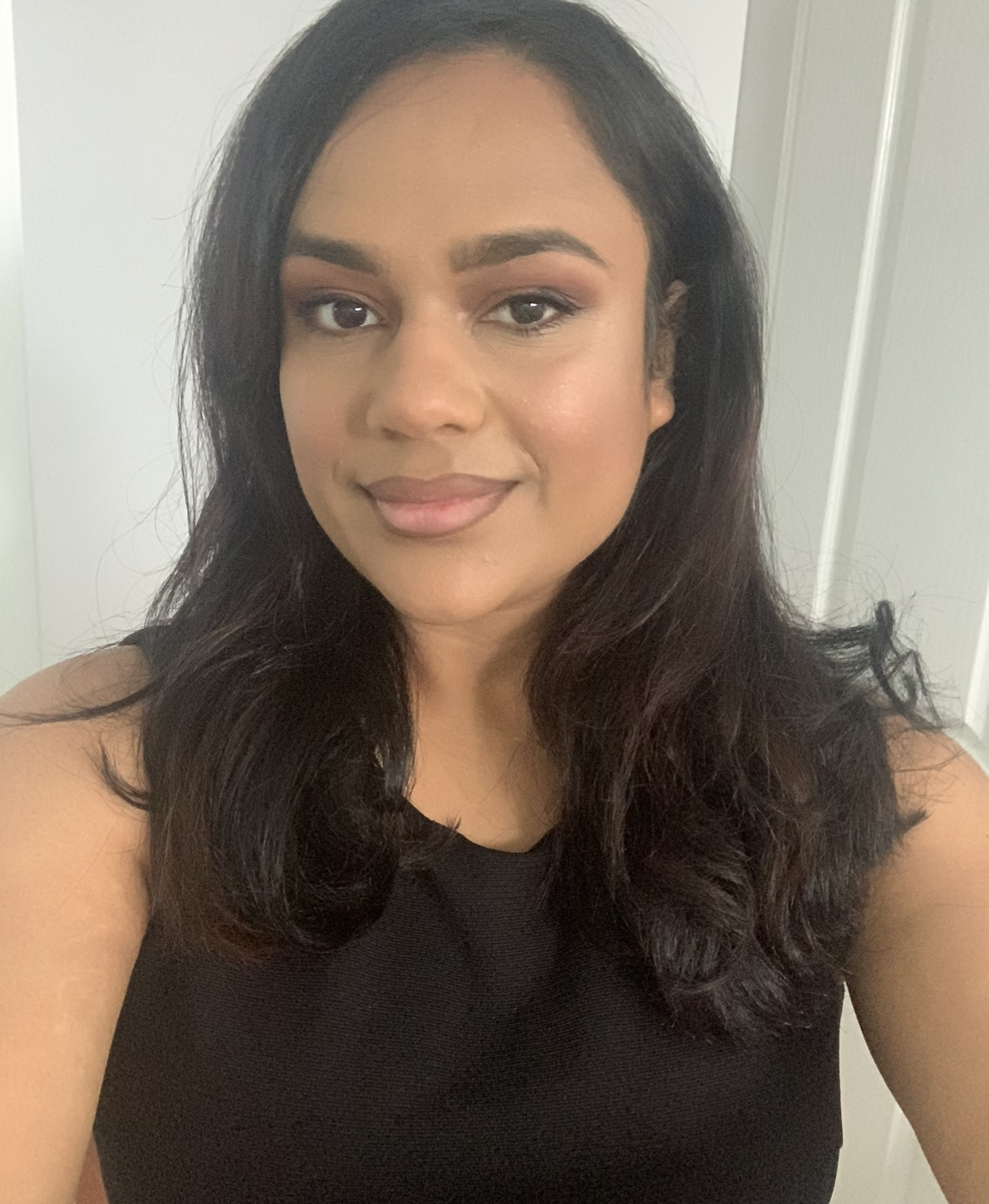 Lara is a part-time Administration Officer at Arts Law. Lara is currently studying a Bachelor of Laws at the Western Sydney University. Prior to studying a Bachelor of Laws, she had worked and studied in the medical science/administration field. Lara's interests are live bands, cooking, travelling and visits to art exhibitions. 
Emily Phipps, Communications Coordinator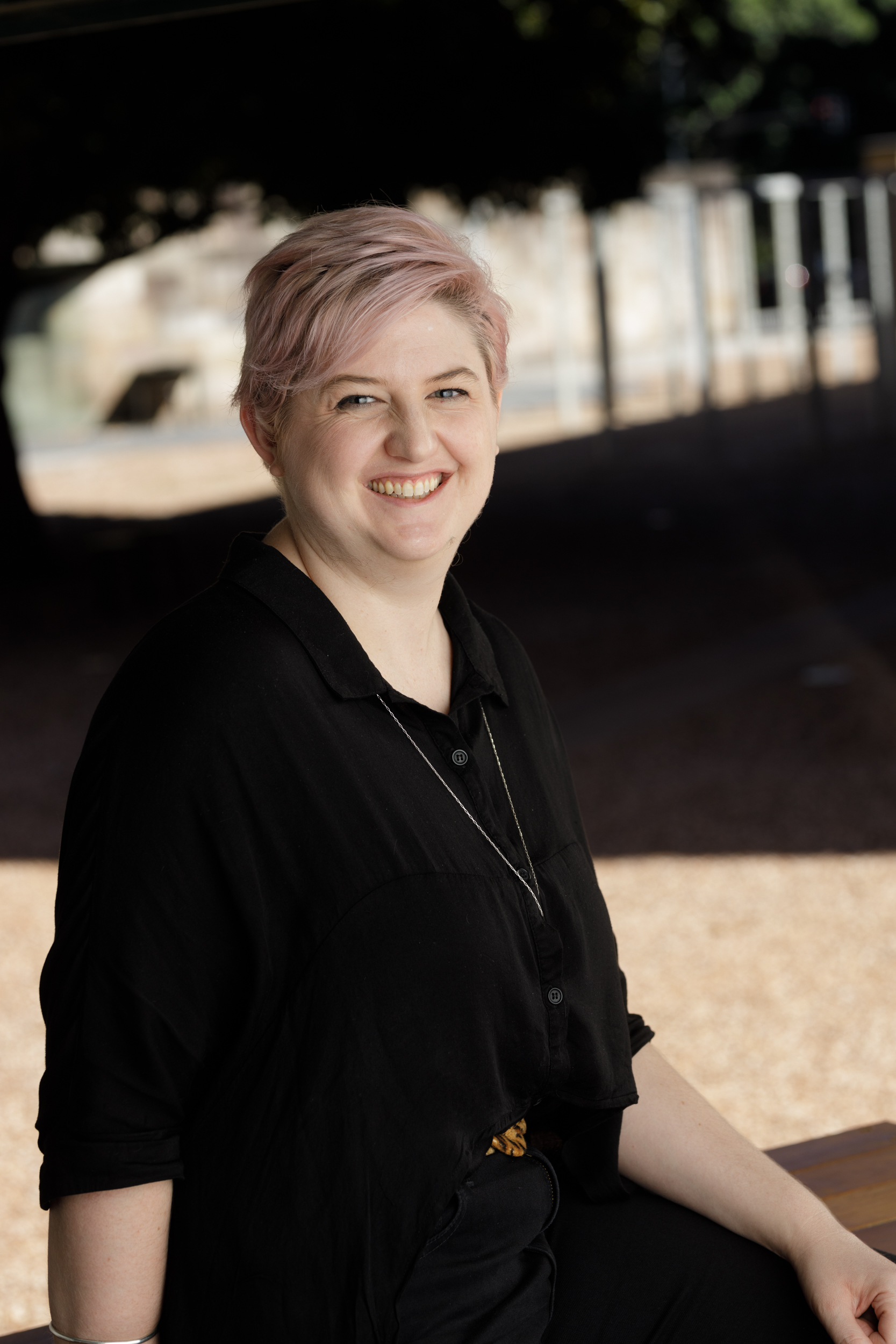 Emily Phipps joined Arts Law as Communications Coordinator in 2019. She has a BA Design from UNSW Art + Design and is an experienced arts administrator and graphic designer. Prior to Arts Law she worked for a number of organisations including Museums & Galleries of NSW and the Australian Design Centre as well as running a successful freelance design business. Emily has a particular interest in Australian contemporary arts practice.
Mary Ventura, Communications Officer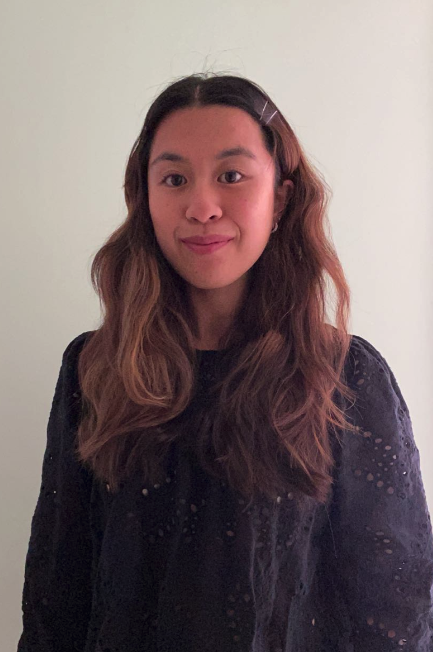 Mary joined Arts Law as a Communications Officer in 2021. With a background in administration and communication, she is passionate about increasing the awareness and importance of creatives, especially in NSW. A student at UNSW Art & Design, Mary is currently undertaking a Bachelor of Fine Arts (Theory) to learn the histories and theories of contemporary art, and moving forward, how to champion artistic voices. Outside of Arts Law, Mary volunteers as a Newsletter Editor and as a Producer for Sydney's independent broadcast station, FBi Radio 94.5FM.