Book a workshop
Arts Law runs tailored seminars and workshops for organisations to help their artists understand more about their rights.
We have been doing this for over 30 years and last year delivered more than 80 sessions nationally to over 2300 artists and arts workers.
We believe that the more artists know about their rights, the closer they get to protecting themselves in business and creating a sustainable arts practice.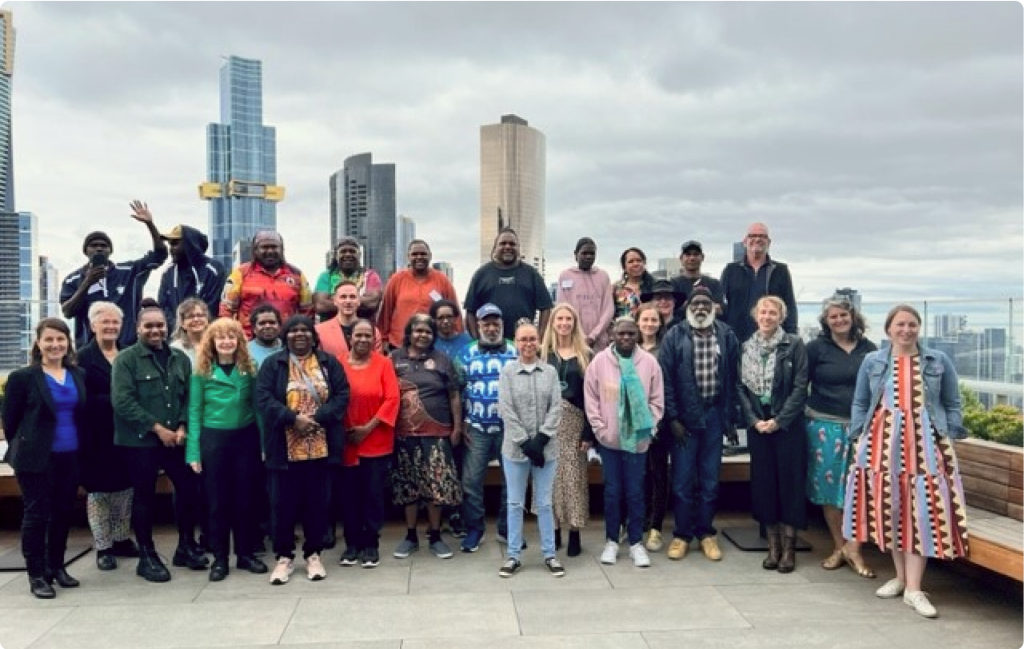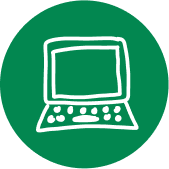 Professional development
Thinking of running a workshop or webinar for artists in your network?Keen to provide in-house training for your staff about arts law?
Booking form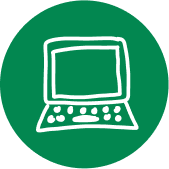 Outreach
We visit art centres and language centres all around the country. Find out how we can work together to run workshops for artists, help draft wills and provide one-on-one advice and support.
Booking form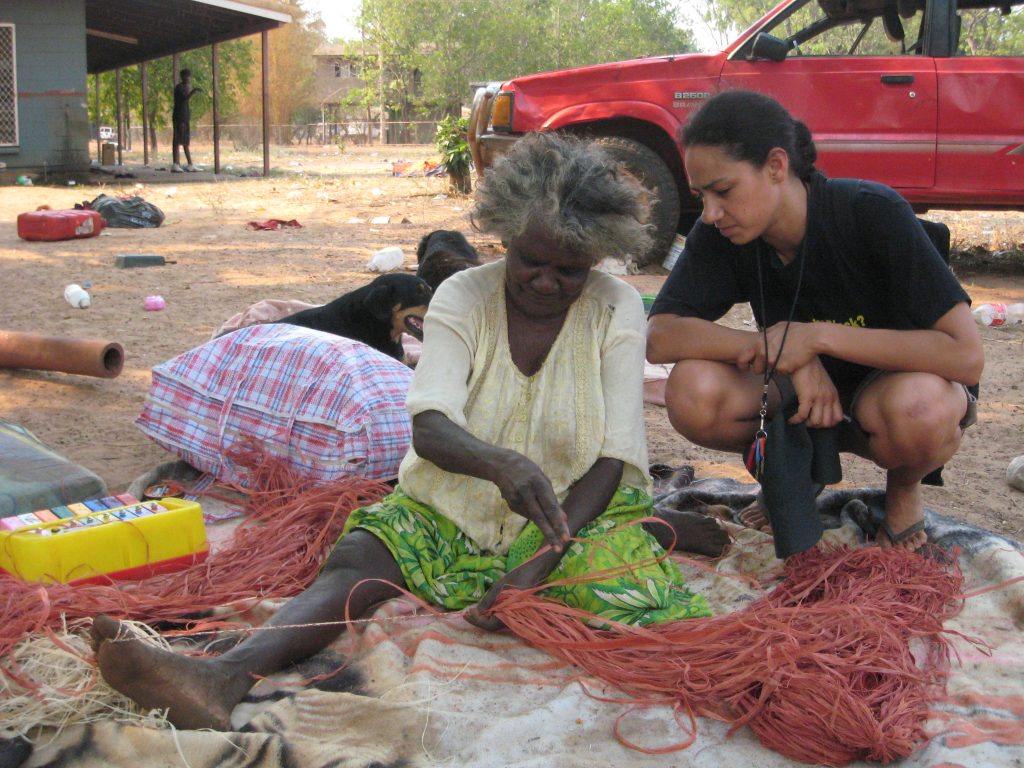 We'll work with you
We're open to working with you to create education that best meets the needs of your artists. Here are some ideas for education seminars you can run with Arts Law:
A session series running over a few weeks on all the essentials plus sector specific talks;
A two day series on copyright, contracts, and setting up and running an arts organisation; or
An introductory copyright law workshop for artists with some practical tips on dealing with copyright