Legal advice
Our legal advice is given in a private one-on-one phone call. Ask the lawyer questions and get advice about your situation.
Get in touch with us if
You want to better understand your rights as an artist.
You need help getting a better deal.
You've received a legal document that you would like explained.
You think you've been ripped off.
You want help on how to grow your arts practice and business.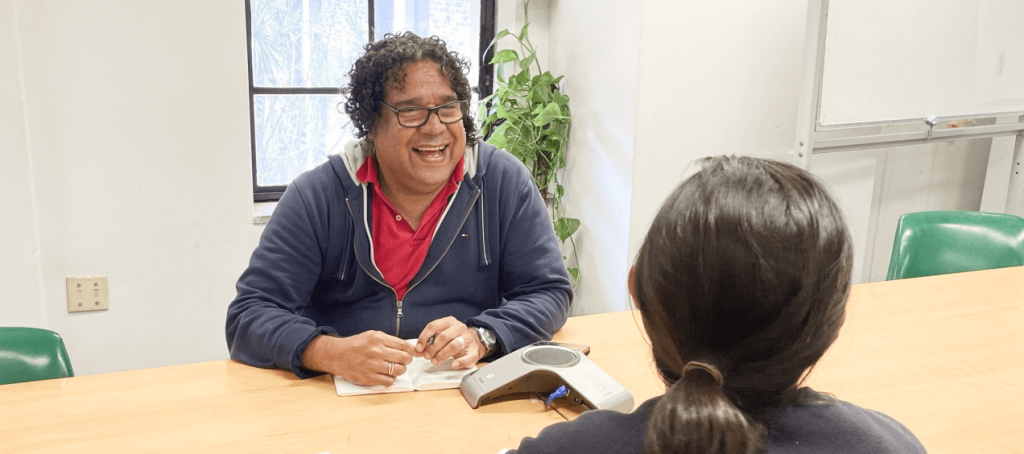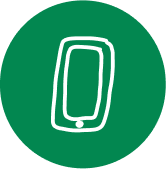 Ask us to give you a call
Leave your details with us and we'll call you as soon as we can.
Send request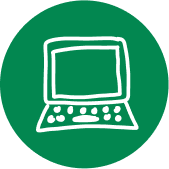 Book an advice session
Fill in our online questionnaire and upload any supporting documents so we can match you with an advice service.
Begin form