New 'Adopt a Lawyer' Partnerships Announced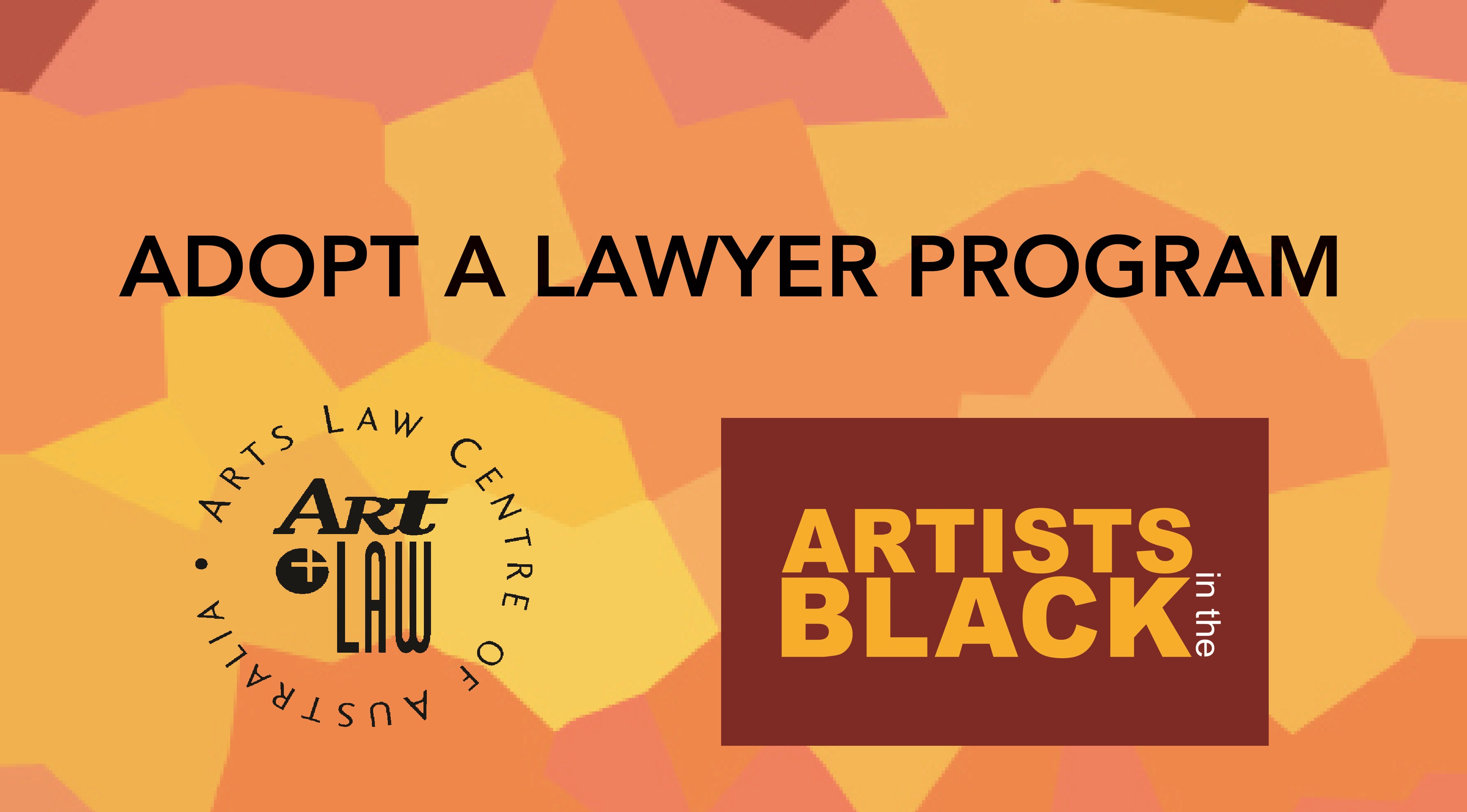 Arts Law is pleased to announce that two new partnerships between arts centres and law firms have been confirmed, further boosting the success of the 'Adopt a Lawyer' Program.
The 'Adopt a Lawyer' program is designed to build on the existing Artists in the Black support of community art centres by creating one-on-one relationships between individual art centres and a single law firm. Art centres can contact their designated law firm directly for advice on specific legal issues with support and backup available to both the art centre and the law firm from Arts Law as needed. Both the art centre and the law firm will benefit from a closer understanding of each other's operations enabling greater and more timely access to relevant commercial legal advice. The law firms will enjoy a closer relationship and understanding of Australia's ancient Indigenous culture as expressed through contemporary art and assist in building sustainable creative practices in some of the most remote areas of Australia.
Since it's inception two years ago, five art centres and law firms have entered into these partnerships. To the program, we welcome;