Board Member Profiles
The Honourable Justice John Robertson Sackar, President
John Robertson Sackar was appointed a Judge of the Supreme Court of New South Wales in February 2011 after practising as Queen's Counsel for nearly 25 years. He graduated with a Bachelor of Laws degree in 1973 and was admitted as a solicitor in that year.  He was admitted as a barrister in 1975 and graduated with a Master of Laws degree in 1976 again from the University of Sydney. He was appointed as a Queen's Counsel in 1987.
Justice Sackar is a strong advocate for the Australian arts community and a keen collector of art and other objects. He is particularly passionate about protecting the moral and legal rights of artists and the special cultural integrity of Indigenous art.
Justice Sackar joined the Arts Law Centre of Australia as President in 2019.
Andrew Wiseman, Vice President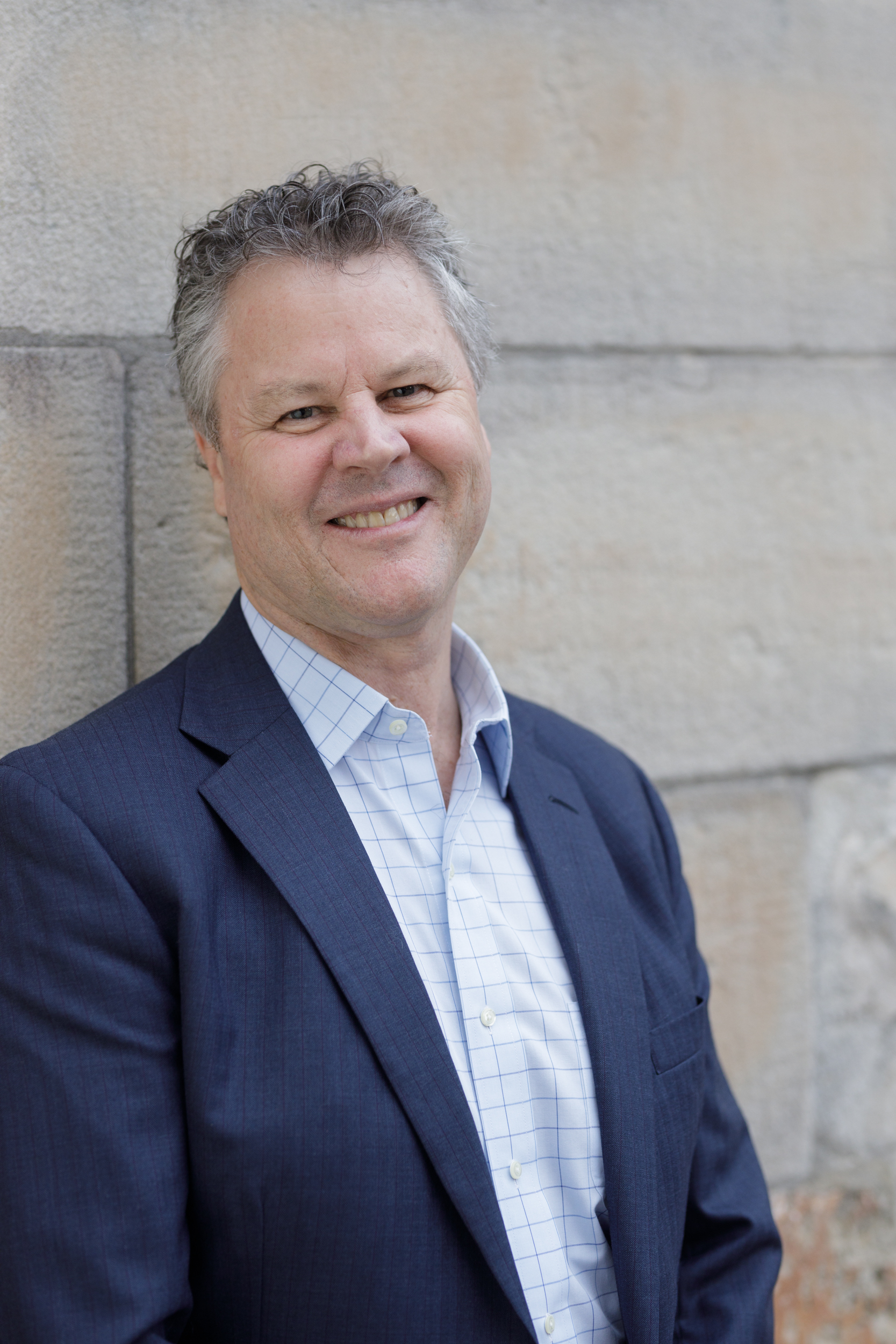 Andrew Wiseman is an intellectual property and technology lawyer with over 25 years experience.  He has built his reputation through his work for high-profile international and domestic clients across many industries on copyright, piracy, licensing, marketing, confidentiality, trade mark and many other issues.
Andrew has a unique blend of litigation, intellectual property and commercial legal skills that makes him one of Australia's leading music industry lawyers.  He has acted on international landmark music industry litigation and commercialisation.  Sony Music, Sony/ATV Publishing, Sony Pictures, Sydney Symphony Orchestra and Orchestra Victoria together with a variety of international and local artists, managers and others in the entertainment business seek Andrew's ongoing advice and representation.  In addition, clients seek Andrew's drafting and negotiation skills for their general commercial contracts, distribution agreements, recording contracts, publishing contracts and producer contracts.
Andrew is committed to protecting artists that are vulnerable in respect of their legal rights and is dedicated to meeting the needs within Australia's arts community for practical legal advice and education and other resources to support artist's rights.
Andrew has been a partner of Allens Arthur Robinson since 1995 and a director of Arts Law since 2008.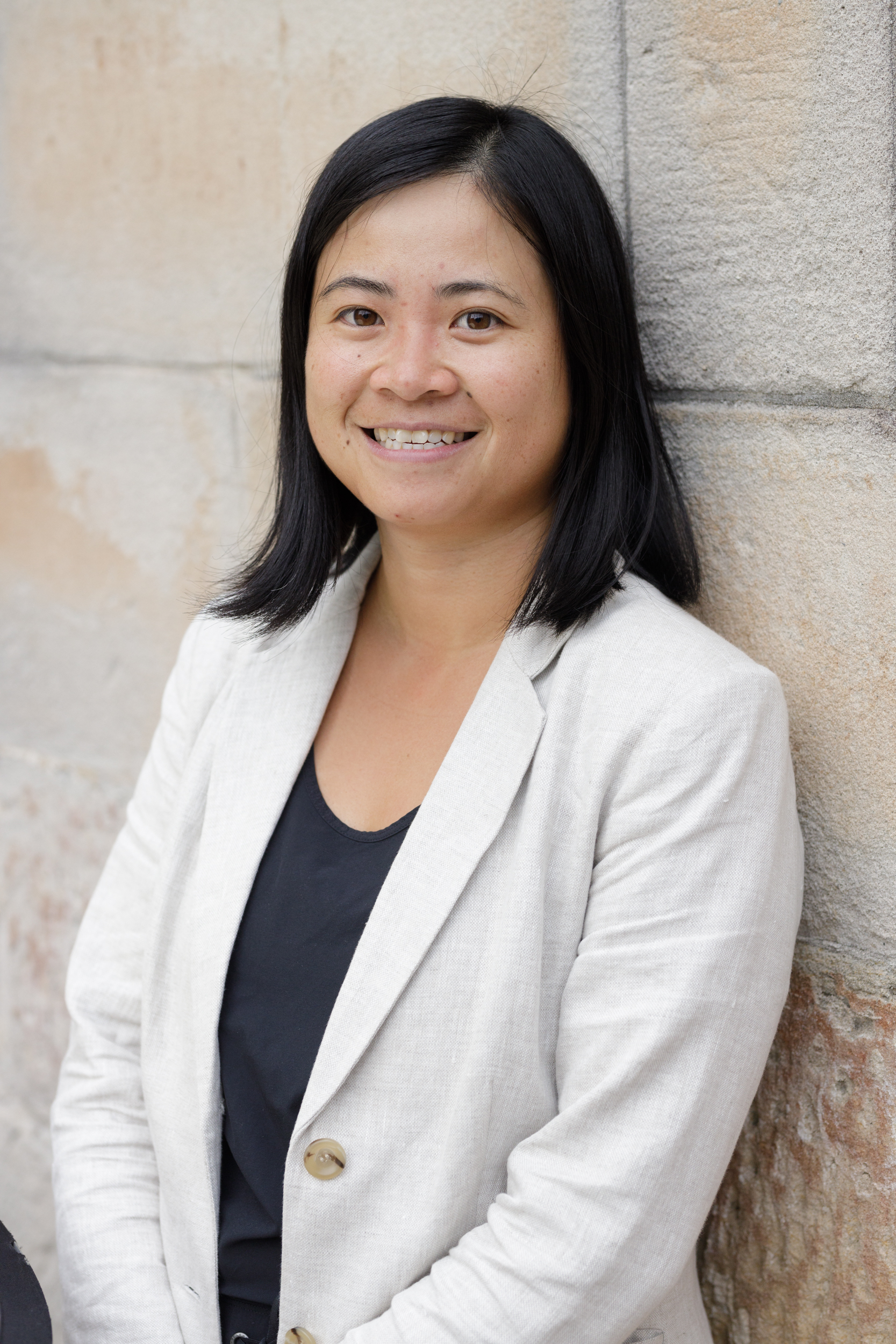 Sarah Kwok is an Associate Director in the KPMG Enterprise Advisory practice and leads the financial modelling and investor readiness capability within Enterprise Sydney. Sarah has 8 years experience as a trusted advisor to high growth technology start-ups and privately owned businesses in the mid-market. Sarah has extensive experience in buy-side and sell-side financial due diligence having advised start-ups, privately owned and public business across technology, media, manufacturing and construction. She has also assisted established businesses on growth strategy and the sustainability and feasibility of new projects. Sarah holds a Bachelor of Business (Finance) and a Bachelor of Law from University of Technology and a Graduate Certificate of Accounting from Deakin University, Melbourne. Sarah is a chartered accountant and undergoes training on an annual basis to keep abreast of key updates in the Australian accounting standards.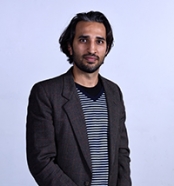 Navid Bahadori is Co-Founder & Managing Director at Broken Yellow, a film production and creative services company. Navid is an Australian Legal Practitioner, accountant and has completed his Masters in Laws at Sydney University focusing on commercial and taxation law. Navid also has extensive practical experience in intellectual property law from his involvement with Broken Yellow productions.
He started out his career in criminal law and then spent 8 years working in commercial taxation consulting working for Deloitte in Sydney and then as Regional Taxation Manager at ResMed in Australia. He has been concurrently involved with Broken Yellow for over 15 years.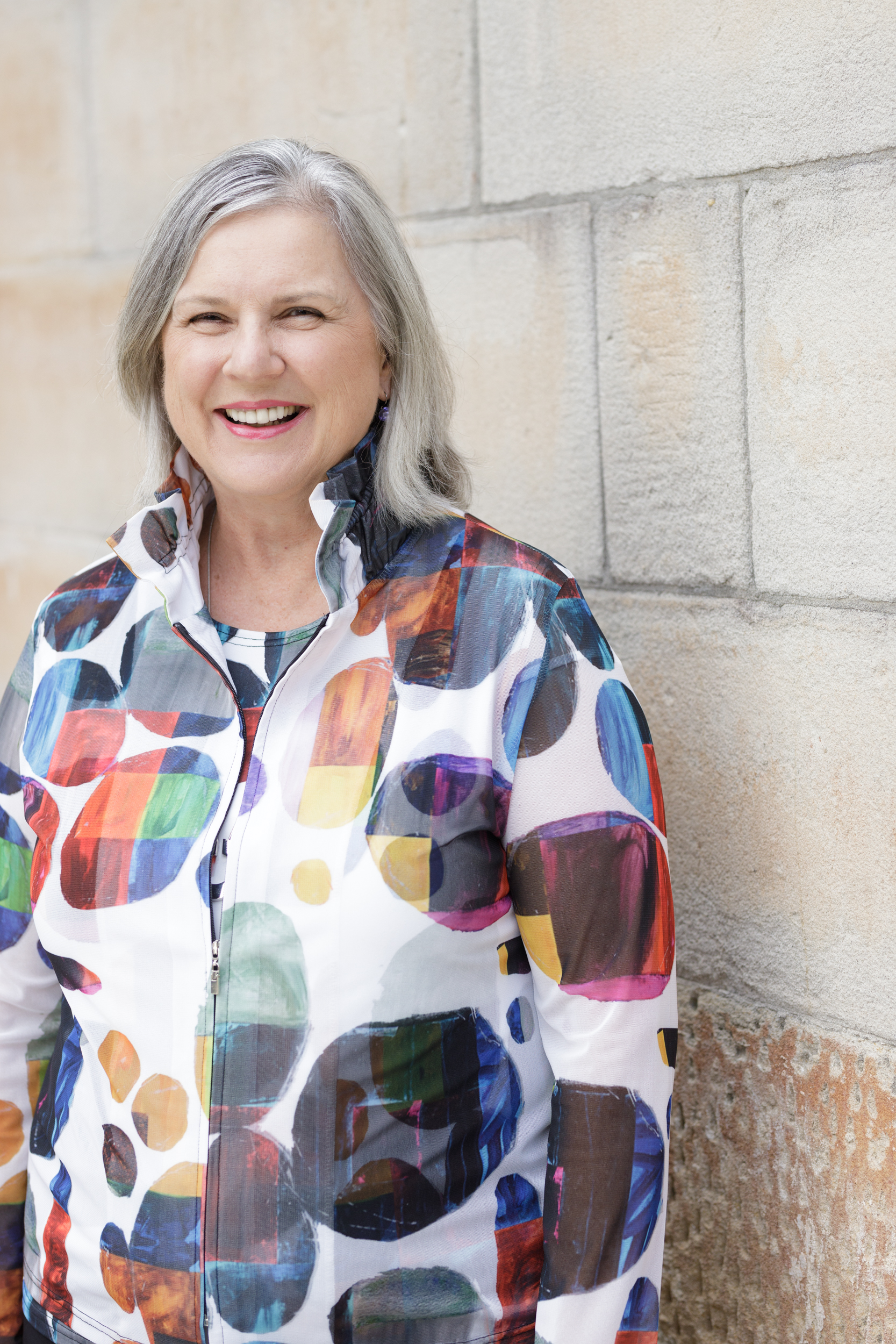 Deb Camden is a career communicator and consultant with more than 35 years' experience in media and communication, specialising in strategic communication planning and stakeholder engagement.
The founder of a boutique communication consultancy, Deb works with organisations who want to tap into the sentiments of their key stakeholder audiences in sustainable ways. Her hallmark is designing memorable, elegant and practical solutions to complex and contentious public issues. Deb's early roles as a journalist with the Brisbane Telegraph, Managing Director of Brisbane's tourism marketing authority and Director of Queensland Events Corporation underscore her hands-on and practical approach to communication.
Deb holds a Bachelor of Business (Communication) from QUT and a Master of Business Administration from The University of Queensland. She is a fellow of the Public Relations Institute of Australia.
Deb has a passion for the arts, in particular, the performing arts having qualified as a teacher of tap in her early life. Deb was welcomed onto the Board of Arts Law in April 2016.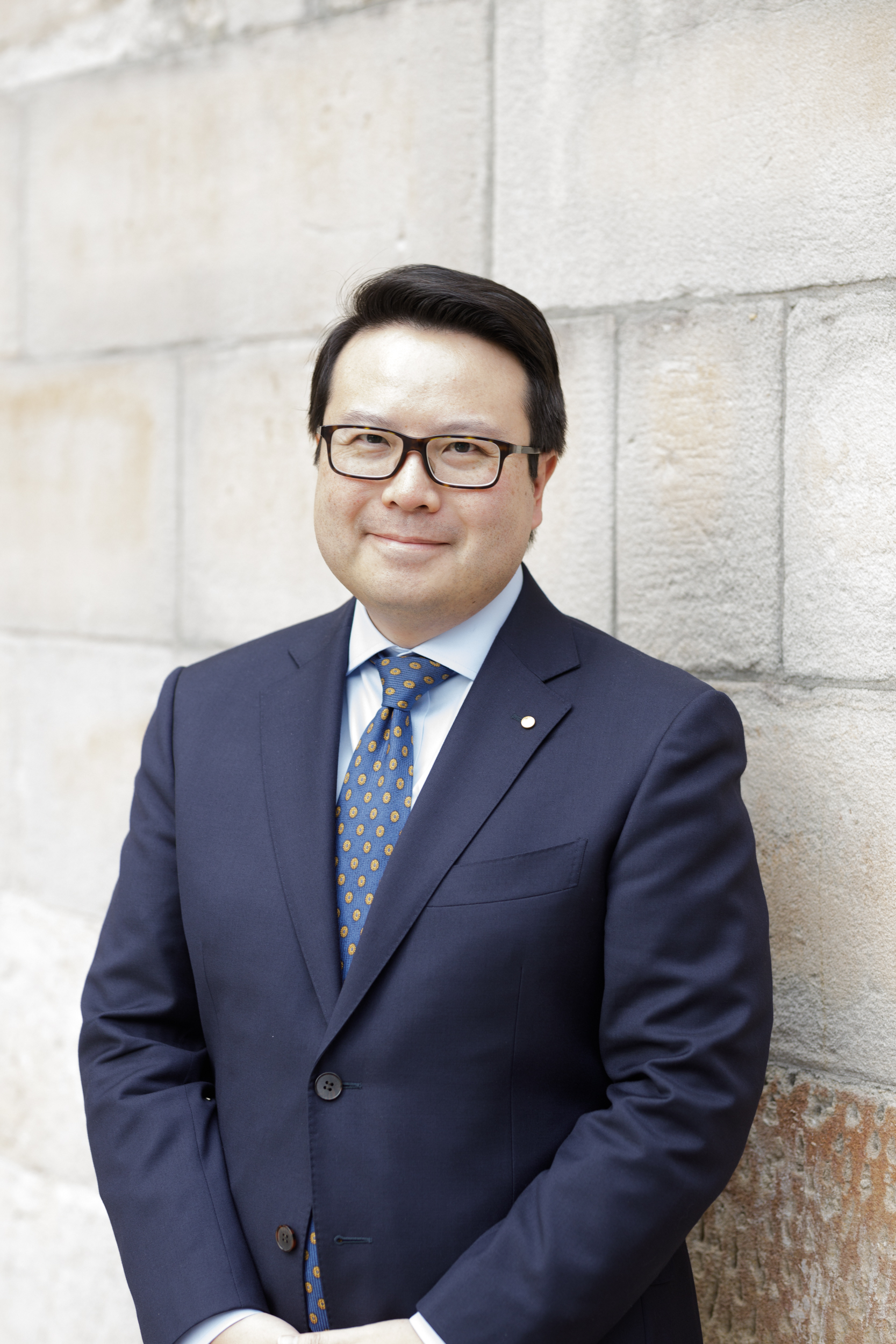 Andrew Lu is a solicitor specialising in general insurance, health care liability, and medical defence. A partner of HBA Legal, he represents hospitals, health practitioners, and government in civil, coronial and disciplinary matters. He is an experienced trial and appellate advocate, and also appears at inquests and inquiries. Andrew graduated LLB from the University of Western Australia, LLM from New England, and SJD from The Australian National University. He is a Fellow of the Australian Academy of Law and of ANZIIF, adjunct Senior Lecturer at UWA Law School, and a sessional Member of the State Administrative Tribunal.
Dr Lu is also a non-executive director of the Australian Youth Orchestra, and the National Gallery of Australia Foundation. A member of the Council of the Art Gallery of Western Australia Foundation, he chairs the Fulbright Commission's WA Selection Committee, and was awarded an Order of Australia medal in 2008 and the Member of the Order of Australia in 2021.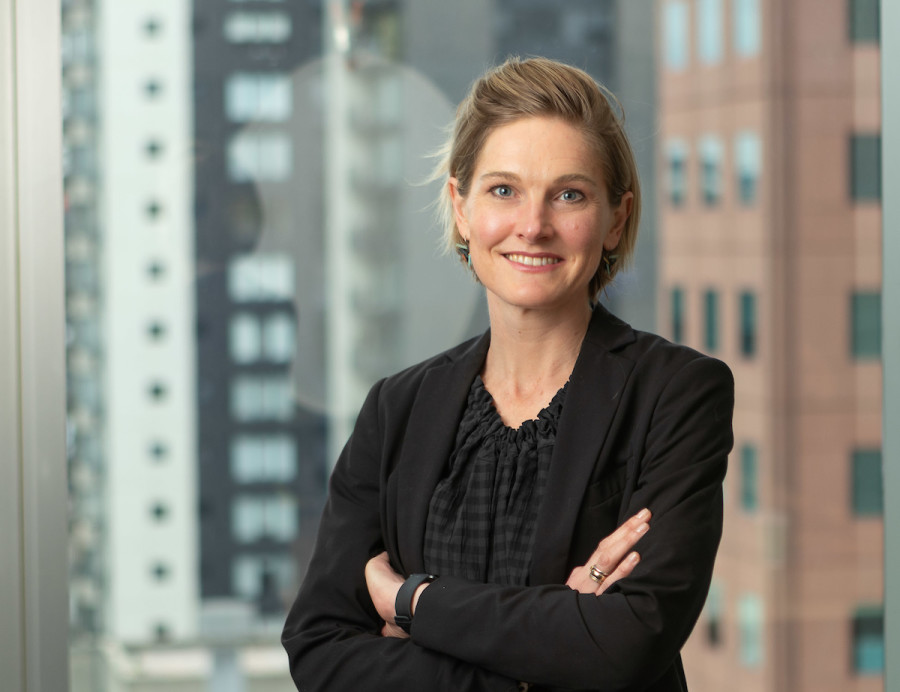 Jo Renkin is a partner at Lander & Rogers and leads the national Pro Bono and Community Support practice and the implementation of sustainable business practices. Jo has also led the firm's reconciliation activities, including as Chair of the RAP Oversight Committee, was integral to Lander & Rogers endorsement of the Uluru Statement from the Heart and continues to lead relationships with First Nations people.
Jo was recognised as the Lawyers Weekly Pro Bono Partner of the year in 2022, and collaborates with many social, community and legal organisations and services to address access to justice. She drives organisational transformation and adds value to strategic thinking as a board member and stakeholder. Her primary focus is to build legal capability in individuals and organisations and to achieve systemic social impact. She also promotes the empowerment of people and communities through workplace engagement initiatives.
Prior to becoming a dedicated pro bono partner, Jo practised insurance law and has expertise in managing large and complex litigation. She also has considerable experience in class action proceedings in the Federal Court of Australia. She has a BA(Hons) LLB from Monash University. Jo joined the Board of Arts Law in April 2023.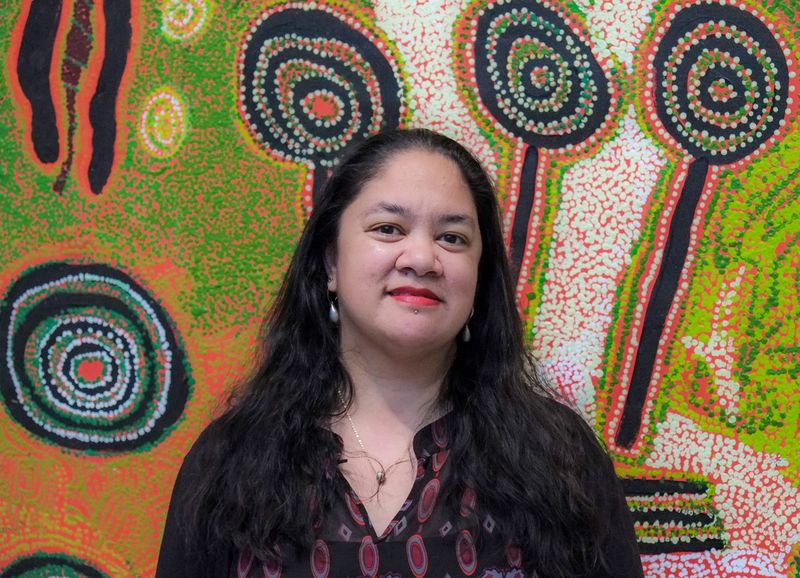 Tina Baum is a saltwater woman from the Gulumerrgin (Larrakia)/Wardaman/Karajarri peoples of the Northern Territory and Western Australia and born and raised in Garramilla (Darwin), Northern Territory. She has over 30 years' experience working with Aboriginal and Torres Strait Islander artists and Communities in Museums and Art Gallery's throughout Australia and has worked at the Queensland Museum, Meanjin (Brisbane); the Museum and Art Gallery of the Northern Territory, Garramilla (Darwin); and the National Museum of Australia, Kamberi (Canberra).
She has been the Curator of Aboriginal and Torres Strait Islander Art at the National Gallery of Australia in Canberra since 2005. Tina is a recipient of the Australia Council Arts Leaders 2020-22 program, the Art Monthly Australasia, inaugural Indigenous Voices Program (writing) as a mentor in 2021-22, the Australian Institute of Management Rebecca Gregory Indigenous Scholarship in 2011, the British Council inaugural Accelerate: Indigenous Australian Creative Leadership Programme to the United Kingdom in 2009 and the Australia Council for the Arts and the Aboriginal and Torres Strait Islander Arts Board, Emerging Curators Professional Development Program to the 52nd Venice Biennale International Art Exhibition in Venice, Italy in 2007. Tina is passionate about and continues to work on the National Gallery of Australia and Wesfarmers Arts Indigenous Arts Leadership and Fellowship programs since its inception in 2010, working as a mentor to the participants and over 120 alumni and as a presenter and organiser.
Bobbi Murray is a Barkindji, Ngiyampaa and Malyangapa woman from Wilcannia in far west NSW. She has been a strong advocate for Aboriginal people in the legal sector over 20 years, has worked across both the public and community sectors, spanning housing, education, health and finance whilst doing so. Bobbi is passionate working with young people and has a particular interest in the Funeral and Wills sector as well as in advocating for Aboriginal people. Bobbi is an amateur artist, wife and mother of 2 young girls named Hannah and Georgia.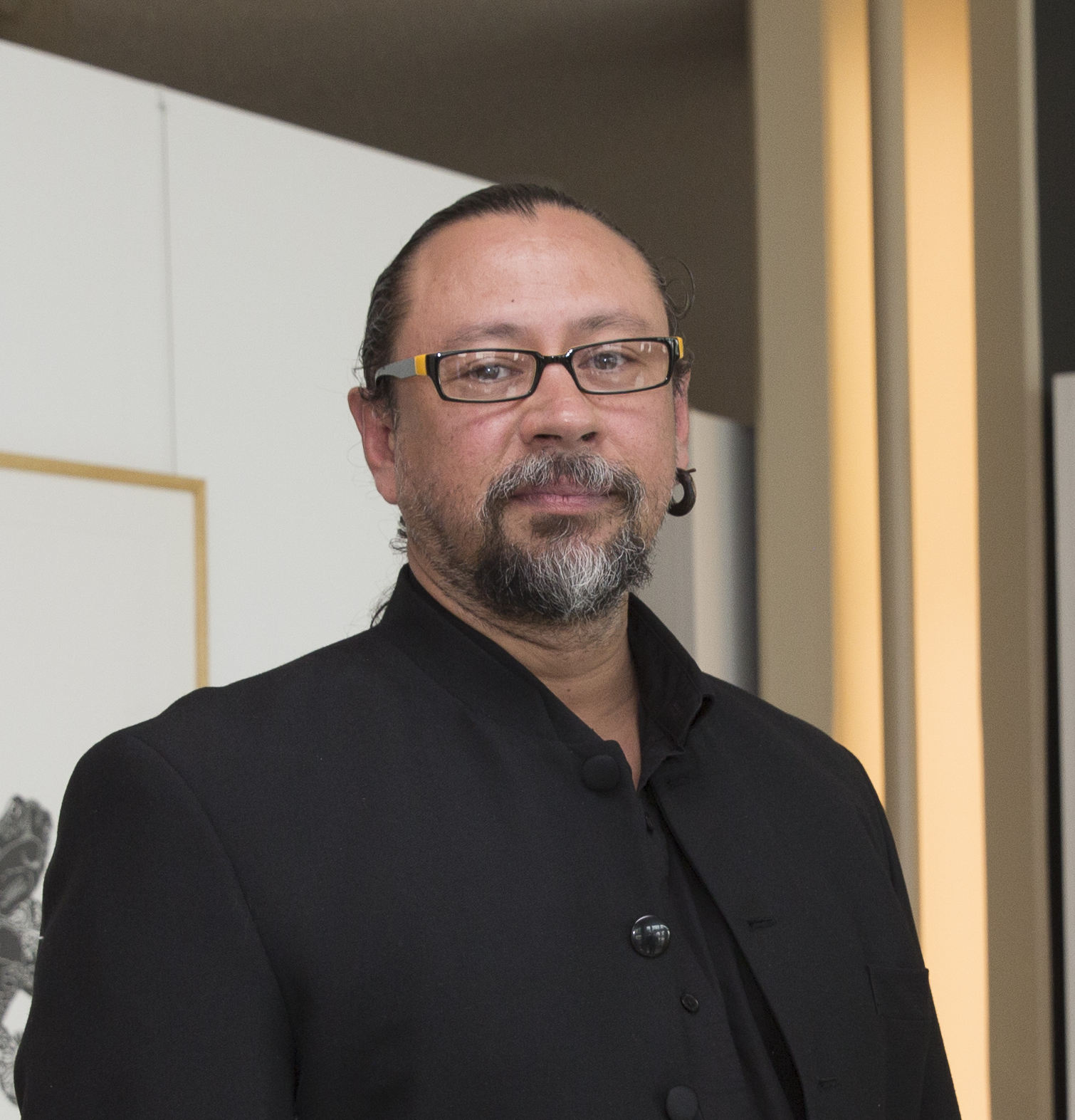 Brian Robinson has literally carved out a distinctive presence within a remarkably talented generation of contemporary Australian artists. Raised on Waiben and now Cairns-based, he has become known for his printmaking, sculpture, and public art in which he uses a variety of techniques to produce bold, innovative and distinctive works. His family are fisher folk whose Roman Catholic faith exists in synergy with traditional spirituality. Robinson's ancestral lineage extends back to the Maluyligal people of Torres Strait and the Wuthathi people from Cape York Peninsula.
Robinson started his curatorial career at Cairns Regional Gallery where he stayed for a period of 14 years taking up positions as Exhibition Curator, Exhibition Manager and Deputy Director. He commenced his fulltime arts practice in 2010 and is currently represented by Mossenson Galleries in Perth and OneSpace in Brisbane. His work is punctuated with mischief and humour, and it exudes a joyful ebullience that is at once exciting and infectious. Navigating a distinct space-time continuum, these compelling works act as a personal mnemonic for the artist – particular in its detail, specific in its tastes – a unique assemblage of icons and emblems that channel a continued connection to the past. Robinson's work is held in major collections across the nation and internationally as well as contributing significantly to the built environment of numerous cities across the country through numerous major public art commissions since 1998.