Charles Rolls: Making sense of copyright exceptions – fair dealing and education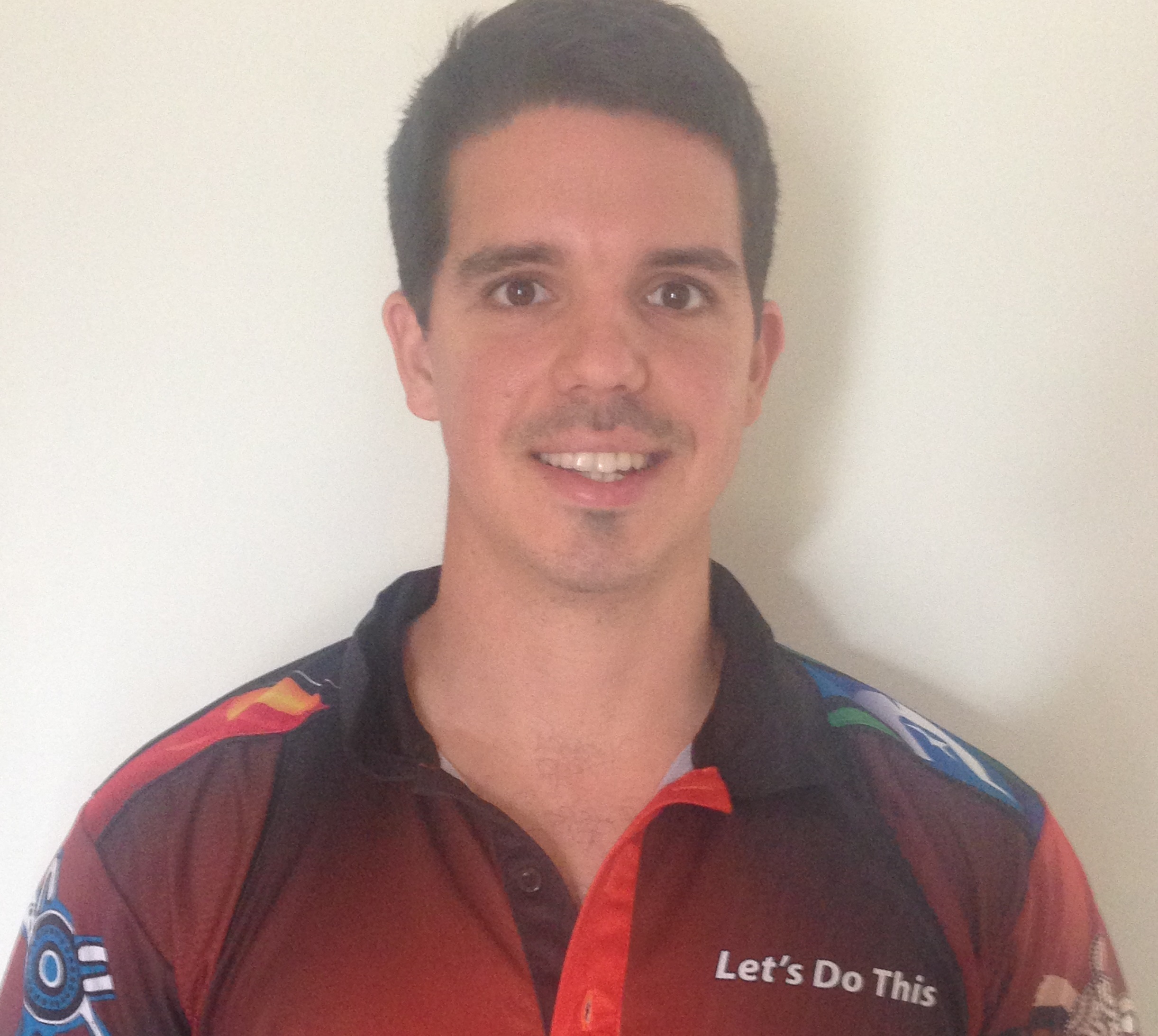 Image: Charles Rolls, reproduced with permission
Charles Rolls is a performance artist who has developed a school drug and alcohol awareness program for youth incorporating interactive performance and 3D brain scans. The program and performances utilise short clips from popular music videos and photographs of famous celebrities that Charles sources from the internet. He uses these references to prompt discussion about drug and alcohol abuse with the program participants.
Charles approached Arts Law because he wanted to protect his rights in his unique program and also make sure he wasn't infringing anyone else's rights by using media references, images and pop songs in his performances.
Incorporating pop culture references in your art
Questions to Arts Law concerning use of works available online reflect popular confusion surrounding concepts such as "public domain", "creative commons licenses" and "fair dealing" exceptions to copyright infringement. Part of the reason for this confusion stems from the fact that copyright law in Australia differ in some significant respects from the United States, whilst another likely cause is the absence of education amongst the broader community about how copyright works in the digital environment.
Charles was advised that copyright infringement occurs when a "substantial part" (an important or distinctive part) of an original work is reproduced (copied) without permission. Using 30-second clips from pop song music videos and images of celebrities from the internet could amount to substantial reproduction if Charles did not have permission to do so. Furthermore, Charles' particular use of video and images would be unlikely to fall under any of the "fair dealing" exceptions to copyright infringement available under Australian law, being exceptions for research or study, criticism or review, parody or satire and reporting the news.
However, Charles was advised that exceptions relating to reproducing works for the purpose of educational instruction could be relevant to his performances. Charles was given detailed advice as to how these provisions could apply to his program when performed in schools.
Charles was advised that a practical way to protect his program was to write the program down. Charles could also make use of the © symbol on all his written materials to put people on notice of his copyright claim to those works.
"Arts Law explained music copyright/copyrights for my Drug Awareness Program which was such a help!"
Further resources you might find useful:
Arts Law:
Australian Copyright Council: