Helping artist Shannon Shaw negotiate a better contract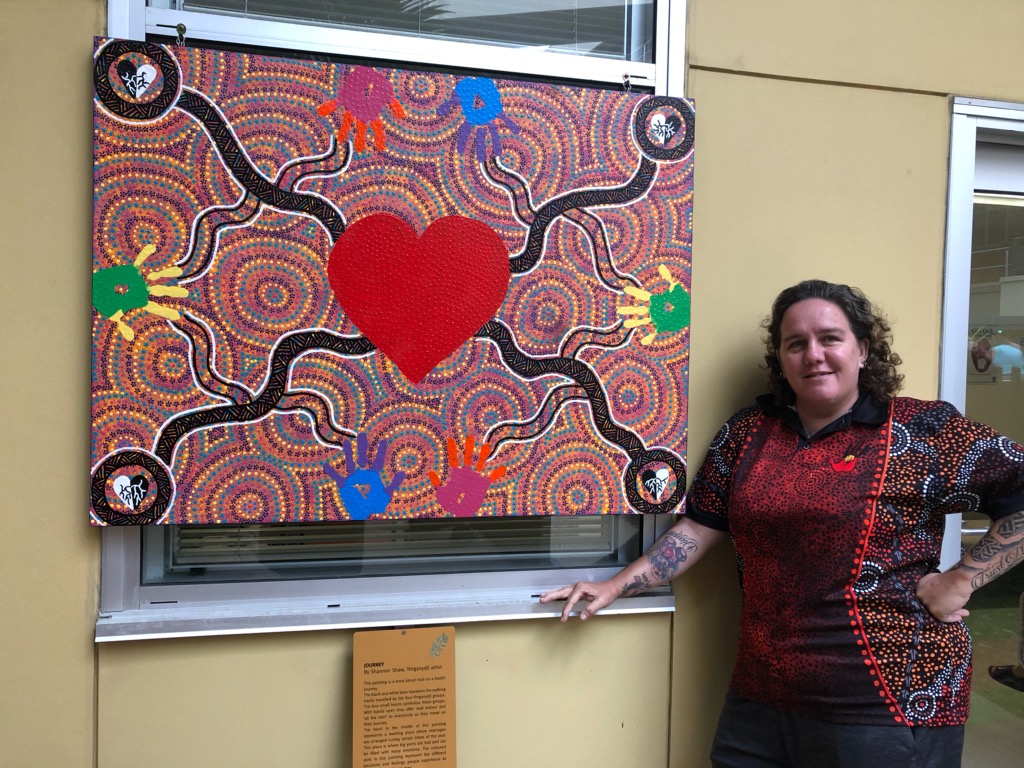 Shannon Shaw is an Indigenous Artist from Cairns who contacted Arts Law to receive advice about a licensing contract she received from a local district hospital for the use of her artwork in the hospital building. The hospital wanted to create full scale stickers of Shannon's work for their foyer and Shannon was keen to work with them but wanted to make sure that the contract was okay and that it properly covered her right to attribution and copyright.
Arts Law lawyer, Suzanne Derry, reviewed the contract and negotiated with the hospital to ensure that the licence was clear and made sure that the use of Shannon's work was attributed to include not only the name of the work, and Shannon's credit but also the story of the work and her cultural relationship to the artwork. The hospital were committed to a positive artist relationship and to treating the cultural aspects of the project with integrity and agreed to the changes proposed by Arts Law. Shannon has been paid a fee, and her artwork is being printed onto stickers for the hospital foyer shortly. A plaque has been created with the credits she requested.