Legal Advice for Artists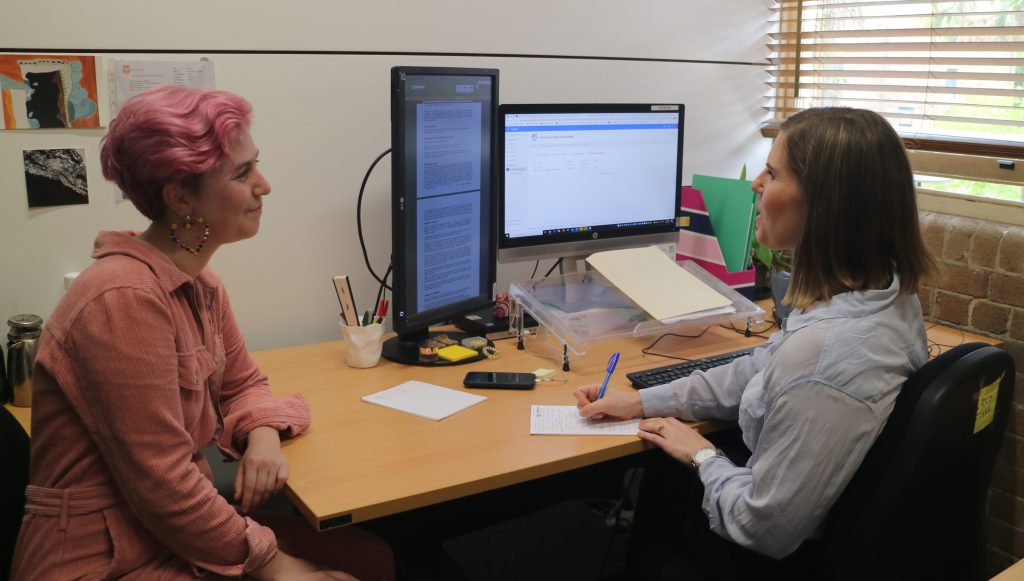 We believe all artists should have access to free and affordable legal services. Arts Law can help make sure your contracts are fair, help you understand your rights and avoid risk.Getting legal advice about your creative practice means you can take advantage of opportunities.
Visual artists, musicians, performers, writers, and other creators are all eligible to receive advice from Arts Law. We can give you advice about issues relating to your practice or creative business. Arts organisations of all kinds are also eligible for advice from Arts Law.
Our legal advice is given over the phone in a private one-on-one call. You'll be able to ask the lawyer questions and get professional legal advice about your situation.
About Our Legal Advice Services