Webinar: Copyright Basics for Artists with Flying Arts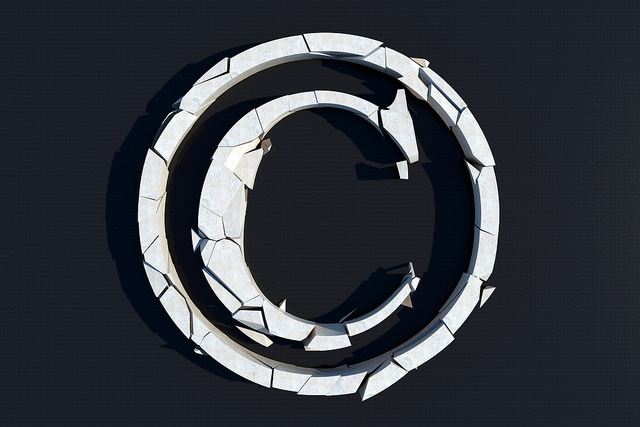 We regularly run free Webinars with Flying Arts which give you a fantastic opportunity to learn about the basics of copyright from the comfort of your home. The next webinar is on Monday 11 April from 7-8pm AEST. Presented by our solicitor Jenny Arnup, it will walk you through what copyright and moral rights actually mean, how to use your copyright, what happens if someone uses your copyright without your permission and how to get permission if you'd like to use someone else's work.The best bit is that you can make a cup of tea, get comfortable and settle in at home for an informative and interesting session that might just change how your arts practice works for the better.
Click here to find out how to register. We'll e-meet you then!