Advising the Australasian Association of Writing Programs on best practice terms and conditions for writing competitions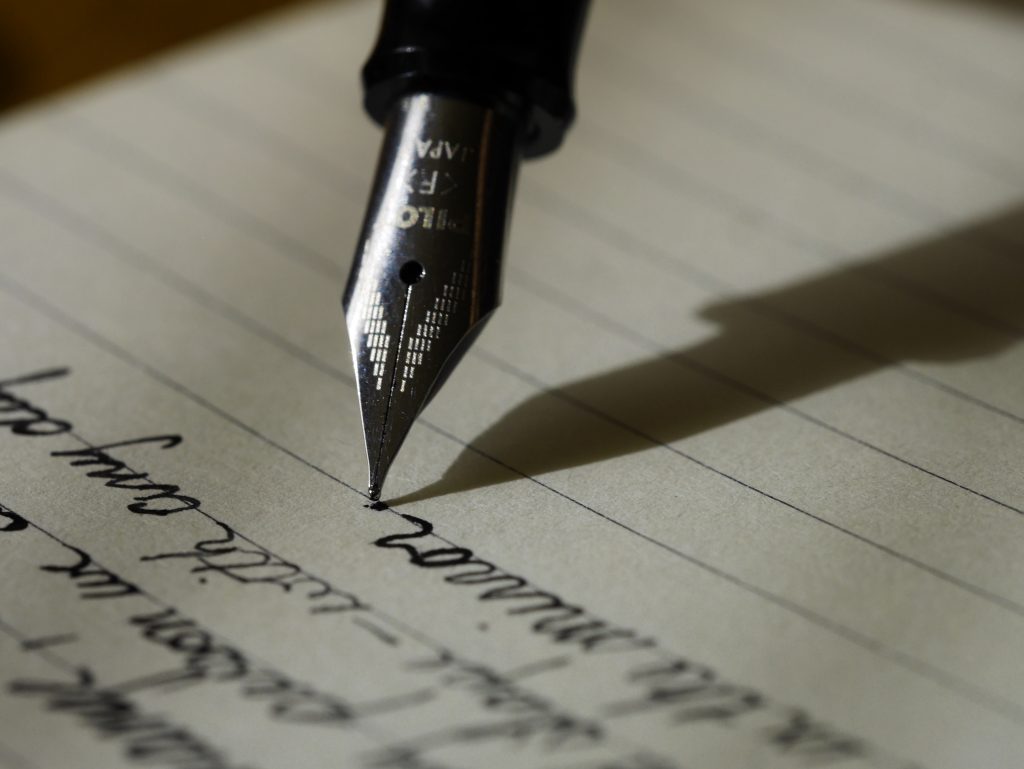 Arts Law are always pleased to be approached by competition organisers for advice on how best to draft artist-friendly terms and conditions (Ts & Cs). As part of our advocacy role, Arts Law provides a 'Best Practice' advice service to competition organisers who want to ensure that their Ts&Cs reflect best practice when dealing with entrants, while aiming to strike a fair and commercial balance between the needs of the organiser and the entrants. 
In 2020, we had the pleasure of providing 'Best Practice' advice to the Australasian Association of Writing Programs (AAWP) on the Ts & Cs for prize competitions running in that year. Through this advice, Arts Law and AAWP were able to ensure that the terms of their competitions were fair for both the AAWP and the entrants (see here).
AAWP run a serious of writing competitions for authors every year. Recently, we were again thrilled to be approached and work with AAWP to provide advice for Ts&Cs on a range of prize competitions running in 2022. Information regarding current competitions can be found here. Arts Law solicitors reviewed and advised AAWP on the following prizes:
Voiceworks AAWP Sudden Writing Prize
Westerly Life Writing Prize
ASSF Short Story Prize
AAWP UWA Publishing Chapter One Prize
AAWP UWRF Prize
AAWP UWRF Translators Prize
Arts Law were, once again, very impressed with the overall standard of the Ts & Cs and receptiveness of the AAWP to ensure that their Ts & Cs were comprehensive and fair. We were notably impressed that the Ts & Cs recognised entrants' right to retain copyright in their work and outlined the nature of the permission granted to AWAP (eg. as a non-exclusive, non-commercial licence).
Arts Law provided some suggestions to AAWP to improve the clarity of the Ts & Cs, including a suggestion that the entrants' moral rights are clearly recognised and to clarify procedures related to a breach of the Ts & Cs. Arts Law also suggested adding a provision related to Indigenous Cultural and Intellectual Property (ICIP). These changes were promptly considered and implemented by AAWP.
As a result of Arts Law's advice, AAWP can be confident that their Ts & Cs are best practice and offer fairness and respect for both entrants and the AAWP. As AAWP demonstrates, clear and fair terms create a strong level of engagement between organisations and entrants as well as ensuring that entrants feel comfortable and confident that their intellectual property rights will be protected. Arts Law continues to be impressed by the AAWP's active engagement in attempting to guarantee that their competitions are equitable and look forward to many more opportunities to assist in the future.
Arts Law often rates competition Ts & Cs and gives them a rating out of 5 stars. Our rating is done from the perspective of how fair the Ts & Cs are to artists. Arts Law is pleased to rate this competition a perfect 5 out of 5 stars. Congratulations to the Australasian Association of Writing Programs!
Entering, or organising a prize or competition and need advice?
Arts Law encourages all entrants to carefully read and consider competition Ts&Cs before submitting their work to ensure they understand what they signed up for and what rights in their works may be altered by entering competitions. You can read more about this here: https://www.artslaw.com.au/information-sheet/competition-conditions/ Artists can also get advice from Arts Law about competition Ts&Cs and what to be aware of.
Are you organising a prize or competition and need assistance drafting the terms? Arts Law offers organisers 'best practice' advice on how to draft the Ts&Cs to address everything that needs to be considered while ensuring that they are friendly to artists.
If you have a legal query you can submit a query here: https://www.artslaw.com.au/services/legal-query-form/