Helping Glass Mosaic Artist Christine Stewart Protect her Brand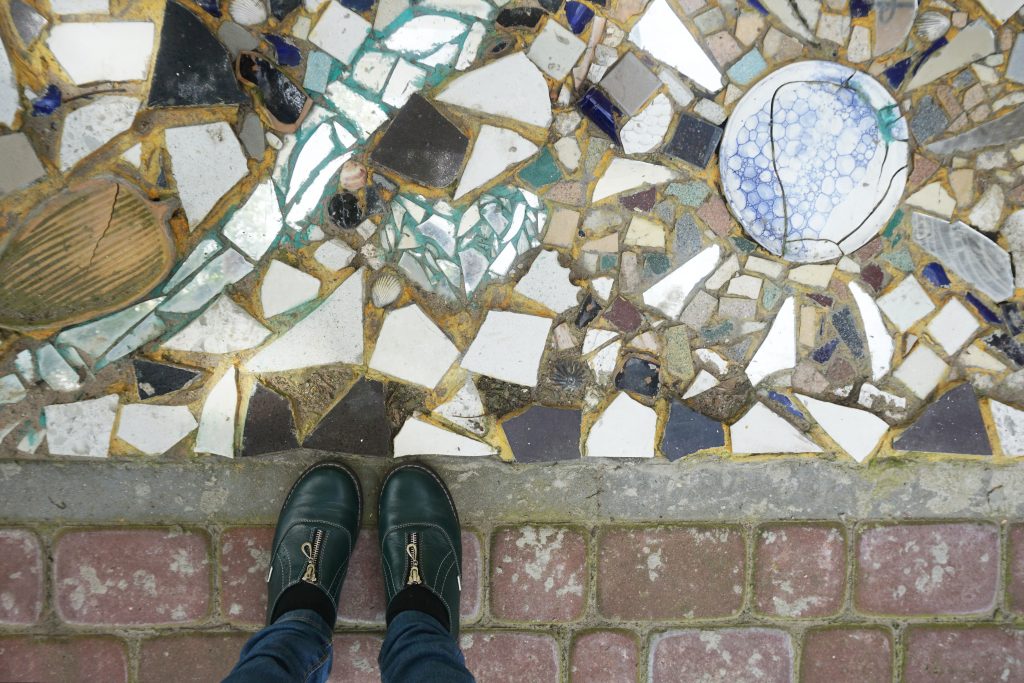 Christine Stewart is an experienced glass mosaic artist working in the mid North Coast of NSW. She individually designs and kilnforms all of her pieces in her studio. You can find her Glass of Fire range on her website here.
In 2003, she published the third in a series of beautiful instructional books on glass mosaics called "Pictures in Glass". Based on the success of that book, Christine has for many years conducted "Pictures in Glass" workshops in Australia and the USA, receiving numerous international awards.
When someone else started using Christine's brand
Christine became concerned when another Australian glass mosaic artist started advertising their own glass mosaic workshops under the title "Pictures in Glass". She was happy to see glass mosaic art thriving, but worried that the public and attendees would be confused because the workshops had the same name as her own (and her book). Christine had worked hard to build her brand and wanted to protect her reputation and business.
Helping Christine understand her rights
Christine reached out to Arts Law for help. She wanted to understand her rights and what she could do about the situation.
Arts Law advised her about laws that help people protect their brands (like passing off) and laws that protect the public from misleading or deceptive conduct by traders (like the Australian Consumer Law). Arts Law gave her practical options about how to communicate responsibly with the other glass mosaic artist in a letter.
Getting to a solution
With a better understanding of her rights, Christine wrote a letter to the other glass mosaic artist. But before sending it, she got some more advice from Arts Law on the content of the letter. Through Arts Law's 'Document Review Service', Christine was able to get her draft letter reviewed and get some pointers on how to improve it.
Christine's letter was a success. The other glass mosaic artist agreed to stop using "Pictures in Glass" to advertise their workshops. Christine was empowered by Arts Law to protect her brand; she said:
"The staff and solicitors of the Arts Law Centre of Australia certainly do a fantastic job. They are extremely friendly and very efficient in offering good sound professional advice, which was an immense help with my situation, giving me the confidence to pursue and achieve a good outcome. I highly recommend their services and greatly value their expertise."
Christine has continued running "Pictures in Glass" workshops and has recently even visited the USA where she has been teaching and further building her brand and name.
Do you need help with a similar issue?
If you are an artist and you are worried about others using your brand or your work, Arts Law has Information Sheets on a heaps of relevant topics, including the Australian Consumer Law, Copyright and Trade Marks. It is important to get legal advice when you are in these situations. If you need legal help, you can lodge a query with Arts Law here.