Arts Law Helps Kenneth Lambert Develop His Fine Arts Practice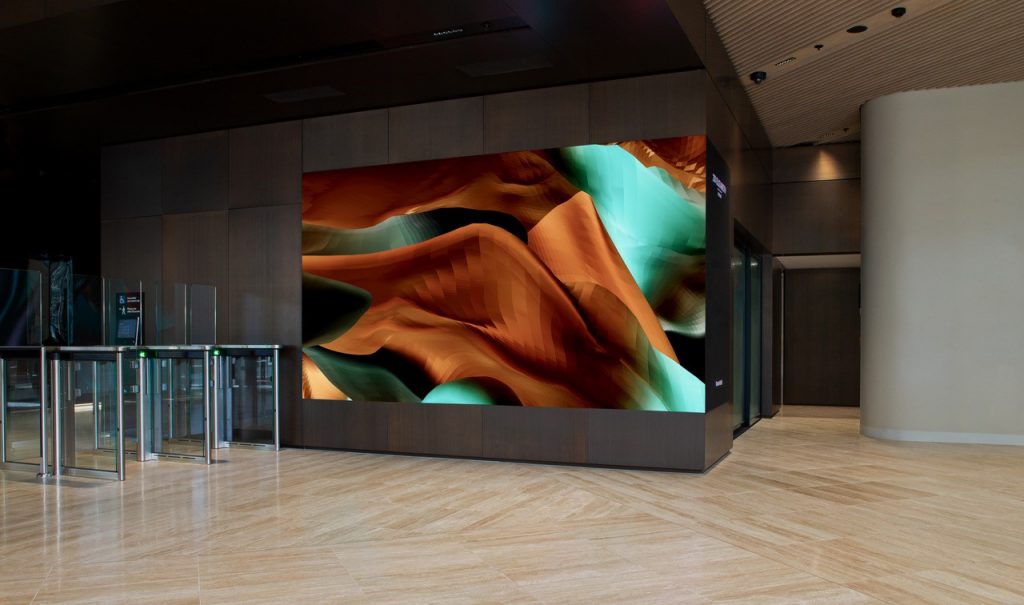 Kenneth is an award-winning artist located in New South Wales. His works cover digital, film, expanded painting and installation (you can see more of Kenneth's work here). Kenneth and his partner have also run the creative agency, Ink Project, for the last 20 years. Ink Project delivers intelligent and well-crafted branding, design and content for clients (their work can be seen here).
After successfully running Ink Project with his partner for many years, Kenneth began applying his skills to fine art, producing a range of video and multimedia works. In 2021, a large firm wanted to display two of Kenneth's video artworks in the foyer of their business.
As he was new to the fine art world, Kenneth came to Arts Law for advice about setting up a contract for this project and for future projects. He wanted to make sure, for example, his artwork would be displayed in an appropriate way.
Arts Law talked Kenneth through a range of different questions about the project, including:
how copyright applied to different parts of his multimedia artworks;
who owned copyright when a video artwork of his was commissioned;
his moral rights as a creator;
what type of contracts he needed when he was licensing or loaning his works; and
how to make sure his artworks weren't used after the end of a loan/ licence.
Arts Law was also able to give Kenneth some general guidance on selling digital editions, and the legal impact of non-fungible tokens (or 'NFTs').
Kenneth used that advice to set up a simple contract for his project. But he has also continued to apply that advice to his fine arts practice as he gets more requests for commissions. Kenneth said:
Arts Law's advice helped me understand my rights and what I would ideally want in my contracts with clients. I have continued to build on that advice for new commissions and it will have a lasting impact on my arts practice.
Do you need help with your arts practice?
Arts Law has information sheets on Copyright, Moral Rights, NFTs and a range of other topics.
If you are being commissioned for a new project, it is important to get legal advice about your rights and how to set up an appropriate contract. You can lodge a query with Arts Law here.