Hollywood comes knocking on your door to produce your film. What next?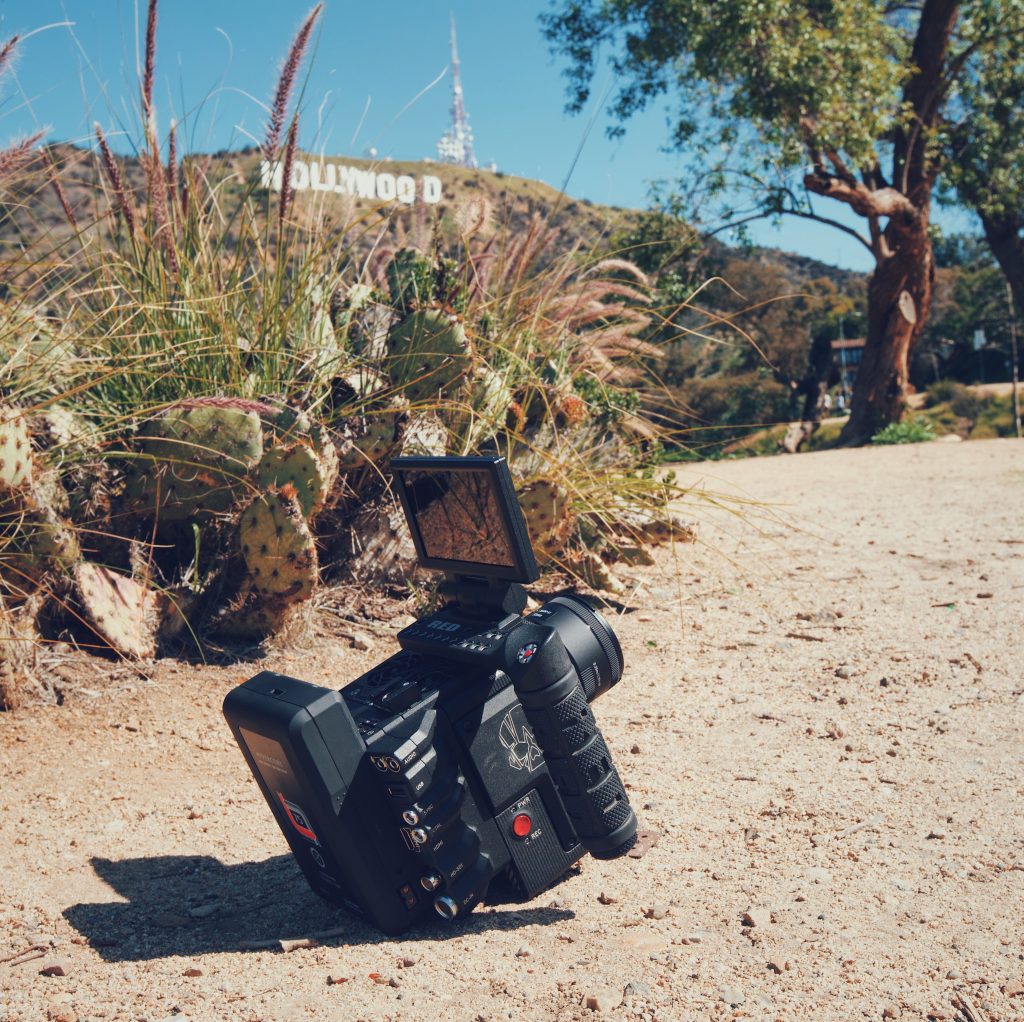 An emerging filmmaker worked very hard over several years to make an independently produced short documentary. The documentary was distributed worldwide at film festivals however, after time, the life of the film project had seemingly come to an end. That was until the client received a query from some Hollywood producers who expressed an interest in purchasing the rights to her film to adapt it into a major US production.
The filmmaker was absolutely delighted by this interest, but before entering into any agreement, contacted Arts Law to seek some urgent advice about how to best protect her intellectual property rights and negotiate the right type of agreement to enter with the producers. Arts Law explained some of the different agreements that the client could enter into, including using the Arts Law's Option and Purchase Agreement as a template. Arts Law also gave advice to the client about how to register a trade mark both in Australia and the USA in order to protect the name of her film, as well as the concept and film from being copied by other people. Based on this advice, she went ahead and managed to register the title of her film as a trade mark in Australia. A few months went by and the client got back in touch with Arts Law because a major international film distributor had expressed interest in the film. The client wanted to extend the protection of her trade mark to the USA. Arts Law used their network to broker pro bono assistance for the client to assist her to file an international trade mark.
In reference to Arts Law's advice, the client said:
"Arts Law have gone above and beyond with their advice and information. They have advised me on what I would need to cover in the agreement with the USA producers, helped me to understand the nuances of trade mark law, answered all of my questions and have also advised on the contract agreement I am making with my new agent in regards to this project. They suggested I trade mark the title of the film, as it was quite distinctive and catchy – this would also make it more difficult for the producers to run off with my film concept without my involvement. I also decided I wanted to protect the title by trademarking it internationally. Because this process is more complex, I was absolutely thrilled when Arts law managed to find pro bono support from a law firm to lodge the international trade mark application on my behalf. I'm so grateful for how extent of the help I have received especially via Roxanne Lorenz, who followed up on the progress of the project many times. As an independent artist, I would not be able to afford anywhere near this level of advice. Arts Law is an invaluable service."