Australian Silo Art Trail: Photography That Respects Silo Artists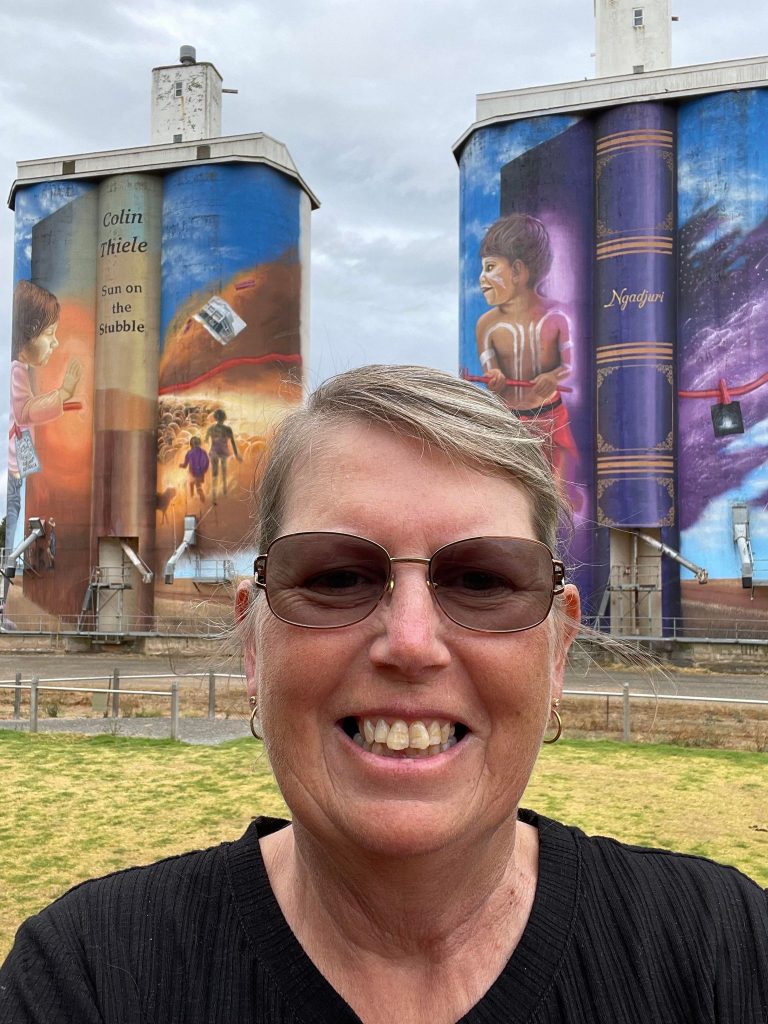 "The experience with Arts Law was fantastic. It was great to get our heads around copyright law, and how we can promote the law to people who are taking photographs, and requesting the use of images of silo art. It was a great experience all round."

Damian Modra, Director of Australian Silo Art Trail
Australian Silo Art Trail was created by founder Annette Green as a hobby of photographing silo art in regional towns. They provide information to the public on the best routes to see silo art, and guidelines about respecting copyright when photographing that art. After finding it hard to find online information about silo art around the country, they created www.australiansiloarttrail.com.
Annette and Damian noticed that photos of silo art were increasingly turning up on a stock image platform without permission from the artists. They were also getting asked a lot to grant permission to use images of silo art. They needed to better understand the legality of this, and to setup guidelines to promote correct use of images to protect the copyright of the artists.
To help understand artists' rights and what to do, Annette and Damian reached out to Arts Law. We were able to explain how copyright protects silo art, and other public artworks or murals, and the importance of getting permission to use photographs of that work (eg, for commercial purposes). In addition, we talked to Annette and Damien about artists' moral rights, that mean they need to be credited and have the integrity of their works respected.
To create a healthy culture of photographers respecting the rights of silo artists and other copyright owners, Annette and Damien decided to create a set of guidelines to help explain how and when photographers should get permission when dealing with silo art. Arts Law was able to review these guidelines through our Document Review Service and provide suggestions on how to improve them and make them more legally accurate.
Annette and Damian were thrilled to get this ongoing assistance and finalised the guidelines based on Arts Law's advice. The guidelines can be found on their website https://www.australiansiloarttrail.com/copyright-guidelines
Do you have questions about copyright, commissions or street art? You can submit a legal query with Arts Law here. We also have detailed Information Sheets on Copyright, Moral Rights and Street Art.