Document Review Guides Artist Away from Inappropriate Contract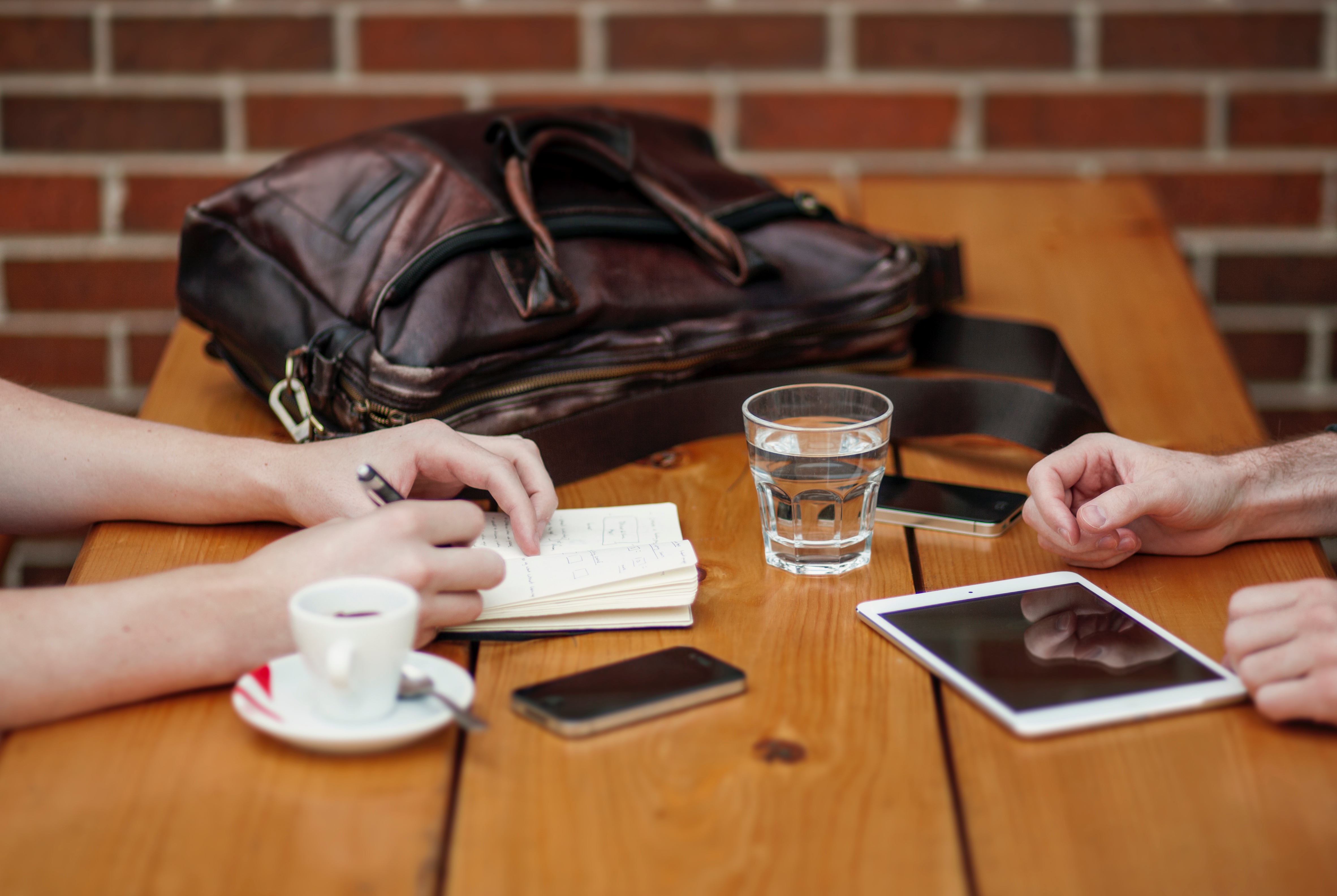 8 August 2016
An Australian singer/songwriter recently approached Arts Law for review of a publishing contract that she had been offered by an overseas publishing company for one song that she had written and recorded. She wanted a general explanation of the terms of the contract and their implications for her as an artist, including her future rights to use the material she had created.
One of Arts Law's external pro bono lawyers, Jules Munro, reviewed the documentation and explained that the agreement was a production music deal, where the creator of the music permanently assigns away to the publisher, all right, title and interest in the composition and in the master recording. The contract contained no right of termination and reversion and no requirements to get approval nor to tell the creator how the material was being used.  Jules confirmed that the deal was more appropriate for generic production music and not the kind of material that the artist had created.
Having heard the advice, the artist decided that she did not want to proceed with the deal. She wants to use her recording and song again, especially because they were part of a larger project which she hoped to release on EP and wants to keep the benefit of owning and controlling the publishing on the song.
This experience shows that it is important to review any agreement carefully before signing and seek advice if you are unsure about the meaning of any terms. A lawyer can advise you if your agreement is not typical of the industry standard or has terms which are inconsistent with what you had in mind for your creation. 
Photograph by Alejandro Escamilla