I know the contract I have received is not in my best interests but how do I negotiate a better one?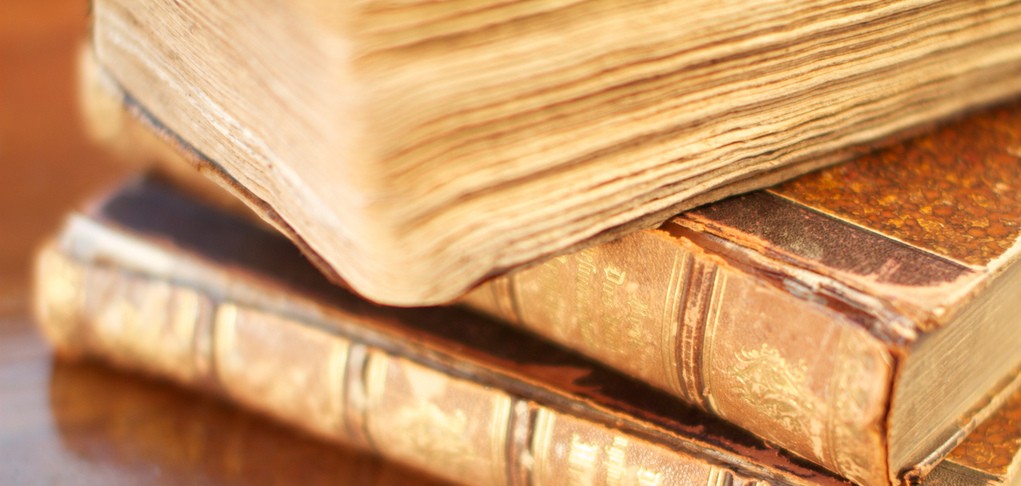 Recently Arts Law was contacted by an author seeking a review of the contract she had negotiated in relation to an exhibition of works relating to her latest publication. The author was quite unsatisfied with the contract, describing it as "appalling". However, she did not know how to negotiate reasonable changes to the contract so she approached Arts Law for assistance.
Arts Law was able to take her step-by-step through each of the clauses of the contract and explain exactly what obligations they placed upon her and which clauses she should consider revising. The author was very pleased with the advice she received, and told Arts Law that armed with the explanations she had received she was able to revise each of the clauses she thought were detrimental to her rights. The author noted that one clause in particular, a "termination for convenience" clause, could have been very prejudicial to her bargaining power if the other party failed to abide by the agreement and she was very glad Arts Law had pointed this out to her.
The author has since told Arts Law that the other party to the contract agreed to all of her proposed amendments and she feels confident a fair outcome was achieved for both parties.
Further resources you might find useful: