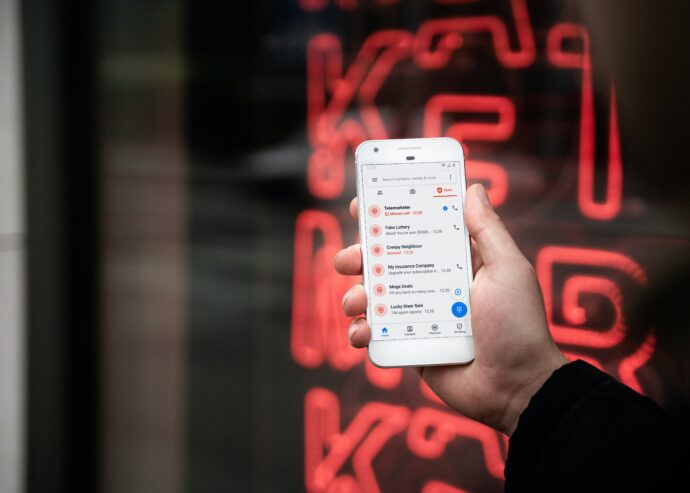 Artists and arts organisations are particularly vulnerable to copyright infringement phishing scams – so be careful!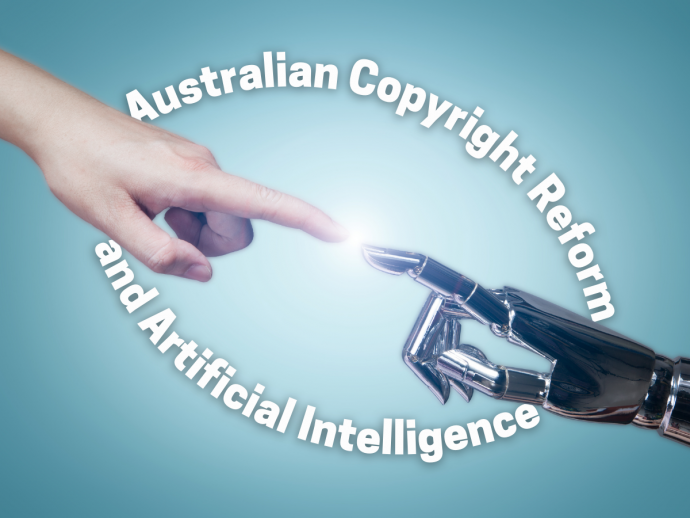 Arts Law's Katherine Giles recaps the recent Roundtables looking at Artificial Intelligence's impact on Copyright.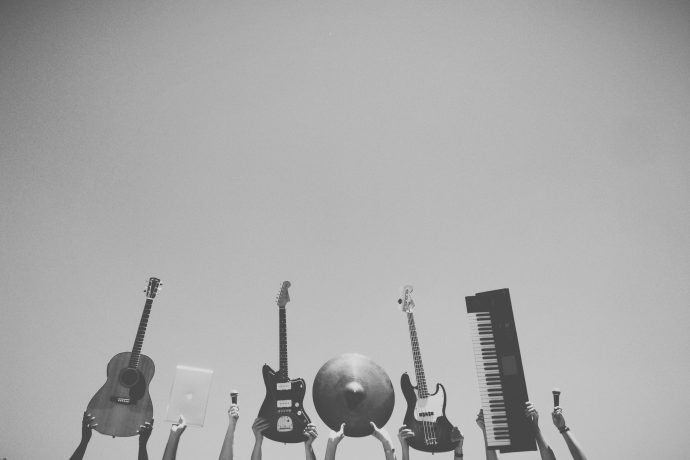 What do Clive Palmer, Puff Daddy and Ed Sheeran have in common? Why, we're so glad you asked! Read more about music and copyright today.